The University Research Schools (EUR) offer the opportunity to strengthen the impact and international attractiveness of research and training by bringing together master and doctoral training courses backed by one or more high-level research laboratories.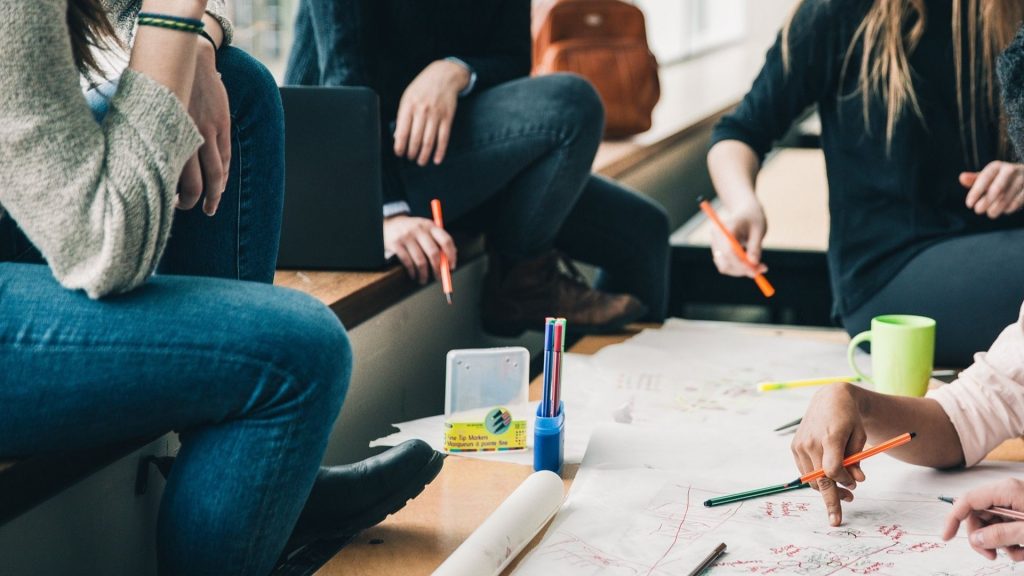 Scientific purpose and issues
Conducted jointly by human and social sciences and physical, natural and environmental sciences, EUR TRANSITIONS aims to train through research in the theories and tools for thinking and implementing transitions at different scales, based on an understanding of the issues at stake in terms of risk, crisis potential in relation to sustainability, equity and justice, social and environmental, and including the factors of cooperation and redistribution between citizens, collectives and public actors. By integrating both socio-technical and socio-ecological dimensions, the training courses developed in the framework of EUR TRANSITIONS will encourage:
Experiments in relation to territories, with student collectives in charge of questioning and co-constructing locally the transitions mobilizing contextualized knowledge and relevant academic knowledge;
Interactions between these local approaches and more global reflections on environmental, economic and social policies to support the different forms of transitions under discussion.
Pedagogical innovations envisaged
The original and ambitious nature of this proposal, both from a content and pedagogical point of view, is due to several key features of the project:
it is the only French program that provides training in transition issues not only through thematic specializations, but also through a strong interdisciplinary approach within the SHS and between the SHS and the physical, natural and environmental sciences
the training courses integrate the most advanced knowledge from the physical, natural and environmental sciences, thanks to the partnerships developed with the best scientists in these disciplines (via the Centre des Politiques de la Terre and the Institute for Environmental Transition)
The EUR articulates the different dimensions of transitions from the local to the global, mobilizing both the theoretical state of the art and the encounter and taking into account the actors of transitions, especially local ones.