Call for applications: SMARTS-UP, international scholarships for Master's students
The SMARTS-UP programme, managed by Université de Paris, aims to promote the internationalisation of Master's programmes and to attract the best international students in order to constitute a pool of excellence for the recruitment of future PhD students.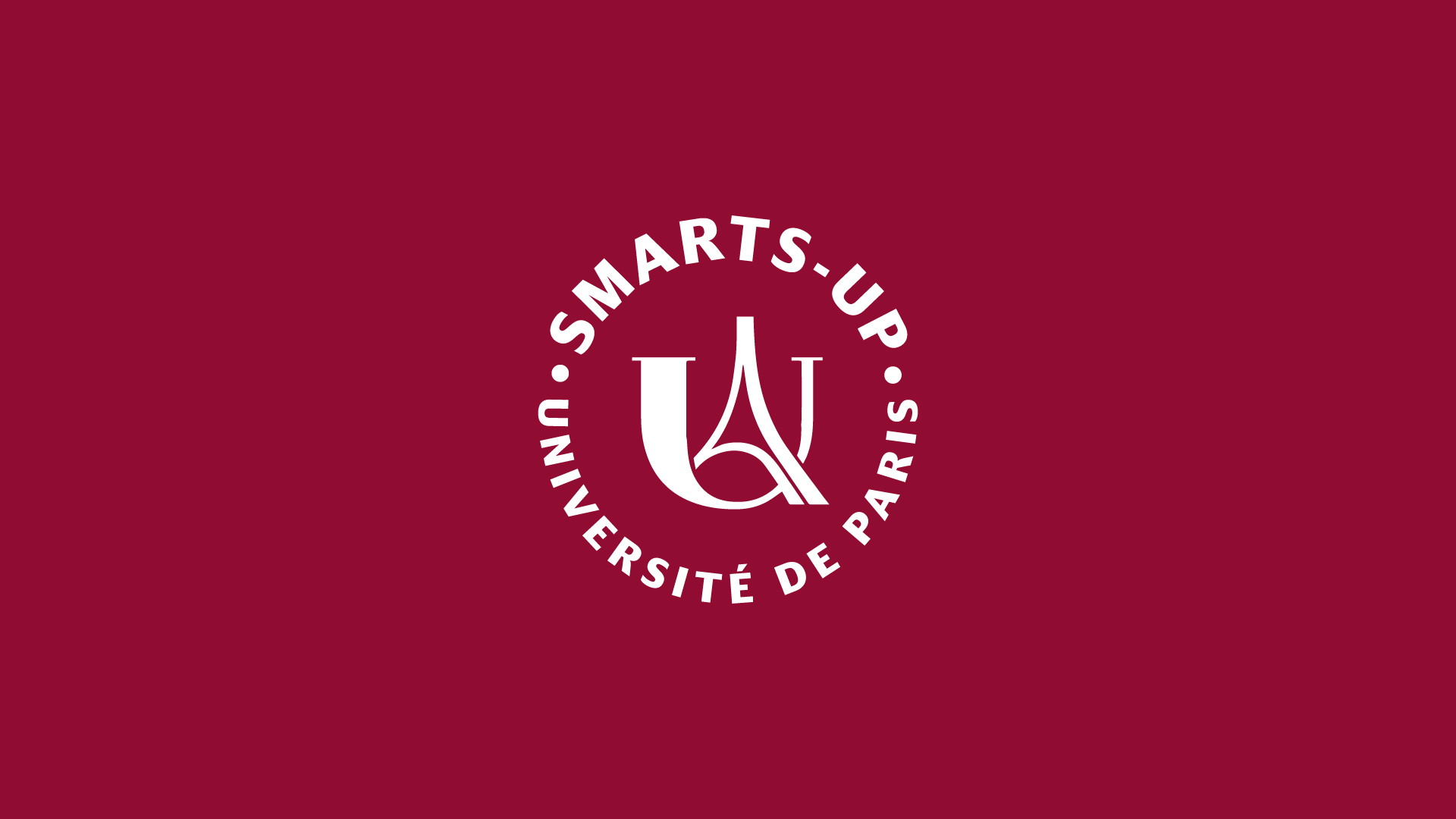 Applications 2022-2023
In this context, the programme will grant €8,000 scholarships for the academic year 2022-2023 to allow Graduate Schools taking part in this project to welcome international students in their Master's programmes. The scholarships are awarded for one year.
Duration
The SMARTS-UP programme is a Masters-level scholarship for international students who have not studied in the French higher education system (N.B. French citizens are not eligible). It cannot be cumulated with another French scholarship.
The scholarship is awarded for one year and cannot be postponed.
Calendar
Opening date : 1st of December 2021
Closing date : 16th of January 2022 at 5:00 p.m. (CET)
The scholarship awardees will be informed of the decision by email by mid-March 2022.
For applicants on the waiting list, the final decision will be communicated by the end of April.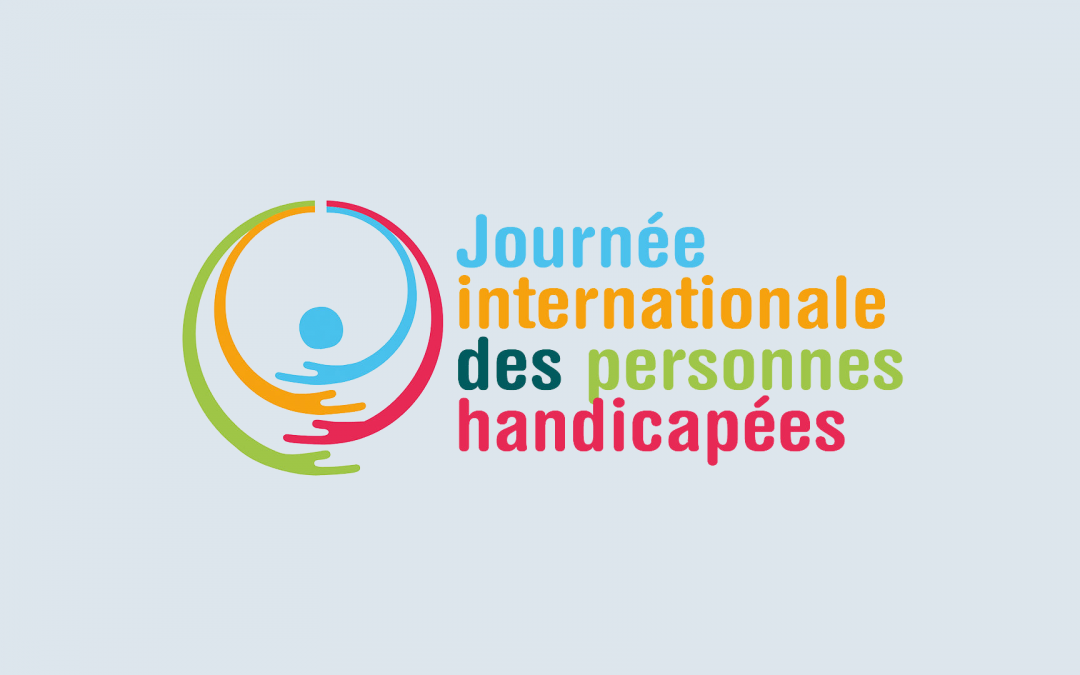 À l'occasion du 3 décembre, journée internationale des personnes handicapées, Université de Paris rappelle son engagement pour une politique handicap ambitieuse. Plusieurs actions du schéma handicap ont été finalisées en 2021 et de nombreuses autres sont en cours de...
read more