Every year, in March, Université Paris Cité celebrates and stands up for equality. Through activities and dissemination on the university's media channels, the Equalities Month aims to raise awareness among the community by contributing to the fight against all forms of violence and discrimination.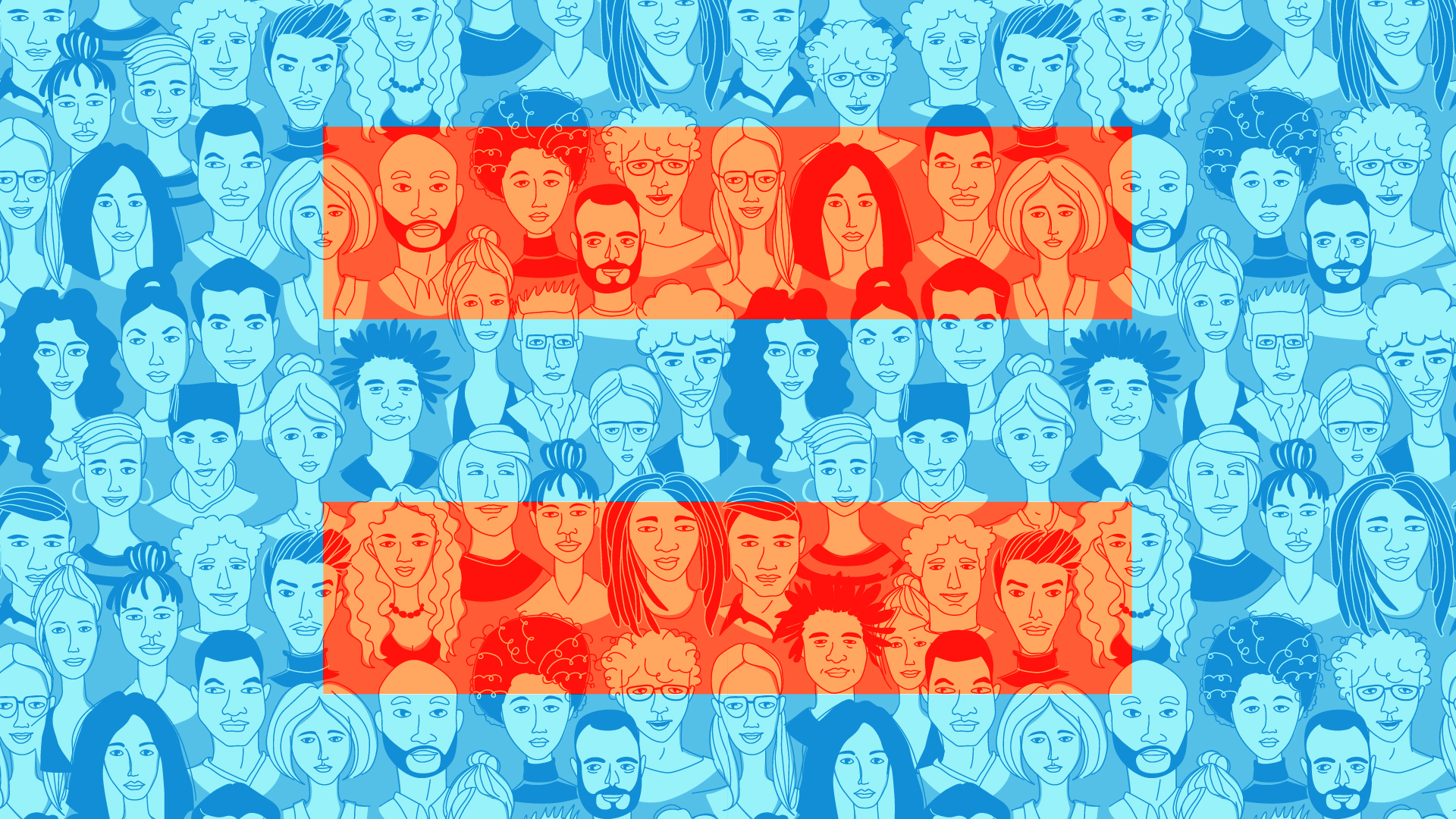 Tackling Inequalities
Events addressing critical issues such as sexism, disability, and discrimination based on origin or gender identity are organised throughout the entire month. A wide array of activities from conferences, artistic performances, workshops, exhibitions, theatrical performances, to debates, film reviews, portraits, quiz etc are accessible to all.
Mobilising University Services
Led by the Mission ÉgalitéS in close collaboration with several university services, including the cultural department, campus life and disability teams, as well as the equality representatives of the faculties, Equalities Month is an ideal opportunity to initiate collaborations and to engage with as many participants as possible.
Equalities Month will be back in March 2023 for its third edition! University documentation, videos, guides, bibliographies, a "must read" of suggested books as well as movies, quizzes, and many other resources are available.
Université Paris Cité and the University of Toronto signed a new Memorandum of Understanding (MOU) aimed to foster collaborations in education and research. The two institutions agree to develop joint activities to address issues of mutual interest, focusing initially on the health field.
read more