Reorientation is an opportunity to be grasped by the student when he or she finds that the course in which he or she is enrolled does not correspond to his or her expectations or professional project.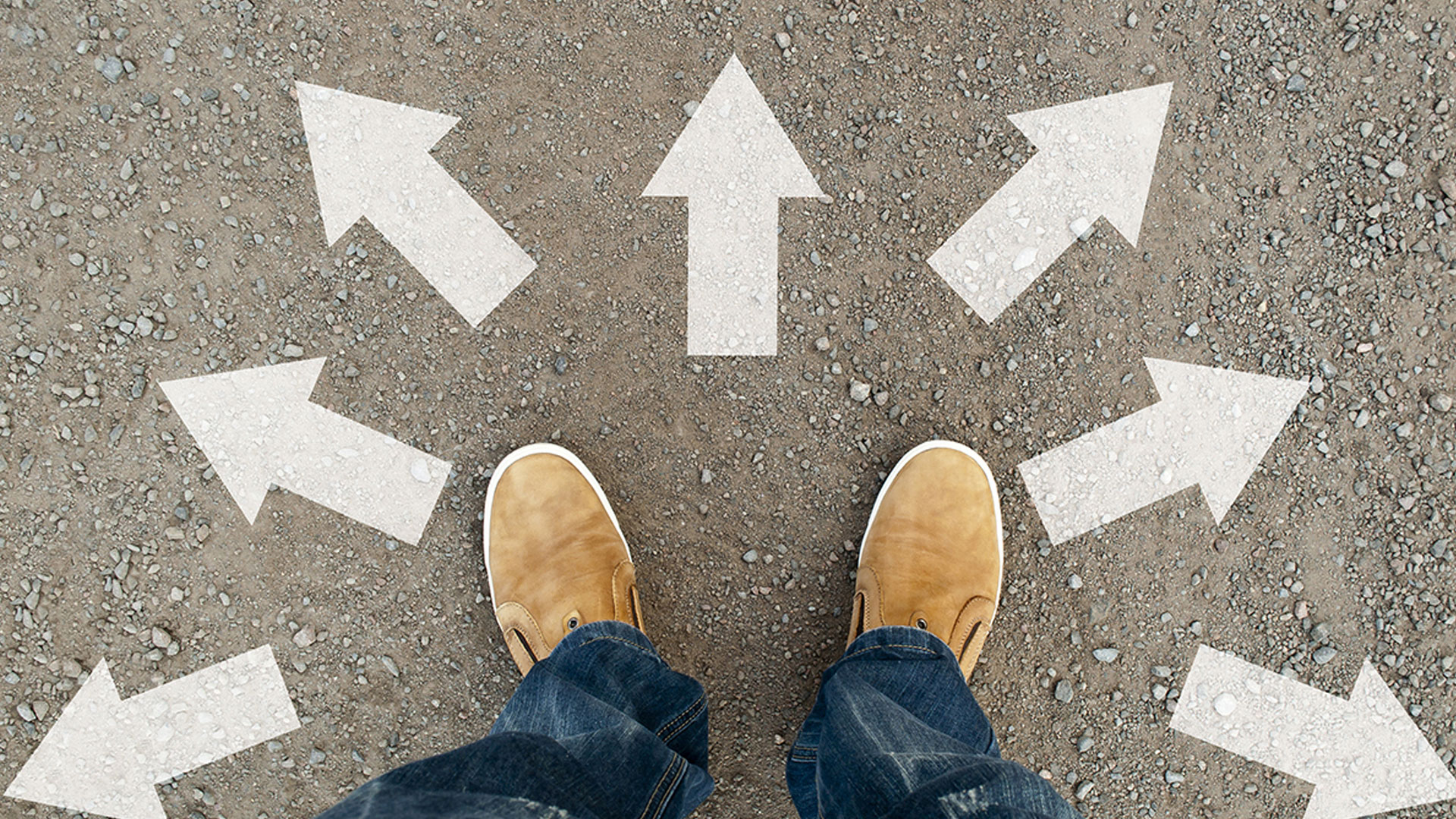 Changing course allows students to reassess their study plan.
Any enrolled student may, subject to submitting a formal application, transfer to another department during his or her degree course.
YearlyTransfer
To apply for the first year of higher education of the academic year 2020-2021 – in L1 or another Bac+1 level course – it is essential to enter one or more requests on the Parcoursup platform before 12 March 2020.
This also applies to a transfer within a department of Université de Paris or to another external department.
Students enrolled in PACES in 2019-20
Students with a grade of less than 10/20 (who are not part of the numerus clausus)
Subject to the favorable opinion of the chosen course supervisor, first-year teaching modules (UE) for which the obtained grades are above or equal to 10/20 may be valued as part of a transfer to a new Bachelors degree. 
To apply for a new first-year undergraduate course for 2020-2021, go to Parcoursup.
Students with a grade of 10 or more in the numerus clausus but not allowed to continue in 2nd year 
Admission is possible on L2 courses at Université de Paris provided that you have applied before the deadline.
Read also: Health Studies under national review
Half-yearly transfer

A special system allows first and second-year students to transfer to another department at the end of the first semester (Bachelors, DUT, CUPGE or PACES). Students can apply for a half-year transfer to Paris Diderot and Paris Descartes or to another university – for a course with an equivalent level of study in another department or faculty.
Applications for semi-annual transfer are closed for the academic year 2019-20.

To carry out your administrative registration:
If you have submitted a printed application to a department, they will provide you with the information you need to enrol.
If you have submitted an online application, click here
Delayed entry

It is possible to transfer to or join a course without having to wait until September. Some universities offer courses which start between January and March. This is known as a delayed start ('une rentrée décalée').
An innovative alternative path
PaRéO University Diploma (a one-year program) is a passport to success.  This University Diploma offers students a year to discover themselves and find their path successfully.
Registration for high school graduates takes place in September via Parcoursup and registration in November, for first-year students who wish to transfer.
More information at: pareo@parisdescartes.fr – up5.fr/du-pareo.fr
Translation completed in collaboration with the Masters 2 ILTS team
Pôle de l'Orientation et de la Professionnalisation (Office for Orientation and Professionalisation)
Grands Moulins Campus
Grands Moulins Building – Wing C – ground floor
10 Esplanade Pierre Vidal-Naquet Paris 13th
Opening hours:
Tuesday to Thursday, 9am>5pm
Friday, 9am>1pm
Individual interview Orientation-Reorientation, by appointment :
Monday, 2.00pm>5.00pm
Tuesday to Thursday, 9.15am>12pm, 2pm>5pm
Friday, 9:15>12:00
Personal maintenance Professional insertion, by appointment
Tuesday, 2pm>5pm
Wednesday and Thursday, 10am>12pm and 3pm>5pm
Collaborative space:
Tuesday to Thursday, 5.00pm>8pm
Phone Permanence: 01 57 27 71 31
Monday and Friday, 9am and 1pm – Wednesday, 1pm and 5pm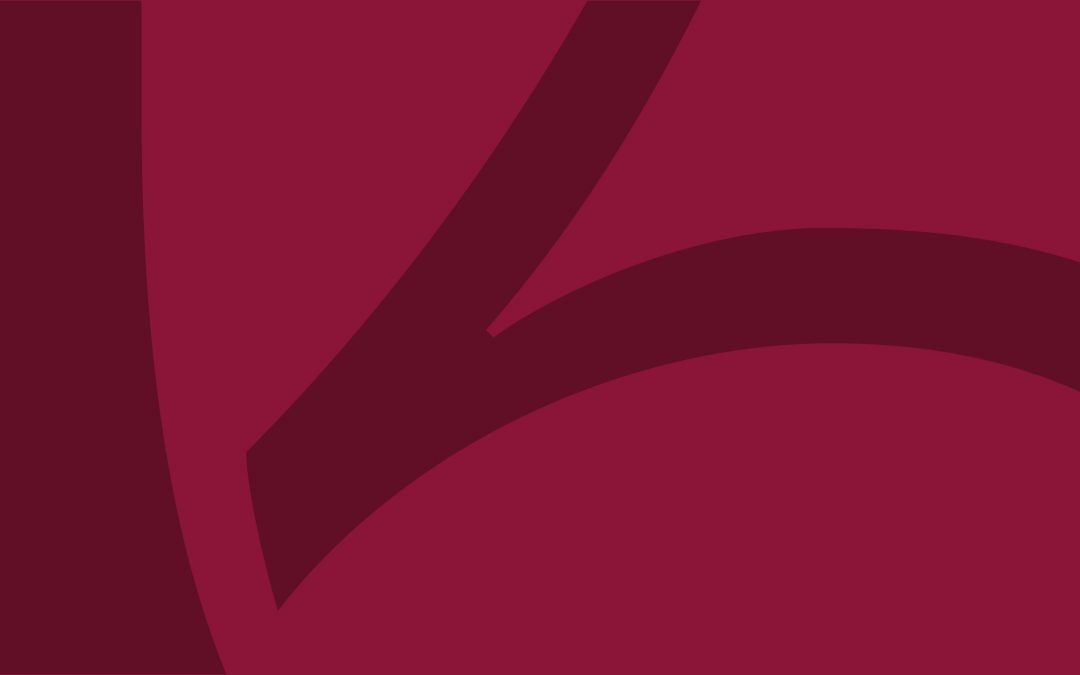 Le ministère de l'Enseignement supérieur, de la Recherche et de l'Innovation (MESRI) et Université de Paris prennent acte de la décision d'annulation partielle du décret n°2019-209 sur la dénomination de l'université. Si un travail est d'ores et déjà engagé afin de proposer rapidement aux instances de l'établissement une nouvelle dénomination juridique, ensemble, ils soulignent toute la pertinence et la dynamique d'un projet d'excellence qui porte déjà ses fruits en France et à l'international.