Circle U.'s partners in the French Hub have teamed up to create an online module for students from Ukraine and refugee students from the alliance who wish to learn the basics of French.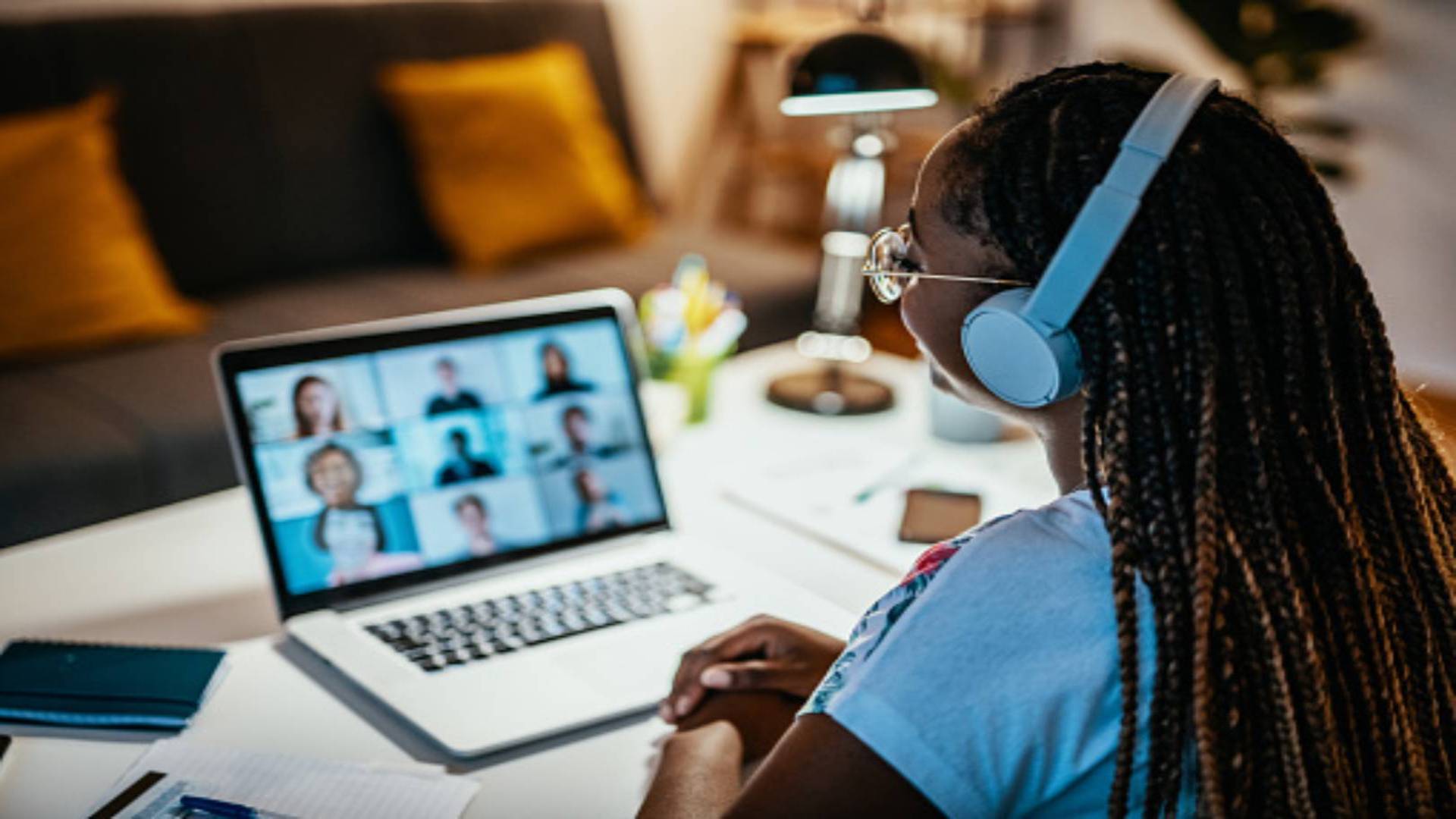 Objectives
Université Paris Cité in collaboration with Circle U. partners, UCLouvain, King's College London and the University of Aarhus have created "Le French Hub". The French Hub aims to create initiatives to facilitate learning French and create exchanges between partners in other disciplines where French is the main language.
Eligibility criteria
Be a student from Ukraine or an official refugee student status
Registration
Registration is open until June 7. Classes begin on June 1st.
Dates
From June 1 to July 13, 2022.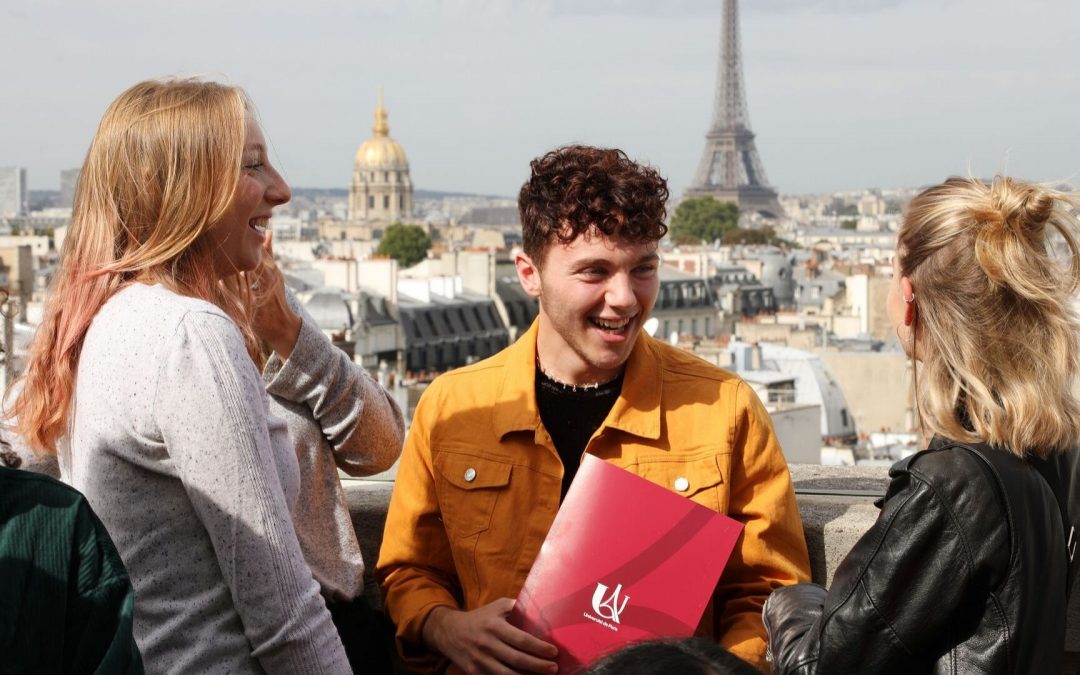 Newly enrolled at Université Paris Cité, your student life starts now! Housing, computer equipment, healthcare… Prepare for a smooth start to the new academic year.
read more