In connection with the closure of higher education institutions since Monday, 16 March 2020, you have legitimate questions. This Frequently Asked Questions is intended to answer some of your inquiries.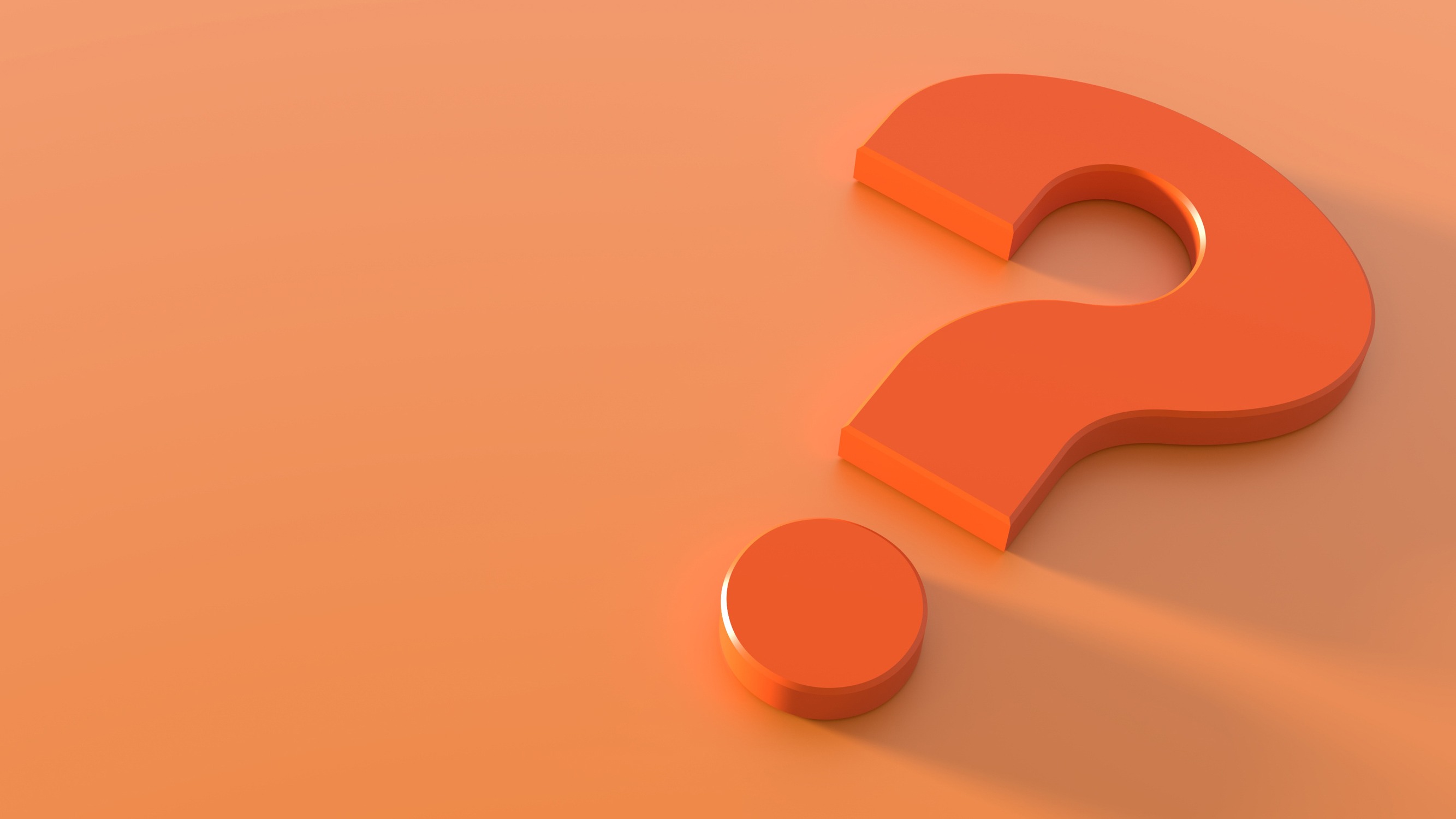 It will be updated as the situation evolves and will be fine-tuned as decisions are made by the public authorities.
The Perimeter of Closures
Does the closure concern all the buildings and services of Université de Paris?
Yes. Since Monday, March 16, 2020, all buildings and services have been closed until further notice. We ask you to consult regularly your university email address and the social networks of Université de Paris.
Are university libraries closed?
Are sports facilities on campus closed?
Yes and the French University Sports Federation are cancelling all sports competitions until further notice.
Your studies, your curriculum
Am I on vacation while the institution is closed?
No. Courses continue, in forms adapted to this exceptional situation. The pedagogical and training managers will get back to you to inform you how your courses will continue.
How do the classes continue?
In conjunction with the component directors, your training managers will suggest and inform you of the pedagogical methods that will allow you to follow your courses and continue your training at a distance.
If you do not have computer tools to access the devices that will be made available to you, please contact your training manager.
What should I do if I am on apprenticeship and I cannot go to my place of work?
If you are on an apprenticeship or professionalization contract, you should contact the company in order to find out about the organization methods used, particularly for remote working.
What should I do if I am on an internship or my agreement is signed for an upcoming internship?
If it has not yet started and even if the agreement has already been signed, my internship – at all study levels, in France and abroad – will be postponed in view of the duration of the confinement. The possibility of carrying out the internship remotely will be considered later by the university with regard to the duration of the confinement.
If it has already started and takes place in France, my internship – in initial training and outside of health studies – can, with the agreement of my host organization, continue only remotely.
Note: In order to preserve the health of its students,  Université de Paris does not authorize face-to-face internships.
Any continuation of a distance learning placement will remain under the authority of the host organisation and will be the subject, as far as possible, of a signed amendment  by electronic means or scanned. Otherwise, a tripartite agreement (student trainee, internship tutor, referent teacher) will attest to the new terms of the internship and may, if necessary, be formalized by an amendment when the university re-opens. If a bonus is provided for, it will remain due.
If the internship cannot be carried out remotely, it will be suspended until the end of the confinement period. If a gratuity was foreseen, it will also be suspended.
If it has already started and takes place abroad, the French government encourages me to take the necessary steps to return back to France.
Note: As a French national, I am to contact French representations abroad. If I am a foreign student on internship abroad, I take up attachment to my diplomatic representation in the country.
For additional information regarding internships, please write to: infostage-covid19@u-paris.fr

Are Erasmus+ stays and courses cancelled?
Yes. Erasmus + 2019/20 study mobility from the University of Paris to Europe is cancelled. However, the Erasmus grant will be paid at least until the closing date of your host institution.
Are the midterms, exams, endorsements provided within the period cancelled / postponed?
The Ministry announces a postponement of all planned national reviews by April 5.
All theses are suspended until further notice.
The Ministry of Higher Education is now starting consultations with the institutions on the modalities of knowledge assessment.
Particular attention will be paid to this subject so that students are not penalized by these exceptional circumstances.
Are the competitive exams postponed and under what conditions?
The post-baccalaureate competitive exams, allowing access to schools, will switch, as far as possible, to review files, in accordance with the Parcoursup timetable (which remains unchanged).
I am a student with a disability and I need support. Who can I contact?
CROUS* services and financial aid
Are dormitories closed?
No. The CROUS will continue to welcome students in their dormitories, but it is however recommended that students who are able to do so return to their family home.
Are the university restaurants (Resto'U) closed?
In Paris, only take-out meals is maintained in certain Restos U.
Follow the information given by the CROUS on this subject > Find out more
Is the CROUS scholarship based on social criteria of the CROUS still paid during the closure of my institution?
Yes, in these exceptional circumstances, and in a context of pedagogical continuity provided by the institutions, you will not be in default of attendance.
Will other financial assistance continue to be provided while my institution is closed?
How can I reach CROUS social services during this period?

* To follow the news of the CROUS in real time: click here
Who can inform me about applications for residence permits or social assistance?
The Student Life office remains available by email during the closing period:
I have a residence permit or visa that expires soon. What do I need to do?
Long-stay visas and residence permits expiring on or after 16 March are extended for three months. This extension also applies to receipts.
I am experiencing significant financial difficulties related to this confinement period. Who can I contact?
We invite you to contact the CROUS Paris social workers by email.
At the same time, in order to support its students in the face of the Covid-19 epidemic and its consequences in their daily lives, Université de Paris is putting in place an exceptional system of social aid for those whose financial situation is fragile.  > Find out more
How can I find out the status of my application for support for associative projects?
Following the closure of the institution, commissions are postponed to a later date which we will communicate to you as soon as possible. If you have any questions, the Associative Life office remains available by email.
Can I get a refund for tickets purchased from the Culture office?
If you have purchased tickets for shows that are cancelled this month, please contact the Culture Office by email.
Note: All the activities of the Culture Office are suspended during the months of March and April. The ticket office is also closed, including for shows scheduled in May and June. We will keep you informed as to when it reopens.
I feel lonely. How can I exchange with other students?
Our partner Nightline offers you the opportunity to chat with students on Monday, Thursday, Friday, Saturday, and Sunday from 9pm to 2:30am.
> See you on Nightline Paris
Medical or psychological consultation, to whom to contact and how to make an appointment?
During the closure, as from 19th March 2020 morning, you can request a medical appointment at SIUMPPS by email. Please indicate in your message you last name, first name, telephone number and email address along with the reason for your request for consultation (medical advice, disability follow-up, psychological follow-up, etc.). A doctor, a nurse or a psychologist will call you back.
We invite you to regularly check your emails, as well as the website and social networks of Université de Paris.
For any information on the coronavirus, the situation in France, health guidelines: Click here
In case of Covid-19 symptoms (cough, fever over 38°, aches and pains…), contact your doctor by phone. If necessary, report to your training manager.