Teaching, library services, and exams can continue to take place in the classroom in strict compliance with sanitary conditions and without any special requirements. Everything you need to know is outlined in this FAQ and updated regularly as the health crisis evolves.
This FAQ will be updated on a regular basis as the situation evolves.
Is a health pass required to attend university?
The health pass is not required for university students in the context of teaching activities or professional activities (internships…).
What are the applicable health guidelines on Université de Paris premises? Updated 03.01.22
Although the current situation does not justify any new restrictions particularly as it pertains to teaching, tests and exams, it does, however, call for the utmost vigilance on the part of everyone and compliance with the aforementioned health recommendations:
Wearing a mask is mandatory indoors and outdoors
Maintaining a minimum physical distance of 1 meter in traffic areas and during breaks, and 2 meters in areas where masks must be worn (restaurants, cafés, cigarettes).
Implementation of sanitary measures (frequent hand washing, ventilation of rooms, etc.)
What are the guidelines regarding internships ?
I'm on a work-study program, how does it work?
If you are on an apprenticeship contract or a vocational training contract, you should contact the company to find out about the organizational procedures, particularly for working remotely.
Your courses are given online, except in special cases of certain practical exercises.
Note:  
Work-study programs are subject to the following rules:
for academic portion: remote learning, except when the practical nature of the teaching requires in-person teaching*, and when the university is on the list drawn up by the rector (under development).
for the professional portion: remote working except when the activity cannot be carried out remotely*.
How will the courses continue ?
Your academic advisors will suggest and inform you of the pedagogical procedures that will allow you to follow your lectures and tutorials online.
Certain practical exercises and professional teaching requiring specialized equipment, the list of which is drawn up by the Academy rector, may be held in person with a travel authorization issued by the person in charge of your training. Here again, your academic advisor of your school will contact you.
If you do not have the digital tools to access the facilities that will be made available to you, please contact your academic advisor.
What are the new isolation guidelines? Updated 03.01.22
As of January 3, 2022, the isolation rules are the same for individuals who are positive regardless of the variant (Delta or Omicron).
For positive individuals having a completed vaccination scheme (booster performed according to health pass requirements) and for children under 12 years old.
Isolation is now for seven full days after the date of onset of signs or the date of the positive test. However, after 5 days, the positive individual may be released from isolation under two conditions:
an antigenic test (TAG) is performed or RTPCR and the result is negative
the person has no clinical signs of infection for 48 hours
If the test result is positive or if the individual does not perform a test, the isolation is maintained for 7 days. The person does not perform a second test at D7.
For positive individuals with an incomplete vaccination schedule (booster not done) and for non-vaccinated individuals
Isolation is for 10 full days after the date of onset of signs or the date of the positive test result. However, after 7 days, the positive person may be released from isolation under two conditions:
an antigenic test (TAG) is performed or RTPCR and the result is negative
the person has no clinical signs of infection for 48 hours
If the test is positive or if the person does not perform a test, the isolation is for 10 days.
What are the new quarantine guidelines for contact cases? Updated 03.01.22
For case-contact individuals with a complete vaccination schedule (booster carried out in accordance with health pass requirements)
There is no longer a quarantine, however, case contacts should strictly comply with sanitary measures, including wearing masks both indoors and outdoors, physical distancing, avoiding contact with individuals at risk of severe Covid, and working remotely whenever possible.
In addition, case contacts should perform a TAG or RT-PCR test as soon as they learn that they are a case contact, and then perform self-tests at D2 and D4 after the last contact with the positive person.
If the self-test is positive, the result must be confirmed by a TAG or RT-PCR test. If the test is positive, the individual becomes a case and starts isolation process.
Self-tests, which are part of the screening scheme for case-contact individuals (for persons with a complete vaccination schedule and children under 12 years of age), will be paid for by the health insurance and provided free of charge in pharmacies after the test has been performed on the day the individual is identified as a case-contact.
Social and Health Services
Medical or psychological counselling, who do I talk to and how can I make an appointment?
During the lockdown, the student health services remain open. Consultations with general practitioners, psychologists, psychiatrists, gynaecologists and arrangements for the disabled are provided in person or remotely.
You can make an appointment with SIUMPPS via Doctolib with the practitioner of your choice. You can choose to make an appointment in-person or remotely.
Note: The Mayor of Paris office provides on a permanent basis psychological support on line for students. Read more >
I feel lonely. How can I interact with other students ?
Our partner Nightline offers you the opportunity to exchange with students by chat or phone on Monday, Thursday, Friday, Saturday, and Sunday, from 9:00 pm to 2:30 am.
> For more information Nightline Paris
Nightline has opened the website www.soutien-etudiant.info which makes available counselling and psychological support resources as well as advice on how to best manage the lockdown. Some sections are specifically dedicated to medical students.
Note: Informal contacts, exchanges with your tutors and the involvement of student organizations are possible. Student association directory >
I am a student with a disability and I need support. to whom can I contact ?
Who can provide information on residence permit applications?
Can I receive social or medical assistance?
Yes, in the continuity of the actions to support students during the lockdown, Université de Paris is continuing its efforts in terms of social support, prevention and access to healthcare.
Read more :
> Financial support
> Health and prevention
Are digital tools available?
In order to for students to follow their studies in optimal conditions, Université de Paris offers computers on loan to those with digital challenges, subject to resource availability
For more information > Digital tools for students
Student Life and Associations
What health regulations apply in libraries?
There are no longer any time limits or capacity restrictions in the libraries. Access to group work spaces is possible in some libraries.
Specific guidelines continue to apply:
Wearing a mask is mandatory as in all Université de Paris premises
Respect physical distancing whenver possible.
Washing hands frequently. Hand sanitizer is available
Regular air flow in spaces
Virucidal solution is available from the staff for cleaning tables and keyboards
Eating is not allowed in any of spaces
What health guidelines apply to physical activities and sports?
Practicing of physical sports activities are subject to presenting a health pass and respecting the health protocols in force.
General instructions*:
Presentation of the health pass is compulsory at the beginning of each class
Changing rooms, showers and toilets are accessible (if sanitary conditions permit)
Wearing a mask is mandatory in circulation areas
Respect physical distancing whenever possible

Washing hands regularly is required
Respect the flow of direction 
* For the sports facilities at Université de Paris. For our partners' facilities, please refer to local regulations.

Are university restaurants subject to specific requirements?
University restaurants are no longer subject to capacity limits. They are accessible in compliance with sanitary guidelines currently in place (hygiene and ventilation rules, wearing of masks while in waiting lines, etc.).
Festive gatherings will continue to be suspended until the end of January.
Note: The €1 meal will be renewed as of August 31, 2021, only for scholarship students and non-scholarship students in precarious situations (details to follow).
Are gatherings and festive events permitted ? updated 03.01.22
Festive or social events are suspended until the end of january (parties, meals, celebrations, etc.).
Are there any specific instructions for accessing the Crous university dormitories?
The health pass is not required for access to university dormitories.
CALENDAR and Instructional Organisation

We recommend that you check your emails regularly, as well as the website and Université de Paris on social media.
For information on the coronavirus, the situation in France, health instructions: click here.
In case of symptoms Covid-19 (cough, fever over 38 °, aches …), call your doctor.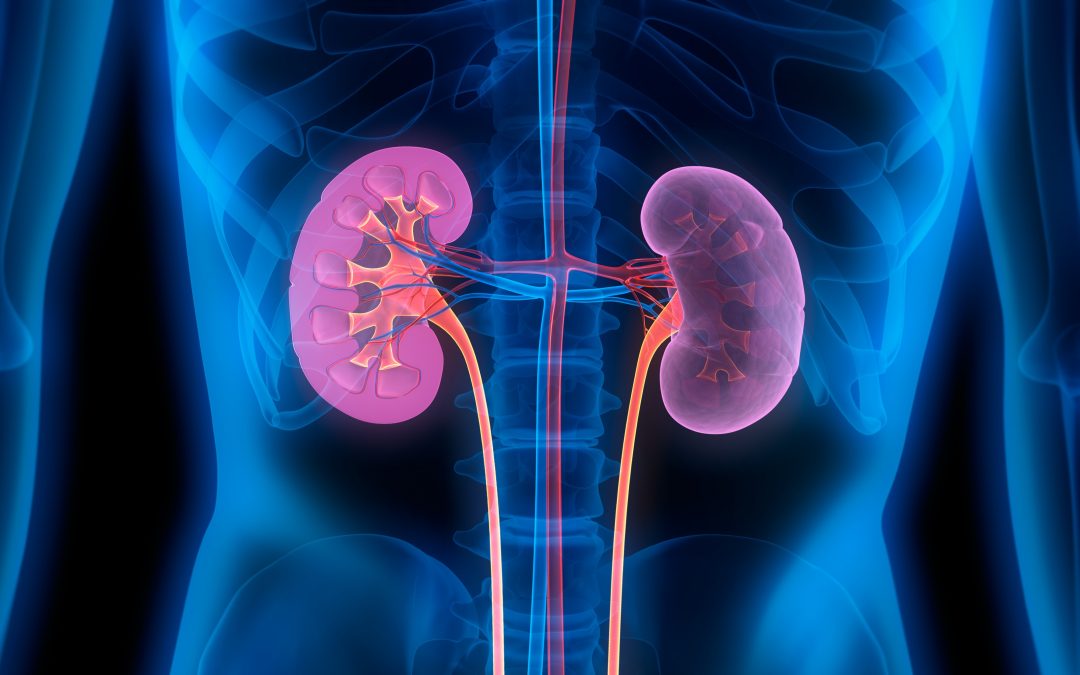 Les équipes du service de chirurgie viscérale et urologie pédiatrique de l'hôpital Robert-Debré AP-HP dirigé par le Pr Alaa El Ghoneimi (AP-HP/Université de Paris), coordonnées par le Dr Annabel Paye-Jaouen, ont réalisé le 20 octobre 2021 une opération innovante de...