While a new lockdown period has been implemented until December 1st, 2020, Université de Paris will continue its instructional and research activities according to the protocols specified in this Frequently Asked Questions. Everything you need to know is outlined below.
We recommend that you check your emails regularly, as well as the website and Université de Paris on social media.
For information on the coronavirus, the situation in France, health instructions: click here.
In case of symptoms Covid-19 (cough, fever over 38 °, aches …), call your doctor.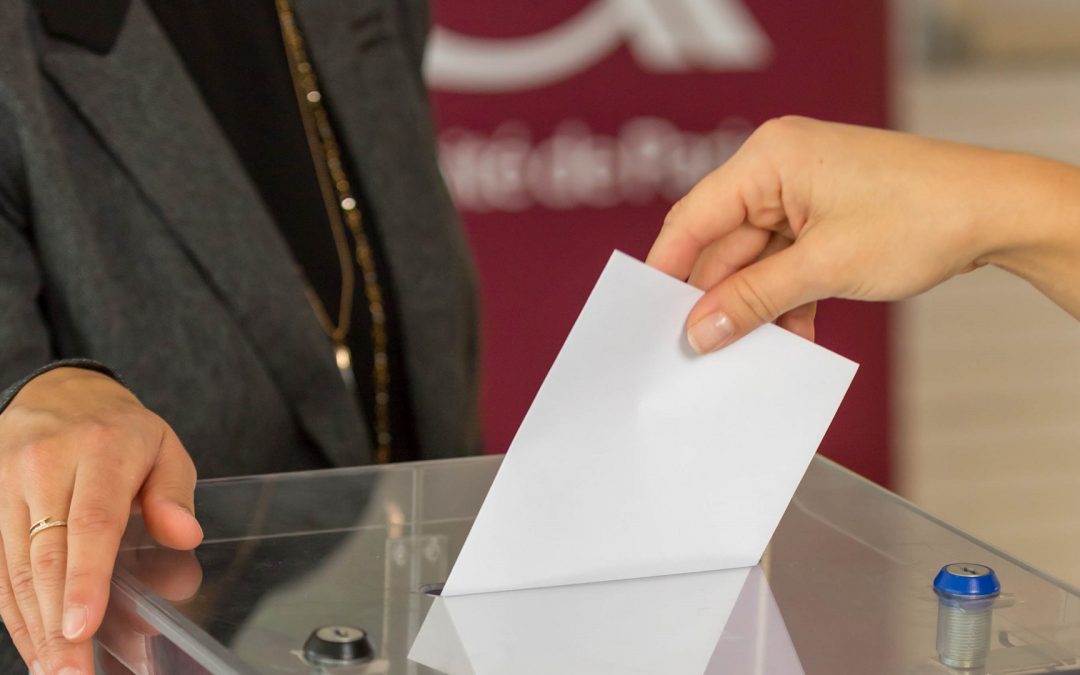 Temps forts de la démocratie universitaire, les prochaines élections, en composantes comme au niveau universitaire, se dérouleront par voie électronique.  Les étudiant.e.s et les personnels de l'UFR de médecine seront les...