As of February 1, 2021, the reception of students for all cycles is authorized on an appointment basis for all types of instruction, a minimum of one day per week, within the limit of 20% of the daily capacity of the sites, campuses or buildings of Université de Paris and of 50% of the nominal capacity of the classrooms. Everything you need to know is outlined below.
We recommend that you check your emails regularly, as well as the website and Université de Paris on social media.
For information on the coronavirus, the situation in France, health instructions: click here.
In case of symptoms Covid-19 (cough, fever over 38 °, aches …), call your doctor.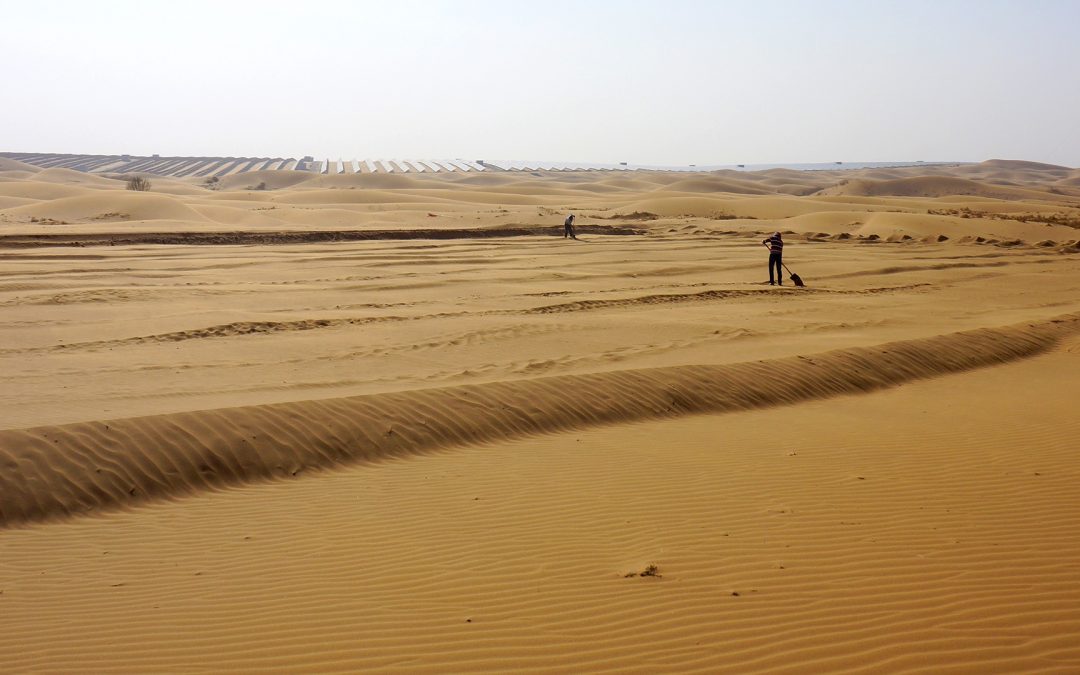 En aplanissant un champ de dune dans le désert de Gobi et en observant à haute résolution l'émergence et la croissance des nouvelles dunes pendant plus de 3 ans, une étude internationale portée par des géomorphologues et physiciens de l'IPGP, d'Université...