As of February 1, 2021, the reception of students for all cycles is authorized on an appointment basis for all types of instruction, a minimum of one day per week, within the limit of 20% of the daily capacity of the sites, campuses or buildings of Université de Paris and of 50% of the nominal capacity of the classrooms. Everything you need to know is outlined below.
We recommend that you check your emails regularly, as well as the website and Université de Paris on social media.
For information on the coronavirus, the situation in France, health instructions: click here.
In case of symptoms Covid-19 (cough, fever over 38 °, aches …), call your doctor.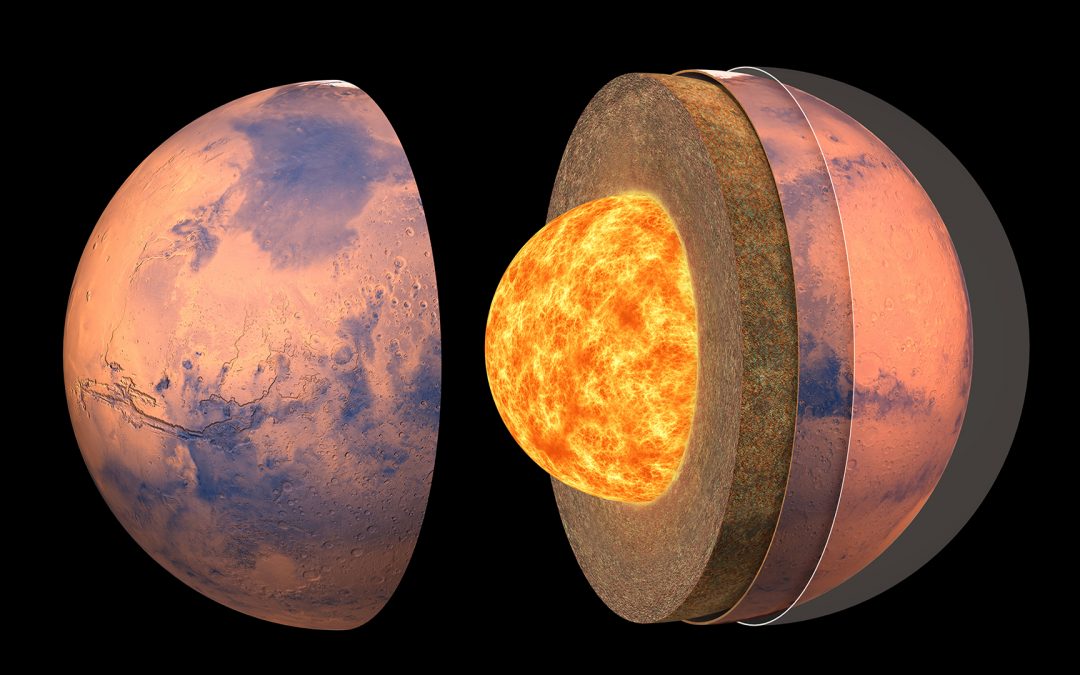 Using information obtained from around a dozen earthquakes detected on Mars by the Very Broad Band SEIS seismometer, developed in France, the international team of NASA's InSight mission has unveiled the internal structure of Mars. The three papers published on July...