The L'Oréal Foundation, in partnership with the French National Commission for UNESCO and the French Academy of Sciences, is launching a call for applications for the 2022 edition of the L'Oréal-UNESCO France Young Talents for Women in Science programme.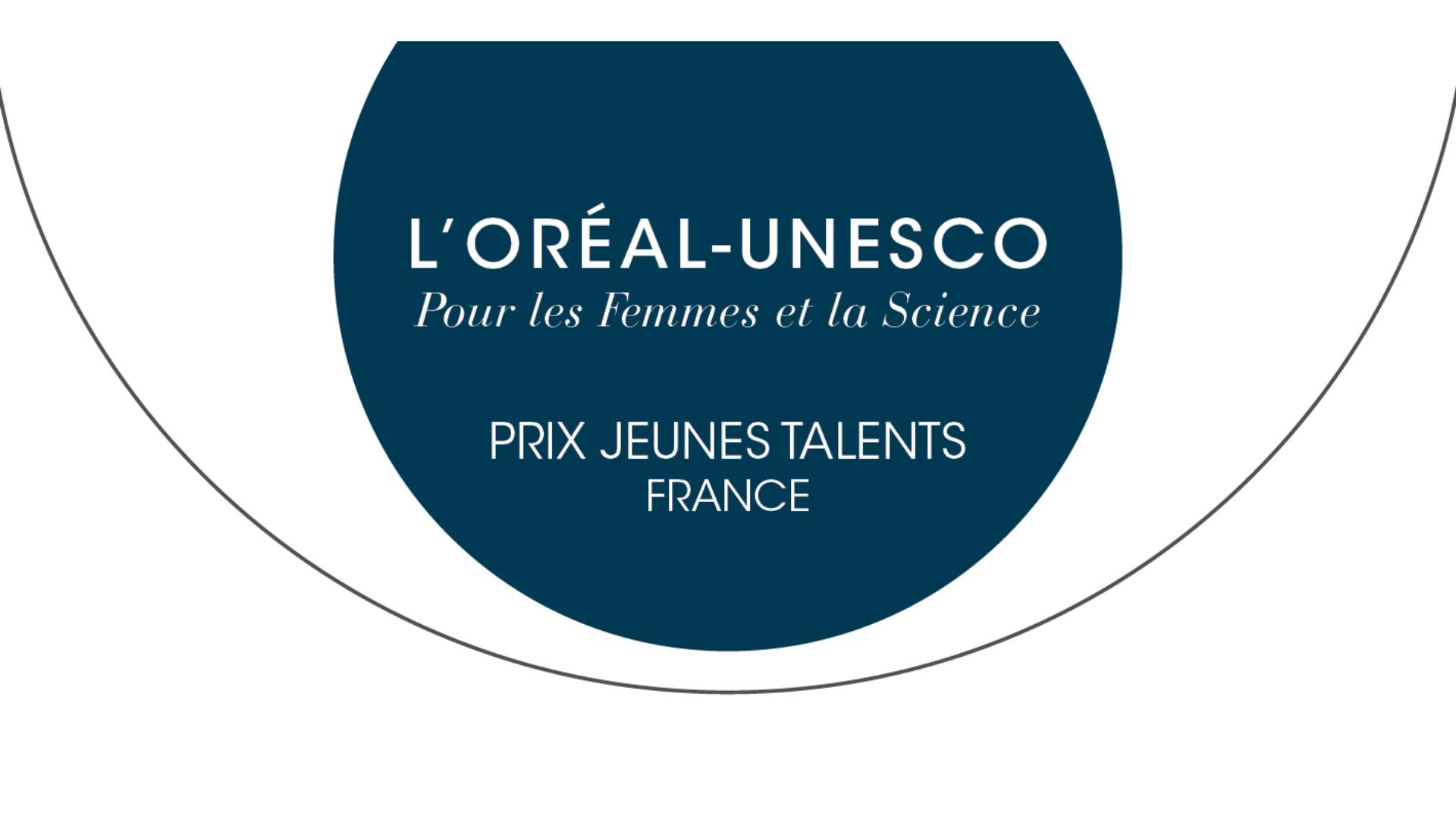 Created in 2007, the L'Oréal-UNESCO Young Talents France for Women in Science programme is dedicated to supporting the involvement of young women in scientific research. This programme identifies and rewards talented young women researchers in life and environmental sciences, material sciences, mathematics, computer and information sciences, engineering sciences and technology. To date, 335 grants have been awarded to young doctoral and post-doctoral students, in metropolitan France as well as in the French overseas territories.
In 2022, the L'Oréal Foundation will award 35 grants of which at a minimum 5 of these will be to support women researchers carrying out their work in the French overseas regions.
15,000 € each to doctoral students
20 000 € each to post-doctoral students
Eligibility Criteria
Be enrolled in at least the second year of a doctoral programme (doctoral students)

Be in post-doctoral studies and have defended their thesis before the call for applications (post-doctoral students)

Carry out your research work in metroplitan France or in an overseas territory, in the areas of Life and Environmental sciences, Physical sciences, Engineering, Mathematics, Computer science and Information sciences

Do not have a permanent position before receiving the Award.
This year, the call will be exclusively online. All the details related to the application including, the list of scientific fields and the eligibility criteria are available online.
Key Dates
Launch : January 17th, 2022
Closing : March 11th, 2022
Evaluation process : April-May 2022
Final selection by the jury : June 2022
Awards ceremony : Octobre 2022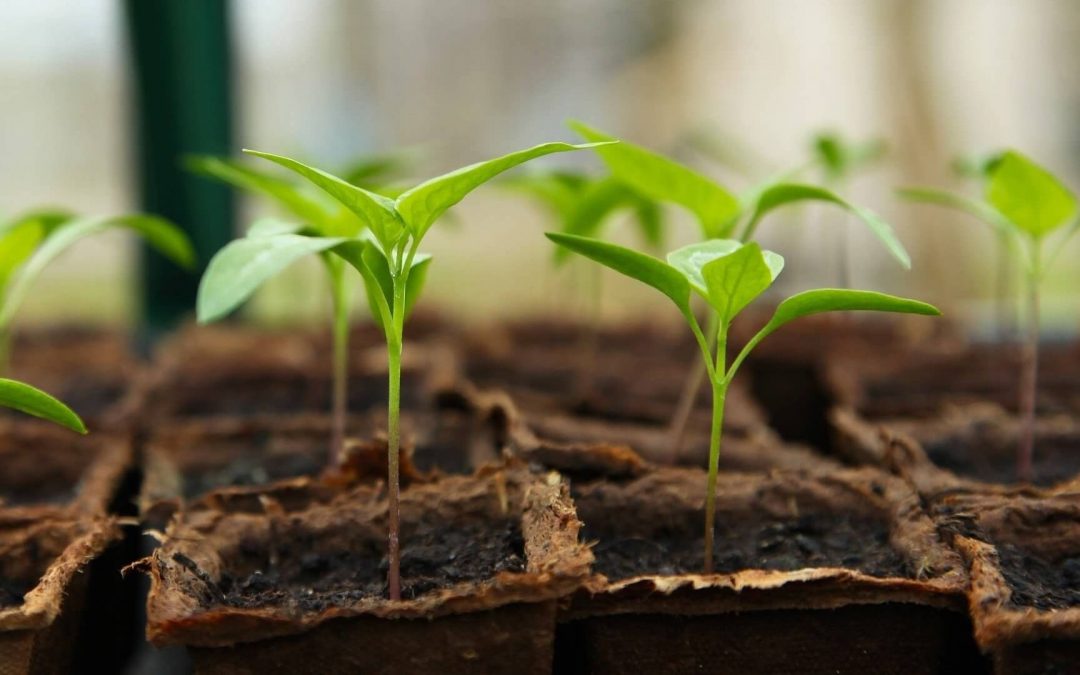 By providing a course on Environmental Transition and Societal Issues, Université Paris Cité aims to raise awareness among the student community of the Anthropocene and planetary limitations, equip them with ideas on growth and degrowth, and...
read more