In order to strengthen its position as an intensive research university and increase its international attractiveness, the University of Paris invites the most talented foreign students to enrol in certain master's programmes, in order to encourage them to stay in Paris and prepare their doctorates.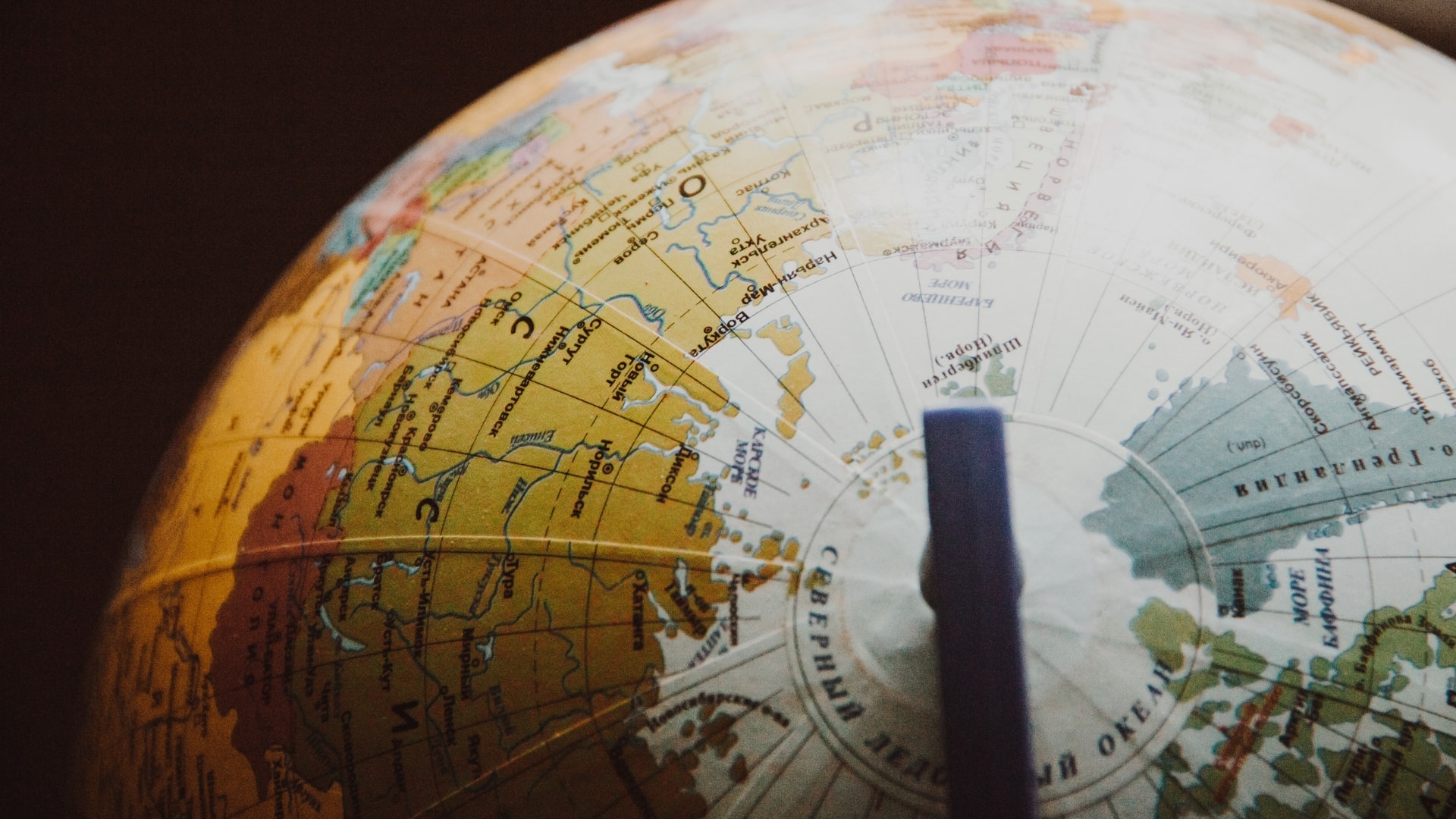 Application
The deadline for applications is 20 April 2019.
To this end, Université de Paris is setting up the MIEM Programme, composed of 60 scholarships (€10k each) awarded each year, as part of the Excellence Initiative (IDEX). In addition, each student admitted to the program will be housed in a student residence at a reasonable price. Non-European students will not have different tuition fees than European students or students from associated countries.
Eligibility :
Master's degrees eligible for the program offer at least one program of study in English (see links below for more information). French students, or students with dual nationality (French and foreign), are not eligible for this program. Students may only enrol in the second year of the Master's degree; candidates must hold a first year Master's degree; this degree may have been awarded by a French university.
Students will be selected on the basis of the excellence of their previous studies and the excellence of their research projects.
Application:
For the academic year 2019-2020, each institution of the University of Paris (Université Paris Diderot, Université Paris Descartes, and IPGP) receives applications separately, the number of scholarships for each institution in 2019-2020 being as follows: 26 for Paris Diderot, 26 for Paris Descartes, 8 for IPGP.
All information and application forms can be found at the following addresses:
For Paris Diderot: https://international.univ-paris-diderot.fr/etudiants-internationaux/bourse-miem-international-masters-mobility-scholarship
For Paris Descartes: https://www.parisdescartes.fr/bourses-dexcellence-miem-2019/
For IPGP: http://www.ipgp.fr/fr/master/bourses-uspc-ipgp
Grâce à la mobilisation des laboratoires et des services, sur les campus des Grands Moulins, Saint-Germain, Odéon, plus de 30 000 masques et plus de 400 litres de solution hydroalcoolique ont été livrés dans les hôpitaux de Paris. Merci aux...