CRI is offering the opportunity for 20 curious and motivated students to participate in the SDG Summer School, taking place from July 5th – July 30th. The theme is open source health solutions. The programme will depend on the health regulations in place. Register now!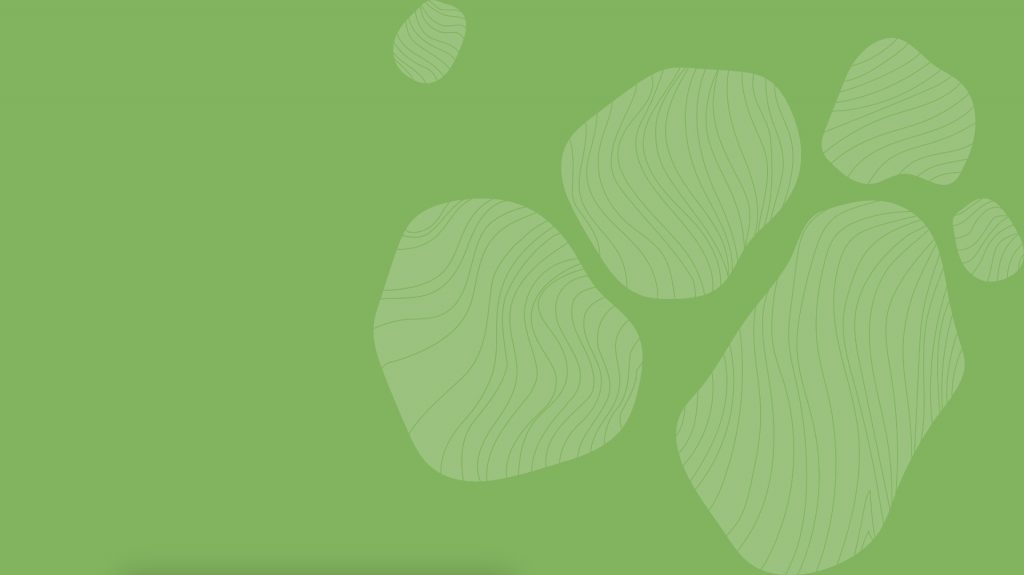 International Summer School in Paris from 5th to 30th July 2021
This Summer school is implemented in partnership with the University of Geneva.
Eligibility criteria
The SDG Summer School is open to students in engineering, art, business, law, health, politics… as well as young student-entrepreneurs.
The programme
The topics addressed this year will focus on problematisation and finding solutions for open source health. The 4 challenges proposed this year are:
Opening critical medical equipment (02 concentrators, device for monitoring dialysis surgery)
Wearable devices and apps for improving students mental health
Assistive devices and technologies to help daily life of people with disabilities
Games and apps for health prevention (breast cancer awareness in Nepal)
Face-to-face and online mentoring
In compliance with health standards, students will be able to come to CRI Paris in small groups: the number of people per room will be limited, masks must be worn, and sanitary gel will be provided. Students will be trained on problematisation, group work, 3D printing, laser cutting and light electronic prototyping, gamification, documentation and project presentation.
How to apply ?
Students can apply by completing the form
Calendar
The deadline for applications is June 21st 2021.
Contact
Citizen Science can be effective in contributing to the progress towards and the monitoring of the SDGs targets and indicators. At the same time, the 2030 Agenda repeatedly refers to children and young people as "critical agents of change". The...