Access and study requirements, orientation, student life and associations… You will find everything you need to know in this FAQ to get the 2022-2023 academic year off to a good start.
We suggest that you check your emails regularly and similarly that you visit Université Paris Cité's website and social media regularly.

For all information on the coronavirus, with a review of the situation in France and the health recommendations: Read here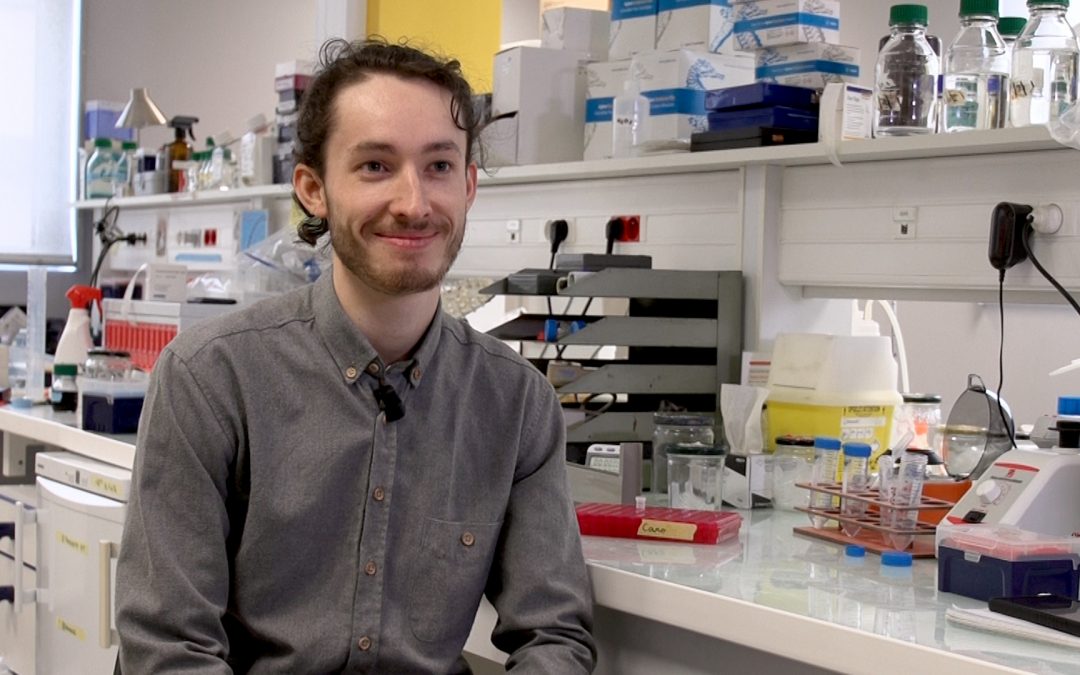 Gaël Fortin, is a Phd student as well as a student-entrepreneur while preparing his thesis in biology. He has benefitted from the national status of student-entrepreneur offered at Université Paris Cité. His entrepreneural projects have turned into reality through the...