Université de Paris course catalogue within Circle U.
As part of Circle U's inclusive university ecosystem, Université de Paris offers a course catalogue which will facilitate exchanges and enable students within the alliance to take courses at each partner university.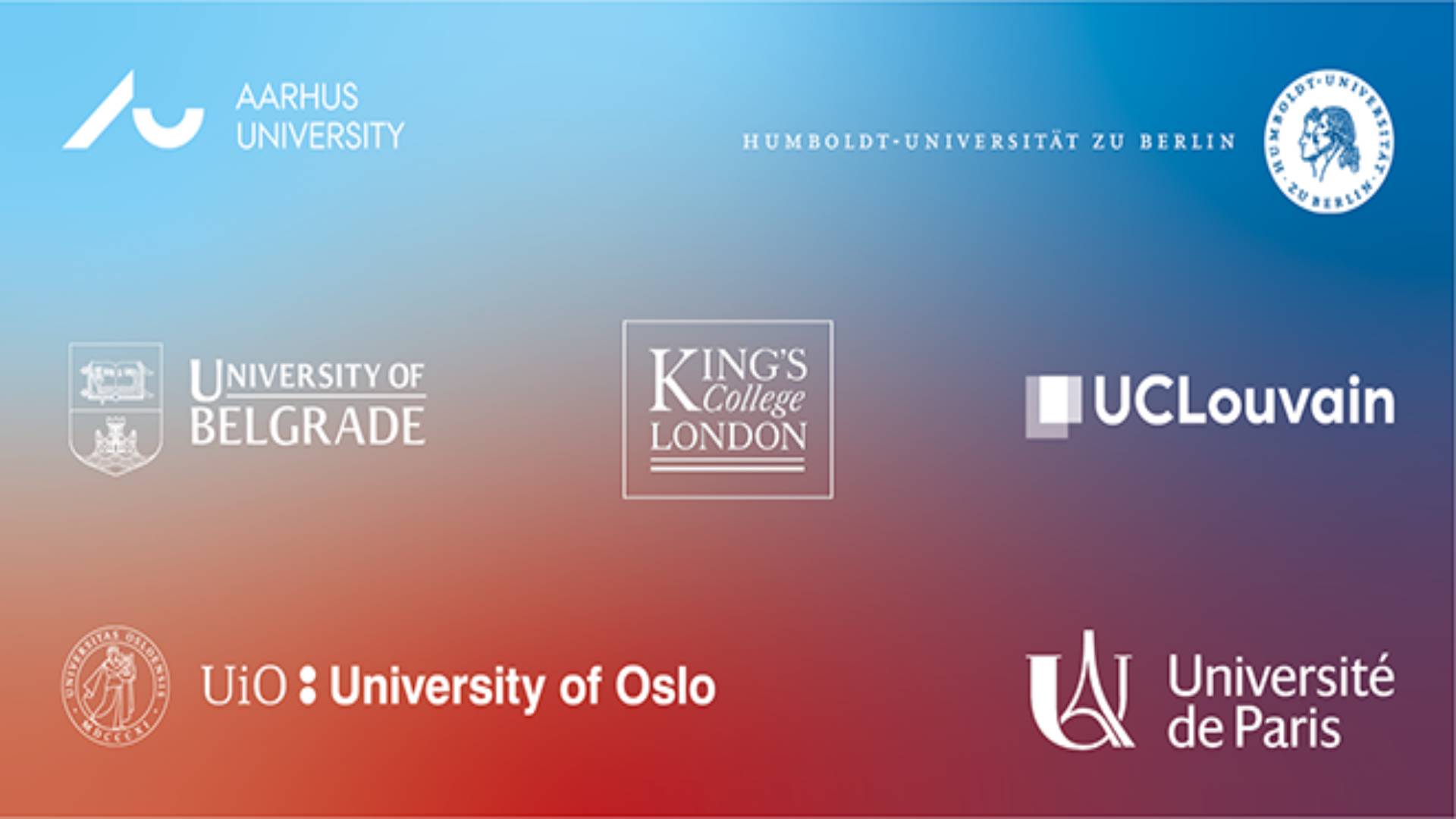 The courses offered are aligned with Circle U's three thematic areas :
Climate ;

Global Health ;

Democracy.
Climate
Democracy
Language and Civilisation
Contact
International Relations and Strategy office
Grands Moulins Campus
Bâtiment des Grands Moulins – Aile A – 2e étage
5 rue Thomas Mann Paris 13e*
At this time, admission to partner universities and to individual courses is subject to exchange agreements, availability and course pre-requisites.
We recommend that you visit your host university's exchange webpage for more information on courses and availability.
  The SMARTS-UP project, managed by DRIVE's Structuring Projects Department, has led to the creation of 19 new Graduate Schools. This ambitious programme contributes to the internationalisation of research training by welcoming the most talented international...