Modules in Asian Languages
You can take modules in Chinese, Korean, Japanese or Vietnamese from the UFR LCAO (Langues et cultures d'Asie orientale)
UFR LCAO
Bâtiment des Grands Moulins
Aile C, 4e étage – office 488C
16, rue Marguerite Duras
75013 Paris
For catalogues of modules, go to Brochures. For timetables, go to Etudiants in the top menu. Then look for "Plannings des enseignements »
Beginning of classes September 13, 2021.
Registration for the modules must be done in person with your student card in the various UFRs' registrar offices in early September for the 1st term and in early January for the 2nd term.
In September 2021, due to the continuing Covid restrictions, registration should be done preferably by email with the "Secrétariat pédagogique". Please write with your student number and a list of your classes, with their code, title and group number if applicable.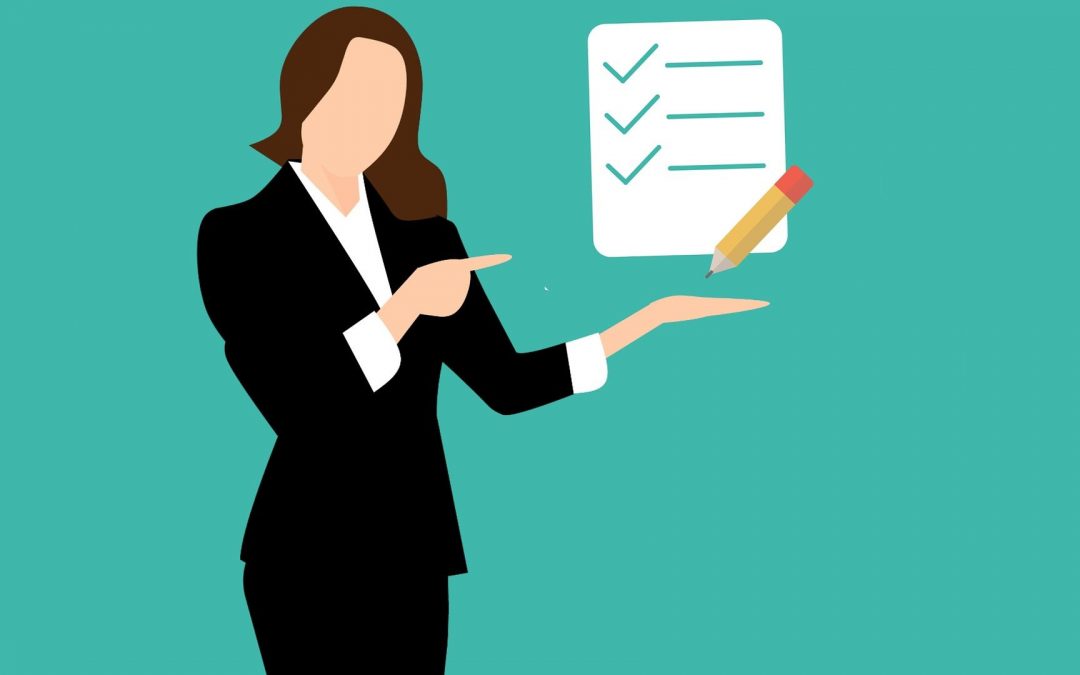 Les doctorants et doctorantes bénéficiant d'un contrat doctoral peuvent postuler à une mission enseignement.Le formulaire de candidature est à envoyer le 13 juin 2022 au plus tard à l'adresse laure.lansari@u-paris.frAucune pièce justificative n'est à...