Appointed director of the school in June 2022, Angela Vasanelli, professor of physics, aims to continue the development of the school initiated by Giuseppe Leo.
Denis Diderot School of Engineering (EIDD) is the internal engineering school of Université Paris Cité. Located on the Grands Moulins campus in Paris, it aims to train general engineers who have an expert knowledge of the use of advanced technologies and their implementation in complex systems.
It is an inclusive school, open to the city, with a human dimension, particularly attentive to its students, and working for their success.
Angela Vasanelli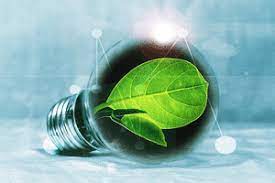 The Paris Mrs Chapter has organized since January 2023 its first exhibition of scientific images on the theme of materials and sustainable development. This event highlighted the research and training developed within Université Paris Cité in materials science. Nearly...