The virtual engineer: telework and hybrid work.
In collaboration with IESF, Université Paris Cité and alumni, the EIDD organised a conference around the theme of the "virtual engineer" on 3 February 2022.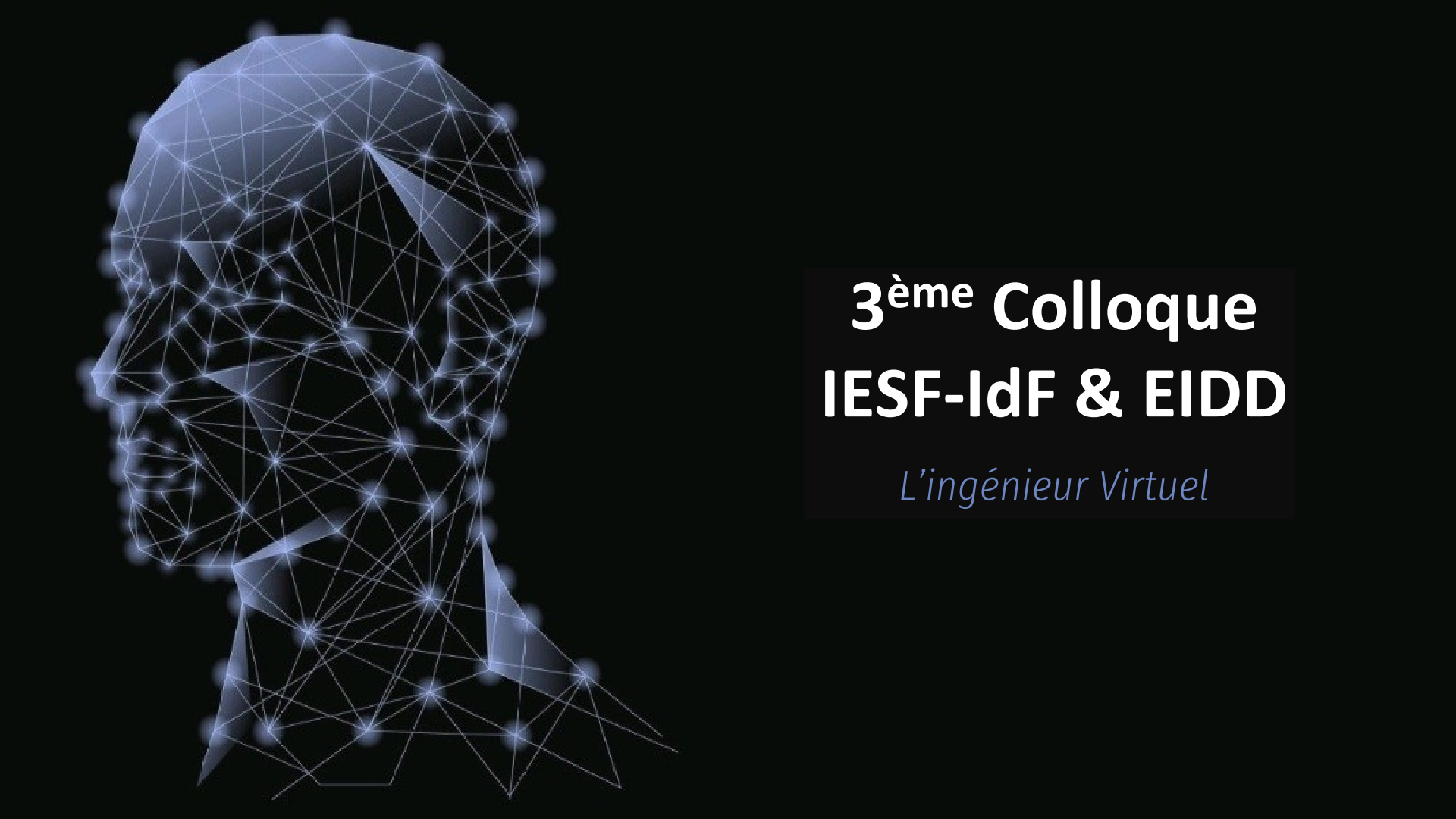 In the continuity of previous colloquiums, the aim is to examine  possible evolutions in the engineering profession. The Covid-19 pandemic has revealed a trend that has already begun to link telework and the development of digital tools to assist in the design, management and implementation of operational projects (industrial, IT, cyber).
 Watch or re-watch the conference: The virtual engineer
Speakers:
Thierry LORIOUX, President IESF – IdF
Laurent CERVONI, Director of Research & Innovation Talan
Jean-Michel ESTRADE, Director of Human Resources, Atos
Fabrice VILLE, Deputy Director – Lecturer and Researcher, Mechanical Engineering & Development Department INSA
Steve PÉGUET, Scientific Director Alten
Frank BENHAMOU, Managing Director Alithya
Florence DUFOUR, Founding Director of the School of Industrial Biology
Fabrice LOSSON, Director of Relations with Higher Education CTI, Sopra Steria
Marie-Christine OGHLY, President of the MEDEF Education Commission
Magalicia ESCALANTE, Founding Director of MAGES Consulting
Nesim FINTZ, General Delegate – Administrator of the GalaxY Competition
Christelle DIDIER, Senior Lecturer in Education Sciences
Julienne NADIN, Coach & Career Strategy
Christian ZION, International Quality Director, Thales
Bernard HAGEGE, Chairman and CEO Atemation
Gérard MARDINÉ, Secretary General CFE CGC
Nicolas ORANCE, Managing Director Rafaut Group
Philippe PERRIN, Pilot, Astronaut, President of SNPNC
Laurent BOUSTIHA, Head of Quality Management and Tools
Patrice SELOSSE, Vice-President IESF IdF
Moderators:
Clarisse WATINE, Information Director – Head of Publications
Ugo DRIEUX, Sales Engineer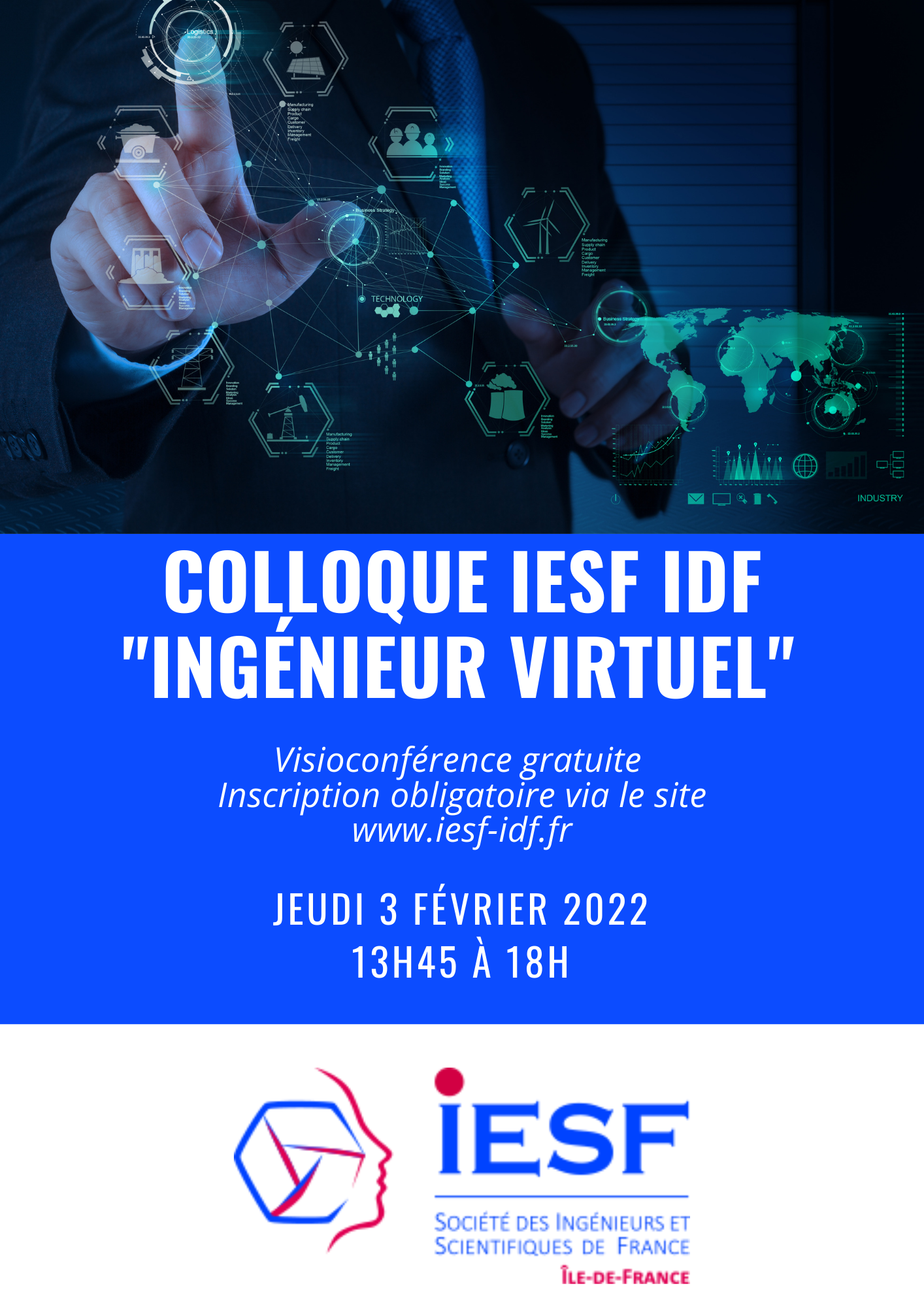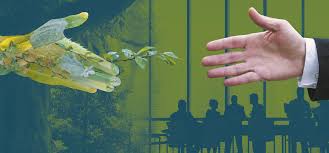 Fifth date proposed by EISD as part of its cycle of seminars on the theme of Social and Environmental Responsibility. Second seminar on 12/04/2023, from 17:30 to 19:30 in amphitheater 13E Speaker : Quentin Couix (Centre d'économie de la Sorbonne) Title:Brief history...