On the initiative of a group of students specialising in materials science, Université Paris Cité has obtained recognition from an international learned society: the Materials Research Society (MRS). By constituting the first MRS University Chapter in France, Université Paris Cité, via its Faculty of Sciences, intends to highlight the excellence of its research and training in materials science.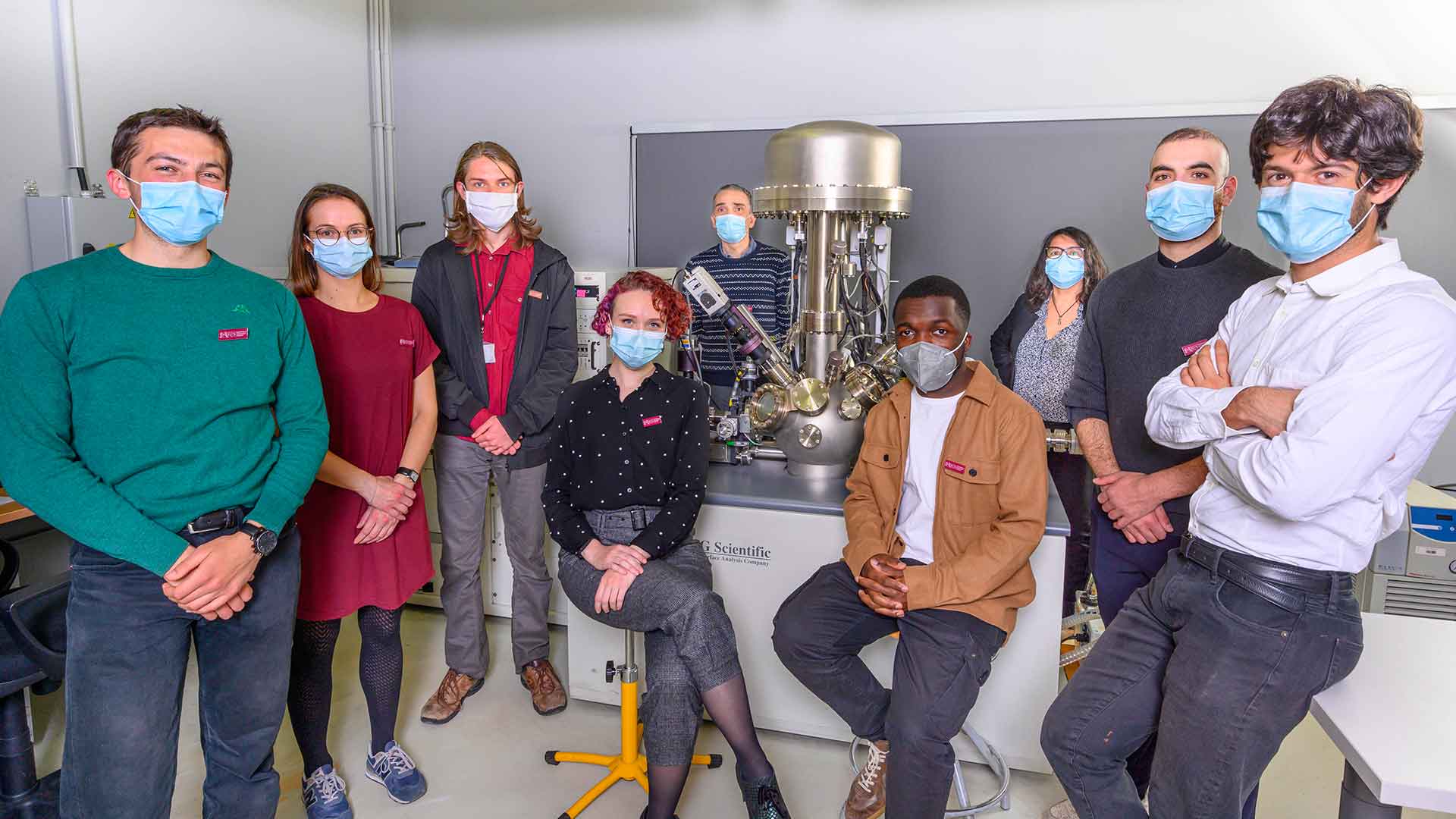 Whether in the fields of ecological transition, health, transport or heritage, the applications of materials science are expanding spectacularly: "The batteries in our smartphones, photovoltaic cells, but also biomedical implants or anti-corrosive surfaces that allow monuments to be rehabilitated… And tomorrow, current research will make it possible to manufacture artificial skin, administer medicinal nanoparticles using hydrogels or capsules to be ingested…" explains Souad Ammar, professor of materials chemistry. All of these research results in materials science, in the fields of chemistry, physics and biology, are promoted internationally by a learned society that brings together some 11 200 researchers from universities and industry in over 90 countries.
Access to a global network of excellence
The Materials Research Society (MRS), based in the US since 1973, provides a collaborative environment for the exchange of ideas through seminars, publications and conferences. It involves senior researchers from around the world, as well as university students. The society has a "MRS University Chapter" program that aims to build a student network to prepare the next generation for materials research. While there are about 100 MRS University Chapters worldwide, there were only three in Europe and none in France. A group of students from Université Paris Cité therefore set about preparing an application in the summer of 2020. Christophe-Landry Tiani, an engineering student at EIDD, and Larissa Chaperman, a doctoral student in the ITODYS laboratory (Interfaces, Treatments, Organisation and Systems Dynamics), led this group of eight people, assisted by Souad Ammar, a chemistry professor and researcher in the ITODYS laboratory, and Christian Ricolleau, a physics professor and researcher in the MPQ laboratory (Materials and Quantum Phenomena). "We have highlighted the interdisciplinarity of our university and the pertinence of the research in our laboratories (ITODYS, MPQ, MSC, LISA, LCBPT, URB2i, LIED…)," emphasises Christophe-Landry Tiani, now student president of MRS Paris Chapter.
Promotional activities and forthcoming scientific meetings
The good news came on 11 March, when a letter informed the group that Université Paris Cité had been recognised as an MRS Chapter, making it a pioneer in France. This recognition will be reflected in the coming months by the organisation of workshops and conferences. "We have already approached the MRS Chapter of the University of Cologne, which is working on the subject of renewable energy, and we would like to propose a moment of exchange on these issues once health restrictions are lifted ". The MRS Paris Chapter, which is not a student association but a stakeholder in the university, as Larissa Chaperman explains, also intends to promote research and training in materials science internally, to undergraduate students and even to high school students in the Paris region. To this end, the group conducts interviews with graduates who have become researchers or engineers and talk about how their training at Université Paris Cité has helped them in their jobs. Christian Ricolleau sees a another advantage in the creation of the MRS Paris Chapter, "This network offers students the possibility of finding internships abroad more easily. And conversely, now that Université Paris Cité is on the MRS list, our laboratories will be able to welcome students at the international level by integrating high-level research teams. This is part of Université Paris Cité's desire to open up internationally".
To keep the MRS Paris Chapter alive, the group invites classmates, partners and anyone interested in materials science to join them: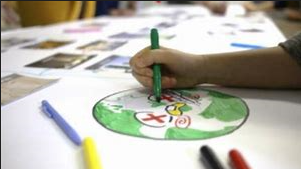 EIDD has just successfully held its first workshop «Fresque du Climat», on Thursday 7 September. As part of the training in social and environmental responsibility of its students, the EIDD engineering school has integrated since this year the animation of a workshop...