EIDD has established a student-engineer's charter that focusses on the general framework and  organization of an engineer's training.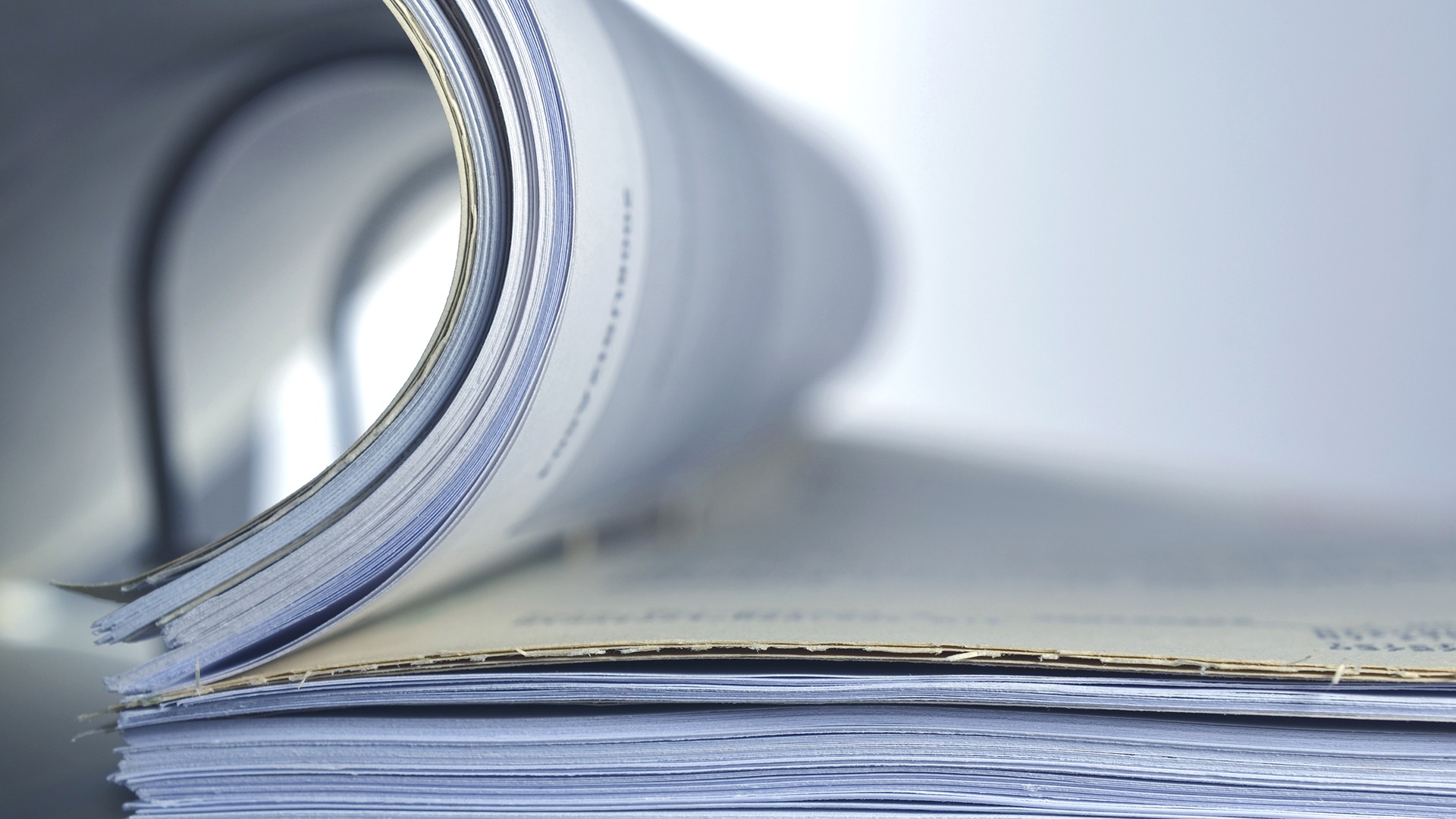 These regulations summarize the regulatory texts that govern studies at Denis Diderot School of Engineering.
The student-engineer may refer to them throughout their studies.
Regulations for studies at EIDD (200.98 KB)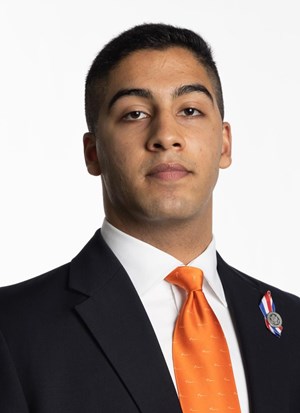 Varun Deb is an Electrical and Computer Engineering major at Princeton University minoring in Finance and French, where he is also a member of the Men's Lacrosse team. He speaks 6 languages, and has been to over 20 countries, and he's Princeton's first ever engineer...