The Ingénieurs Sans Frontières (ISF) association, which is affiliated with Ecole d'Ingénieurs Denis-Diderot (EIDD), is mobilising to support the victims of the Ukrainian crisis.
A collection bin will be available from Monday March 28th in the corridor of the EIDD (on the 2nd floor of the Olympe de Gouges building).
Those who wish to take part in this surge of solidarity are encouraged to do so by donating unexpired and unopened foodstuffs (pasta, rice, packet soups, tinned food, cereal bars, baby food, powdered breast milk, etc.), new and unexpired hygiene products (soaps, shower gels, toothpaste, nappies, masks, etc.), and/or health care products (sanitary pads, cotton wool, tissues, bandages, compresses, plasters, first aid kits).
This collection is organised in coordination with the city hall of the 13th arrondissement of Paris which will collect your donations and send them directly to Ukraine.
They are counting on us and we are counting on you…
Université Paris Cité: Conflit en Ukraine – les initiatives solidaires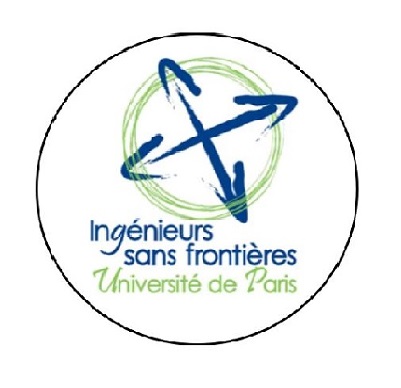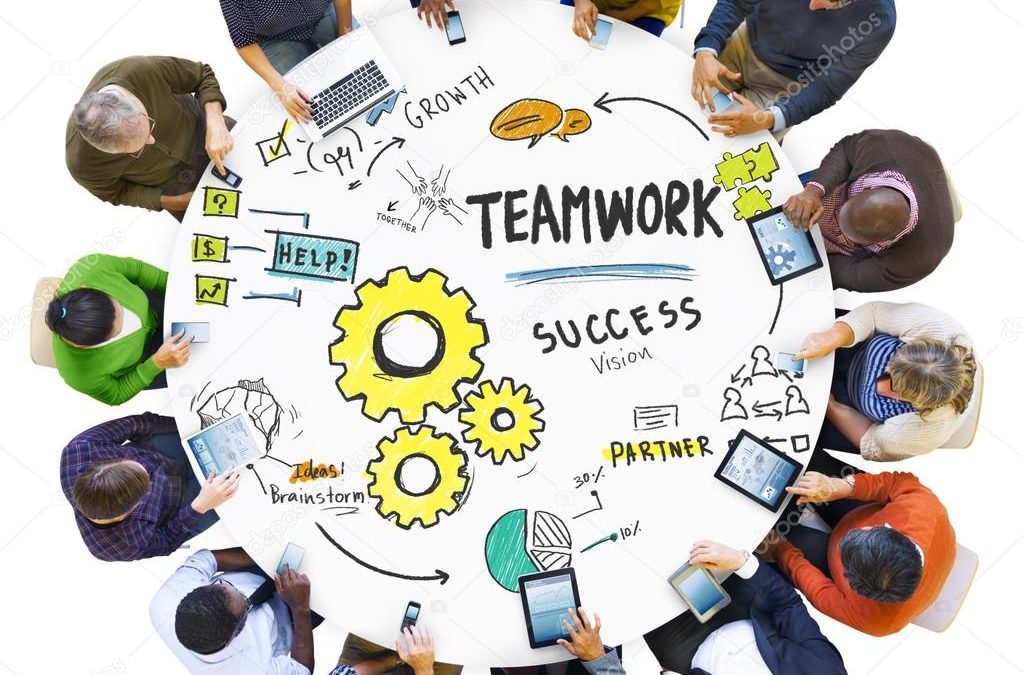 The work of our first and second year students in French classes honored in two representation... Congratulations to our students and their teachers for this great performance... Proud of our students... 💪 #hardwork