A group of EIDD students was selected to participate in the Parabola project organised by the Centre National d'Études Spatiales (CNES). The parabolic flight is made possible thanks to the Airbus A310-0G of Novespace.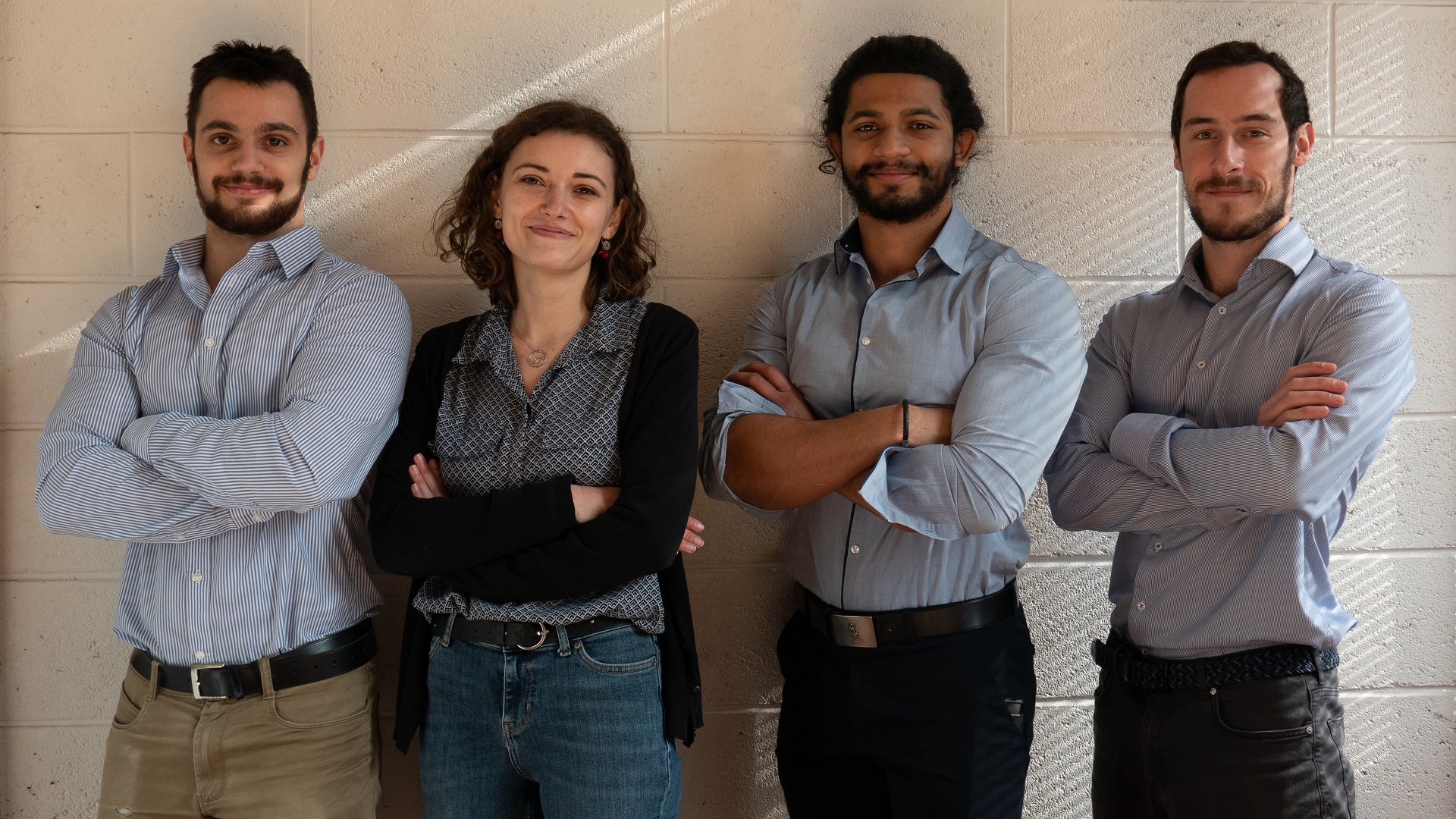 (From left to right)
Thomas MARQUIS, Physical Systems Architecture Specialist
Camille SGRILLO, Materials Specialist
Roshan ANTON, Project Manager
Alexis BOUSQUET, Embedded Computer Systems Specialist
The compass, an old tool dating back almost 2000 years, is designed to indicate the direction of magnetic north. How does it work? A needle made of a magnet that produces a magnetic moment to align it with the Earth's magnetic field. Fascinated by this object, a group of four students from the class of 2022 at EIDD decided to transform this tool in order to adapt it to the needs of our time.
Participation in the national Parabola competition
 Each year, CNES organises the national Parabola competition, where the objective is to carry out a project or experiment requiring conditions of weightlessness (the flight is planned for October 2021). A group of students from EIDD is one of the three teams selected for the competition. This team, composed of Roshan ANTON (Project Leader), Thomas MARQUIS (Physical Systems Architecture Specialist), Camille SGRILLO (Materials Specialist); and Alexis BOUSQUET (Embedded Computing Systems Specialist) have decided to create a geomagnetic engine. This engine, which can reach high speeds, does not lean on any physical support to turn and does not generate any friction. It is adapted to low orbit conditions (the absence of gravity and the presence of a significant earth magnetic field).
Motivations and future of the project
The team has one year to complete the project, at the end of which the engine will be tested in weightless conditions. "Long months of study and work await us, but also an unforgettable human and scientific adventure," says Roshan.
At a time when space pollution is increasing and causing concern, the implementation of innovative means to reduce this pollution is imperative if we want to maintain access to low Earth orbit. This is the context of the project, "we really believe that this original way of moving in space can provide a sustainable and effective solution to this problem.  The engine could also create artificial gravity due to the centrifugal force generated by its rotation and facilitate the storage of energy in kinetic form".
Institutional conferences will be organised with representatives from CNES – NOVESPACE and possibly other selected teams. This initiative would help to bring the Parabola campaign to a large public whose imagination is just waiting to be expressed.
For more information, please visit the CME team's website (website coming soon)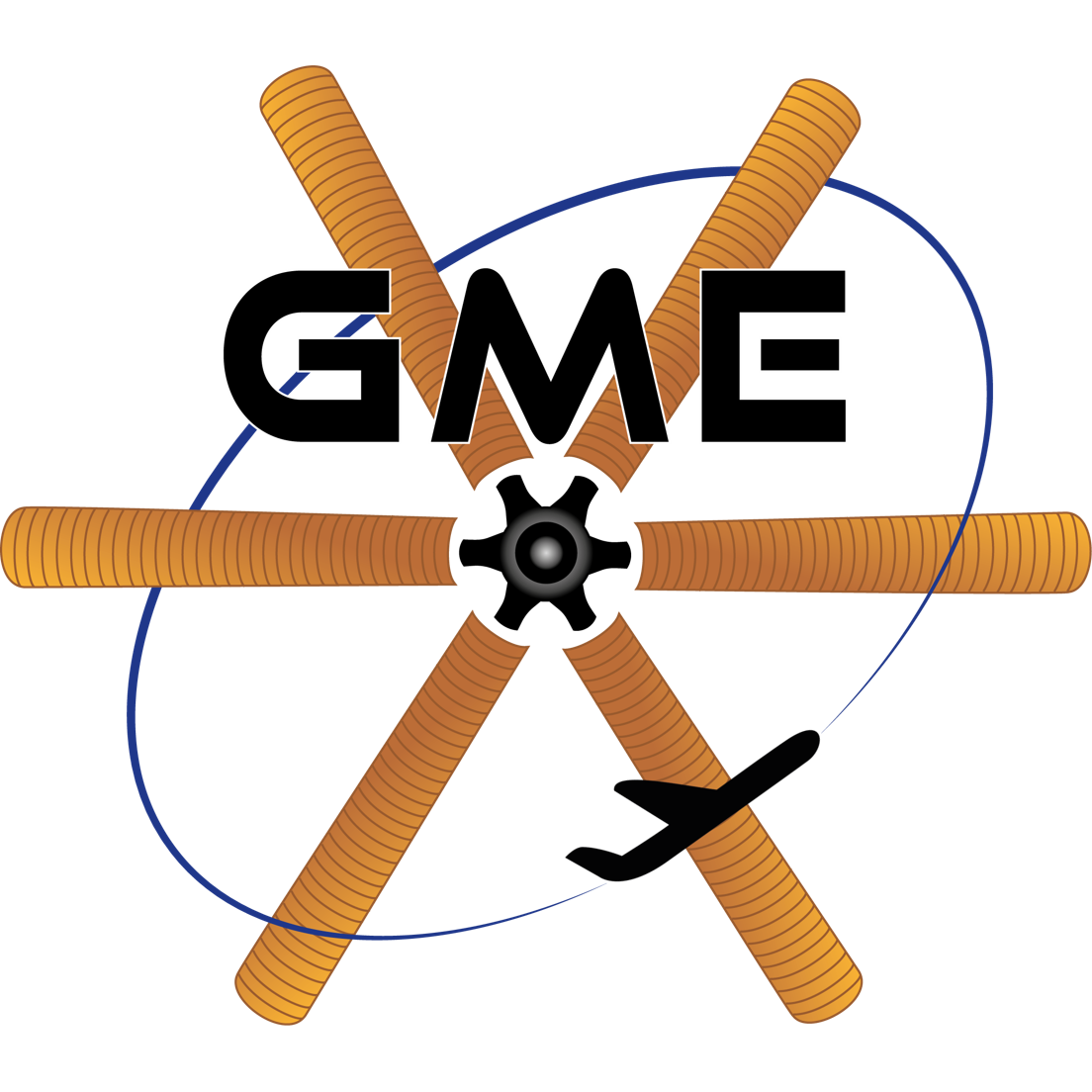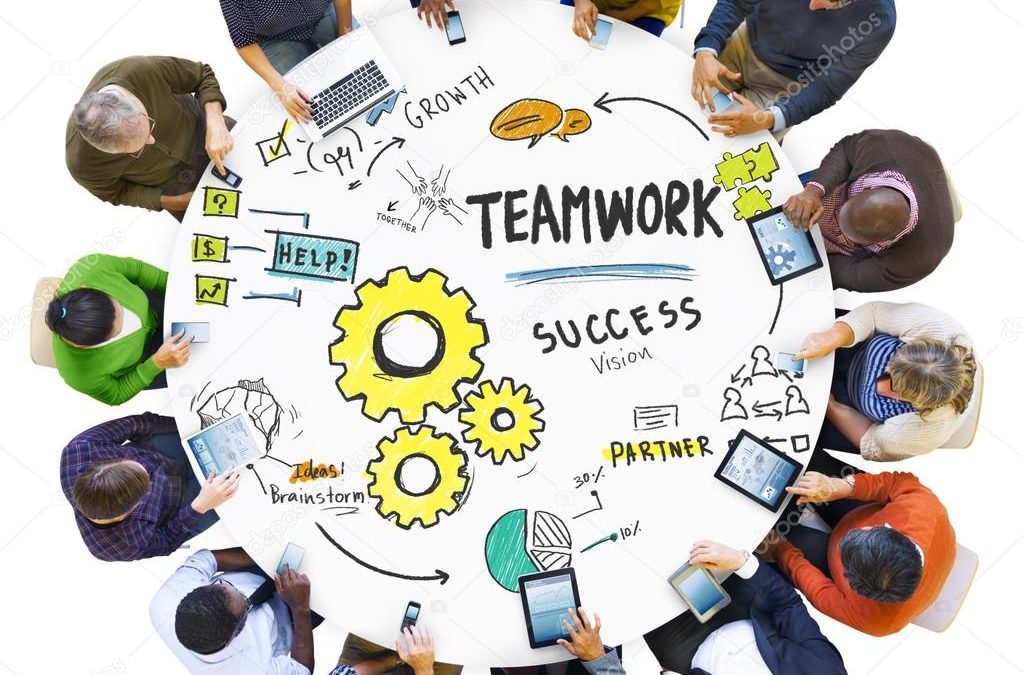 The work of our first and second year students in French classes honored in two representation... Congratulations to our students and their teachers for this great performance... Proud of our students... 💪 #hardwork