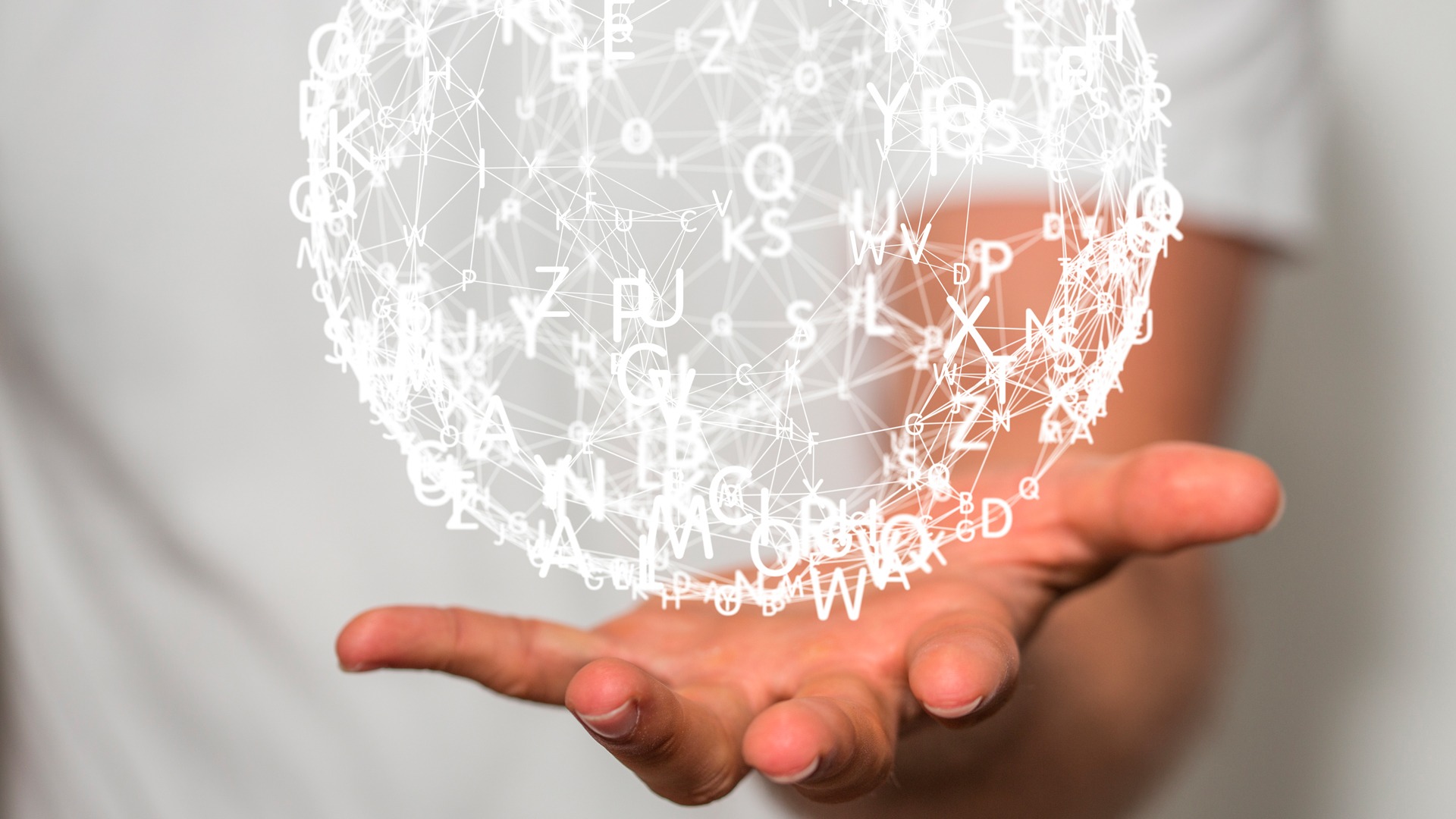 Training Minds for the War of Ideas: Ashridge College, the Conservative Party and the Cultural Politics of Britain, 1929-54
Présentation 
This book examines attempts by the Conservative party in the interwar years to capture the 'brains' of the new electorate and create a counter-culture to what they saw as the intellectual hegemony of the Left. It tells the fascinating story of the Bonar Law Memorial College, Ashridge, founded in 1929 as a 'College of citizenship' to provide political education through both teaching and publications. The College aimed at creating 'Conservative Fabians' who were to publish and disseminate Conservative literature, which meant not only explicitly political works but literary, historical and cultural work that carried implicit Conservative messages. This book modifies our understanding of the history of the Conservative party and popular Conservatism, but also more generally of the history of intellectual debate in Britain. It sheds new light on the history of the 'middlebrow' and how that category became a weapon for the Conservatives.
Editeur :  Manchester University Press 
'Dr Berthezène bids fair to join that distinguished band of French historians, from Taine and Tocqueville through to Boutmy and Halévy, who for nearly two centuries have taught British readers and citizens many facts and insights about ourselves that we do not learn from our native commentators'
Jose Harris, The English Historical Review, Volume 132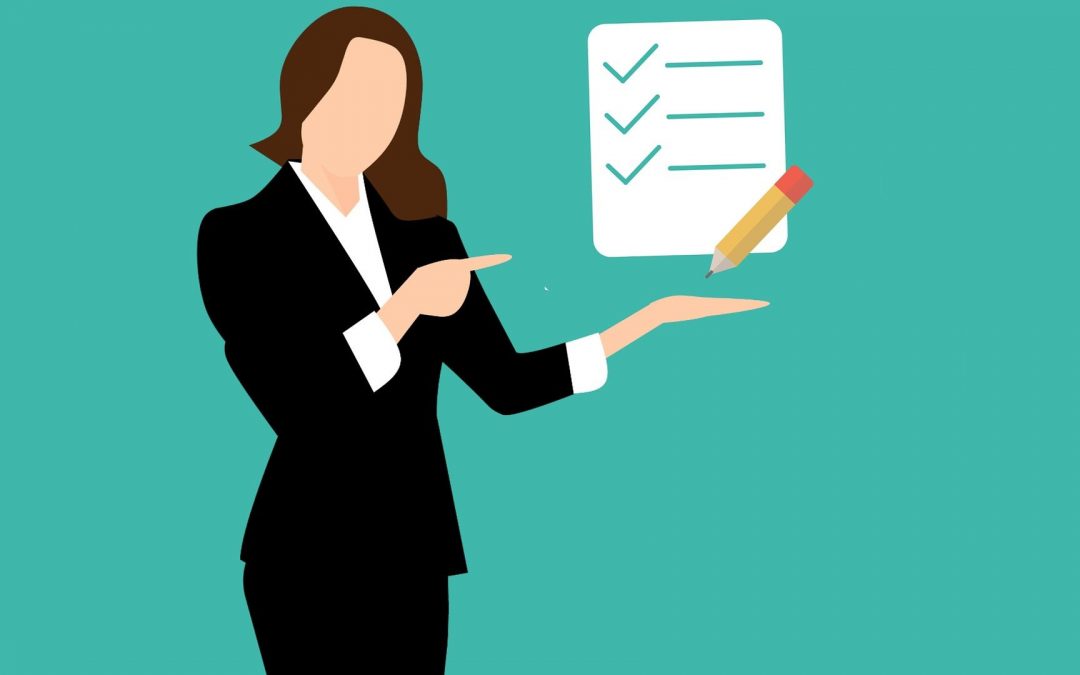 Les doctorants et doctorantes bénéficiant d'un contrat doctoral peuvent postuler à une mission enseignement.Le formulaire de candidature est à envoyer le 13 juin 2022 au plus tard à l'adresse laure.lansari@u-paris.frAucune pièce justificative n'est à...