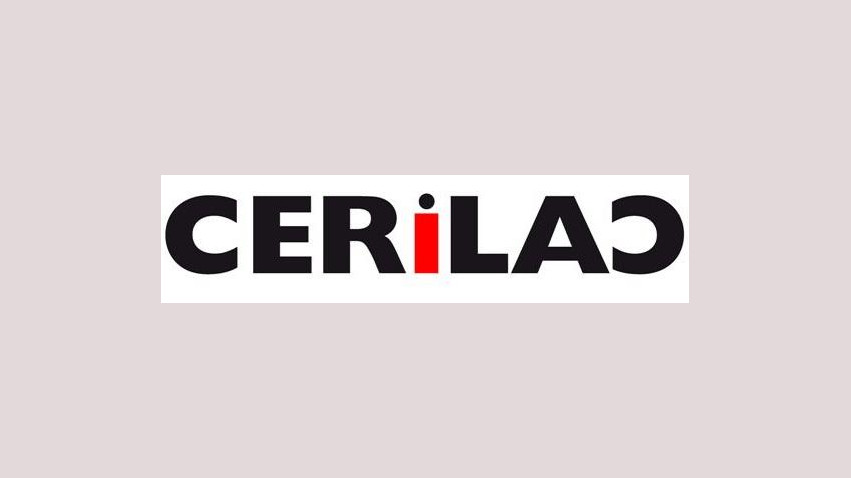 CERILAC
The Center for Interdisciplinary Studies and Research for the French Literature, Art and Film Studies Department (CERILAC, research team 4410) was created in 2007 under Francis Marmande following the merger of five research teams. It was directed by Nathalie Piégay until 2015 and then by Jacqueline Nacache until June 2019. CERILAC is now under the responsibility of Dominique Rabaté (director), a professor of contemporary literature, and Frédérique Berthet (assistant director), an associate professor in film studies. The Center is also managed by a dedicated board and committee. The Head of Research, Audrey Coulomp, assists the team with tasks related to administration, financial management and research activities. Contact : cerilac4410@univ-paris-diderot.fr.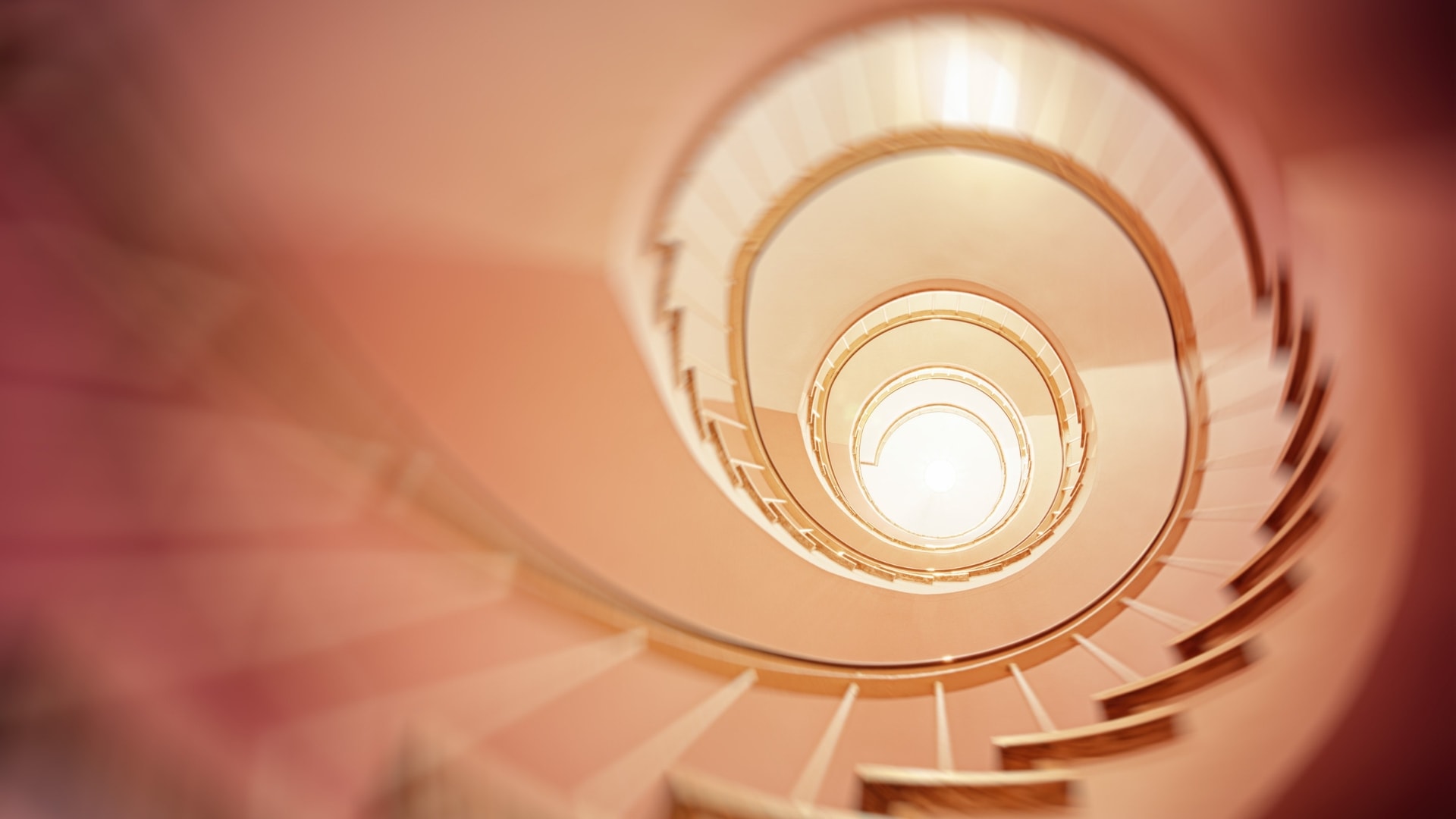 Doctoral School (ED) 131
The Language, Literature and Image Doctoral School has researchers and doctoral candidates from three departments at Université Paris Cité, namely French Literature, Art and Film Studies, English Studies and East Asian Language and Civilization.
Since its creation in 1993, it has displayed the quality of its training in research, teaching and the cultural fields of art, theater and film, both locally and on the global stage. The ED 131 has received excellent scores from the relevant government rating agencies, both for the quality of its research and the performance of its research teams, as well as for the efficient guidance of doctoral candidates and the employability of graduates. Its scientific policy is characterized by two main areas: interdisciplinarity and internationality.
The ED 131 is home to 160 doctoral candidates and 48 thesis directors.