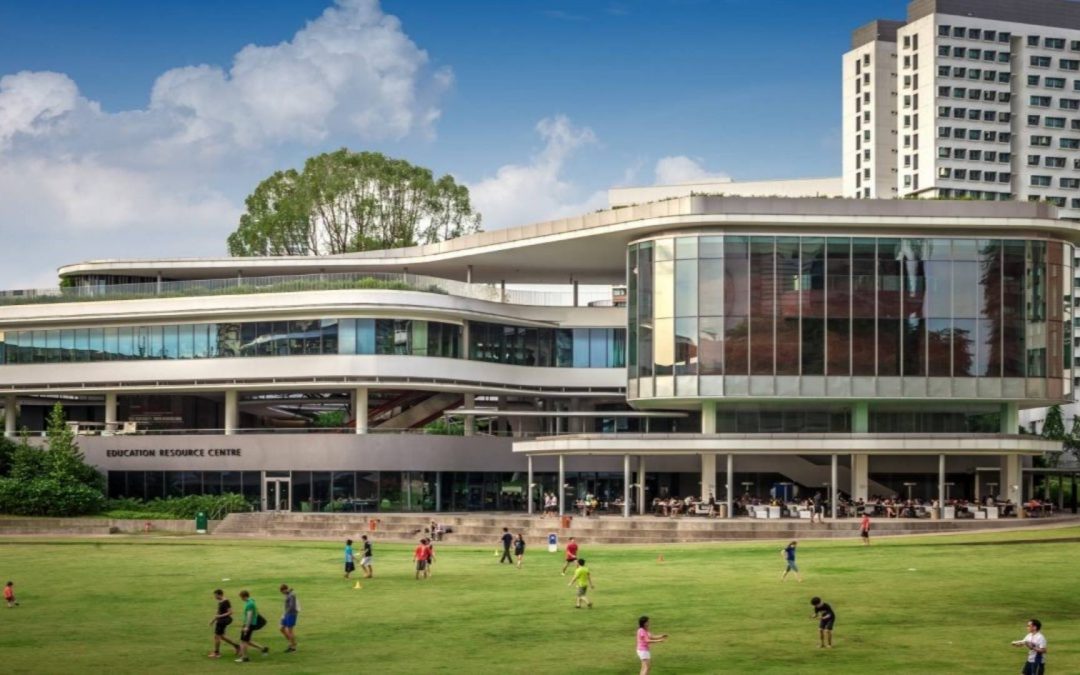 You have up until October 27 to apply for this call for joint innovative projects in higher education launched by the National University of Singapore and Université de Paris. © National University of Singapore The Paris-NUS grant...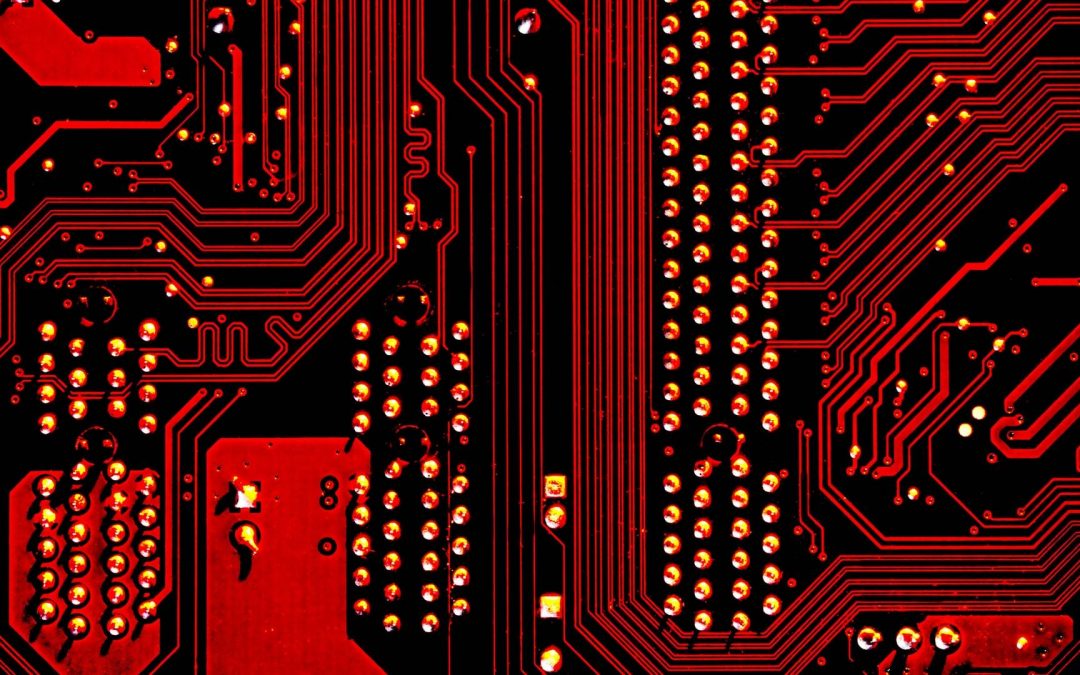 On June 30, 2021, diiP hosted the Interdisciplinary Projects Day, where all 16 projects got together and showed their progress. It had been 6 months since the 16 diiP projects have started their work. The two diiP research associates...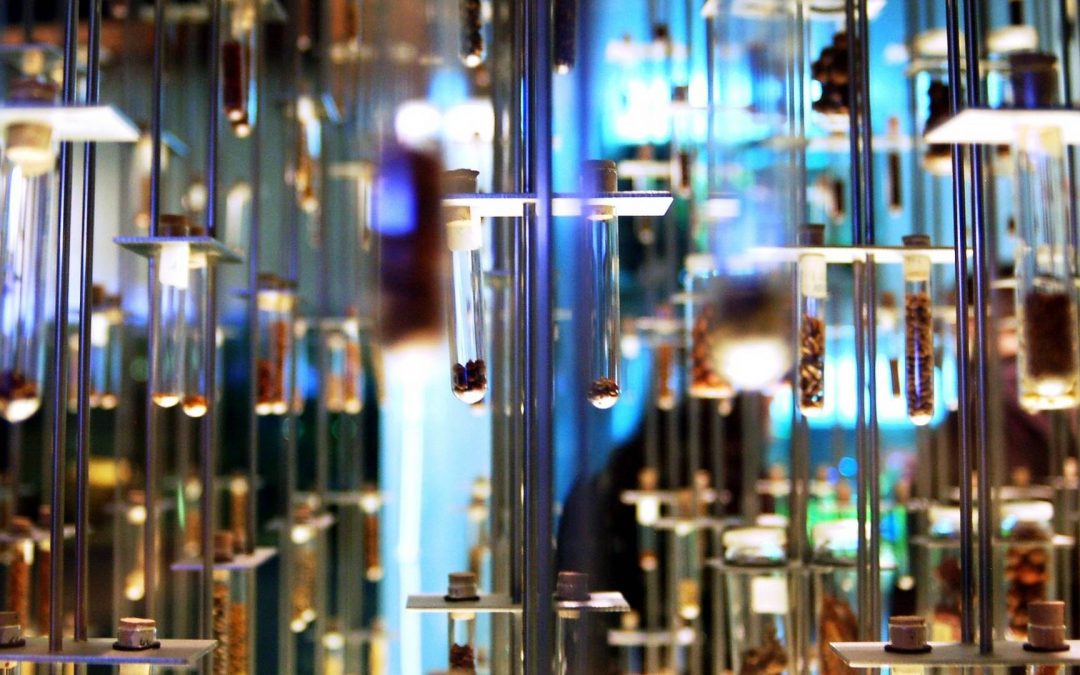 In September 2020 the Data Intelligence Institute of Paris (diiP) started operations. Following its first call for proposals, 13 Masters Projects and 3 Strategic Projects were selected for 2021. In order to present these projects, and celebrate its birth,...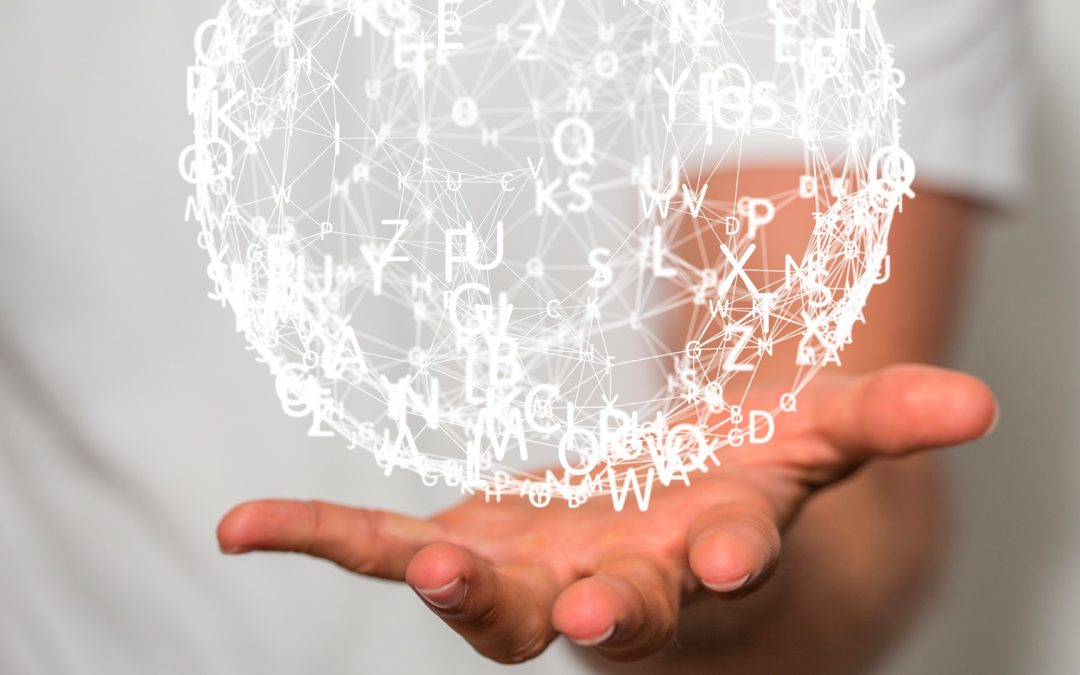 L'Ambassade de France au Japon, en collaboration avec le forum pour la recherche et l'innovation allemand à Tokyo (DWIH Tokyo) et le "AI Japan R&D Network", organise la deuxième édition du Symposium Franco-Germano-Japonais sur l'Intelligence...