Modules in French as a Foreign Language (FLE) and other languages
To prepare yourself for your mobility at Université Paris Cité, you can take a two-week intensive class in French (SILC) before the beginning of classes in September and January. The SILC course is worth 2 ECTS.
During terms, modules in French as a Foreign Language (Français langue étrangère, or FLE) are offered by the LANSAD program, which is managed by the Department of Applied Languages (UFR EILA). Registration is done online on their Moodle portal and is based on an online test to determine your level (see below).
To find out more about French as a foreign language classes please browse the LANSAD list of FLE classes (with codes).
Please note that LANSAD also offers modules in other languages (Spanish, Italian…). However, you may take only a maximum of 2 modules each term from the LANSAD program: either two modules in FLE, or one module in FLE and one module in another foreign language.
All LANSAD modules are worth 3 ECTS
The LANSAD Department is located within the UFR EILA in office 442 of the Olympe de Gouges building (4th floor).
+33 1 57 27 56 70
lansad.eila@u-paris.fr
Online tests for FLE and other foreign languages
To register for FLE and other foreign language classes, you will be required to take an online test. This will determine which FLE courses you register for (based on your level). These tests will open at the beginning of each term, early in September or January. Please keep an eye on the LANSAD webpage to find out when the tests open.
Procedure to take the online tests and register for classes in FLE or other foreign languages:
Connect to Lansad departement and go to Tests et inscriptions
Follow the instructions to take the test and sign up for classes
Check the LANSAD website regularly to find out when the test and registration process begins.
Please note that, in order to access FLE tests and the LANSAD Moodle page, you need to activate your student account (which can be done once you have received your Université Paris Cité student number).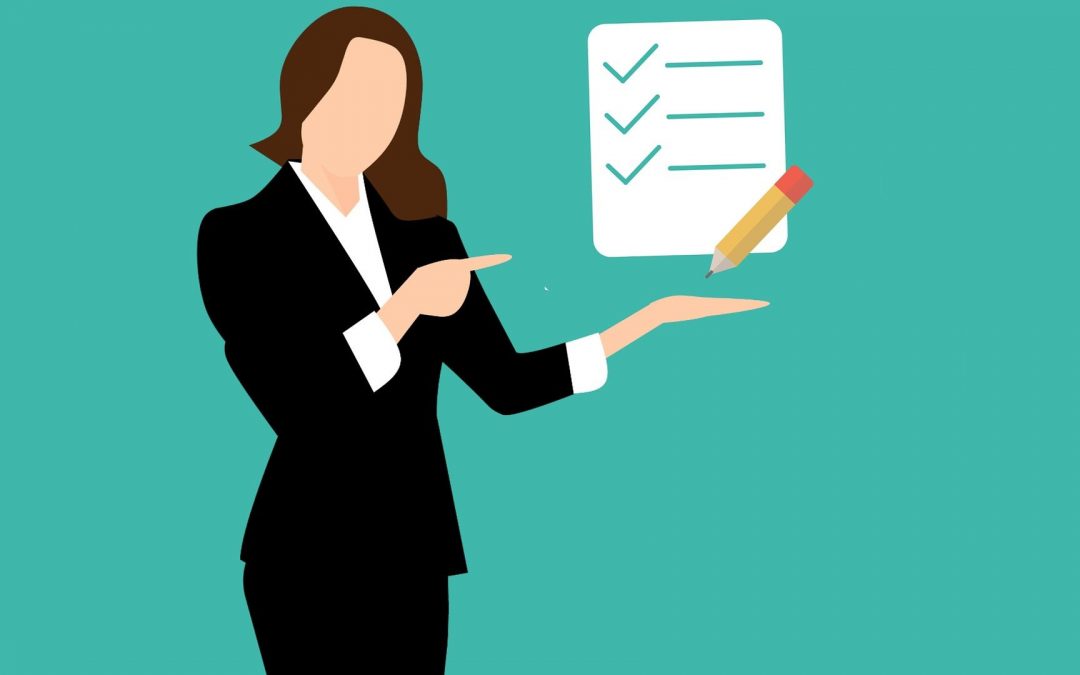 Les doctorants et doctorantes bénéficiant d'un contrat doctoral peuvent postuler à une mission enseignement.Le formulaire de candidature est à envoyer le 13 juin 2022 au plus tard à l'adresse laure.lansari@u-paris.frAucune pièce justificative n'est à...