A new session of the GRIP seminar Towards a non-hegemonic global sociology with the intervention of Laurent Afresne (Université Paris-Nanterre, Sophiapol) will be held remotely on Thursday 17th June 2021 from 5:30 to 7:30 pm.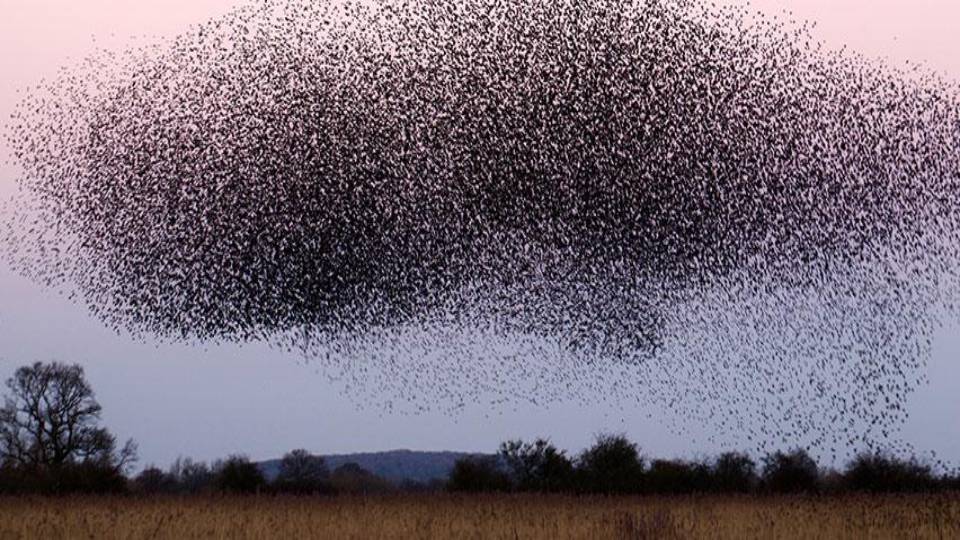 ©Seminar poster – Towards a non-hegemonic world-
For the past thirty years, debates on a global scale have shown us a sociology torn between North and South, between unity and fragmentation, between methodological nationalism and methodological fluidity, between Western hegemony and the temptations of indigenisation. However, the history and the chammenges of these discussions are little known in France. Each year, this GRIP seminar welcomes various French and foreign researchers working on the question of hegemony in the social sciences, from sociology or other disciplines, always with the aim of encouraging reflection on the future of disciplines within the framework of global and non-hegemonic social sciences.
A new distance learning session is planned on Thursday 17th June 2021 from 5:30 to 7:30 pm with the intervention of  Laurent Afresne  (Université Paris-Nanterre, Sophiapol). He will be presenting : Septentrion. Éléments sur la réception de Raewyn Connell, Achille Mbembe et Walter D. Mignolo en France. 
To connect: https://zoom.us/j/96048140898?pwd=RUI4NElpdGw4K0xKVHB5M2N2L09Xdz09
ID de réunion : 960 4814 0898
Code secret : 194219
No Results Found
The page you requested could not be found. Try refining your search, or use the navigation above to locate the post.