The Global Research Institute of Paris (GRIP) is an Interdisciplinary Initiative funded by the IdEx programme of the University of Paris that integrates both Global Studies and more largely Global research in the social sciences and humanities, particularly working on North-South relations.
Built on a precedent Interdisciplinary Programme on Plural Societies (2014-2018), GRIP has been expanded for the period 2019-2022 in order to include various research units of the University of Paris –members of the Federation of Social Sciences in the South (F3S) and co-funded by IRD (French Research Institute for Sustainable Development). Designed as a meta-network, GRIP is intended to address all of Paris University's strategic partners, including INALCO, FMSH and CNRS, to create a scientific community with high visibility around societal issues linked to globalisation.
© Tous les droits réservés 
The creation of GRIP meets three ambitions
The first objective is to renew the research agenda by exploring the field of global studies in a global perspective that jointly articulates the six continents. In concrete terms, the aim is to link several research projects by vast geopolitical areas that are already well represented in the USPC (Université Sorbonne Paris Cité) laboratories and programmes but which would benefit from being re-circulated in the light of an explicit comparative approach. This means capitalising on the expertise of many researchers in terms of languages, cultures, terrains, territories, in order to operate on a wider spectrum of data, observations and methods. The research programmes will not only include comparisons between North and South, but also between South and South, and even South-South-North studies.
The second objective is to prepare a new generation of teachers and researchers for the cross-cutting and multidisciplinary themes required to grasp this articulation.
Finally, GRIP's final mission is to strengthen the links between distant disciplinary fields by means of interdisciplinary epistemological reflection in the SHS applied to the study of "glocal" dynamics.
Based on the multidimensional, paradoxical and ambivalent nature of transnational processes, GRIP wishes to establish itself as a university research hub with a strong impact on research and to be visible on a national and international scale.
If you wish to subscribe to GRIP's communication, please fill in the form by clicking on the button below.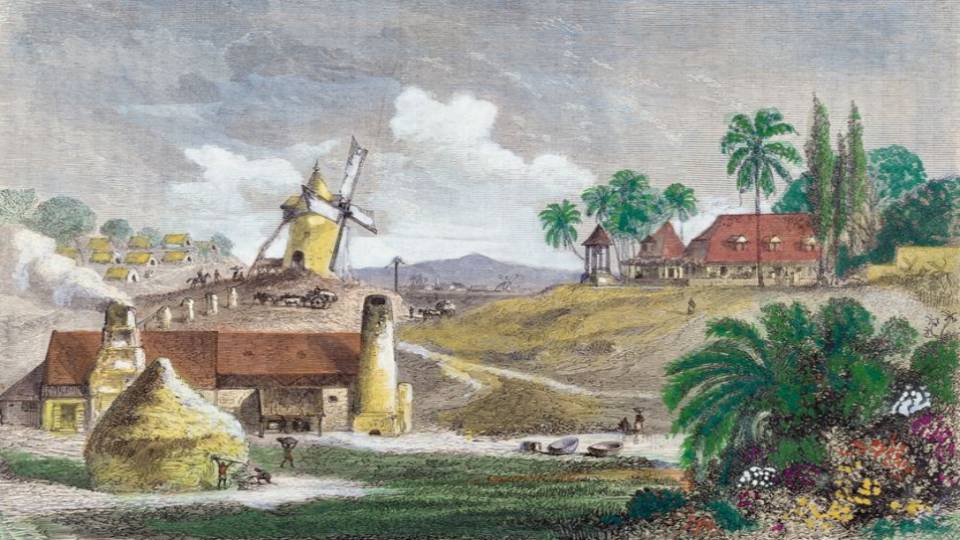 This research seminar aims to contribute to the structuring of a research network on 'Overseas' in the social sciences. The new program for 2023 have just been published! © Droits réservés This research seminar aims to contribute to...