The Global Research Institute of Paris seeks to define the field of global studies within the perimeter of the University of Paris by questioning the humanities and social sciences themes that consist of. The GRIP is delighted to invite you to its second scientific symposium scheduled for 25 and 26 November.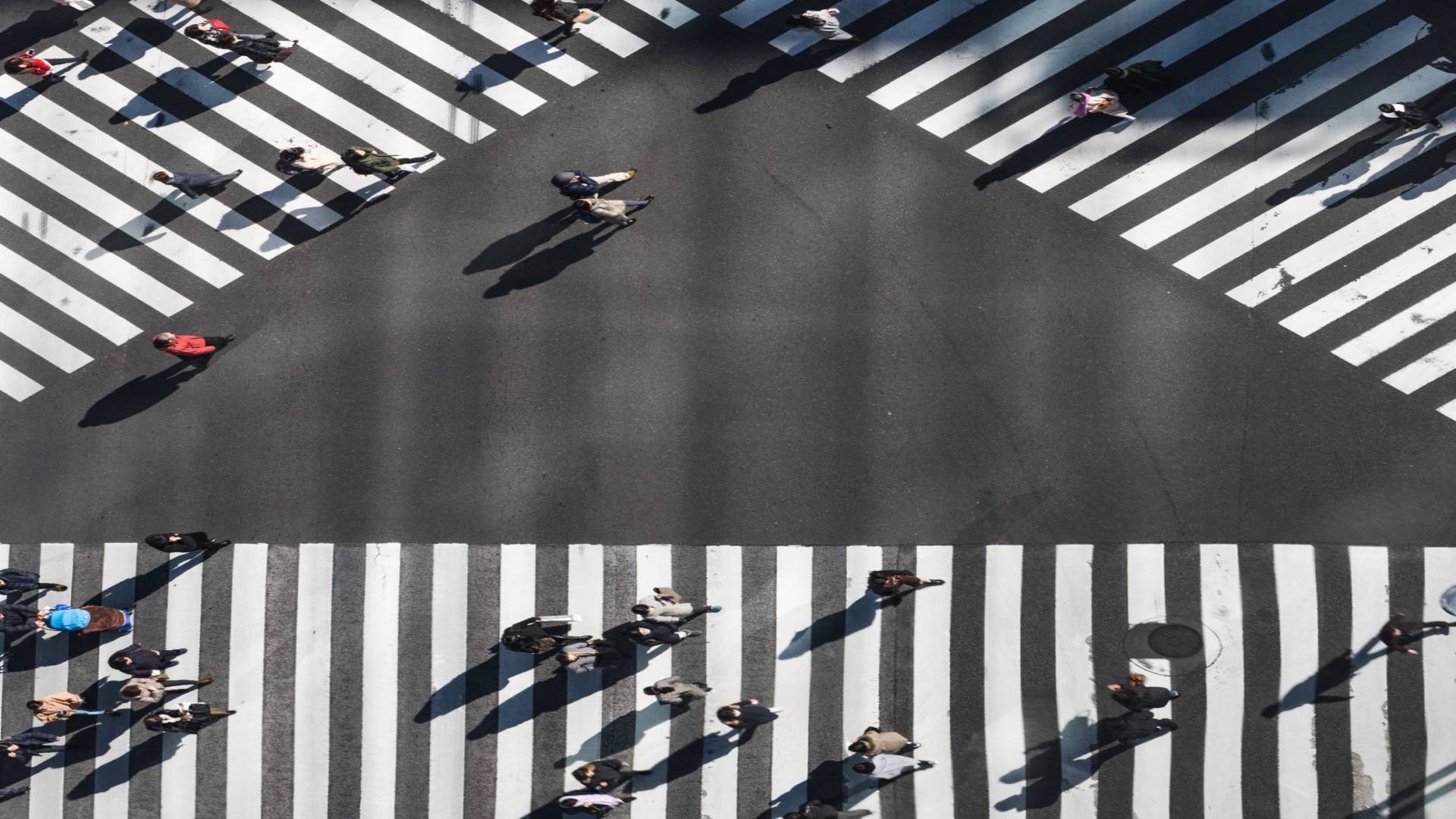 The scientific symposium opens on 25 November at 3pm at the Institut d'Etudes Avancées de Paris (IEA) in Paris. On 26 November from 9.15 am, GRIP will present and discuss the diversity of themes supported through seven projects funded from 2021.
The event will take place face-to-face with a limited number of participants and will be broadcast remotely via the GRIP channel . For all types of participation (face-to-face and remote) please register at this link. 
If you wish to be included in the GRIP mailing list from now on, please also indicate it in this link or by mail. The programme of the day can be downloaded below.
Le colloque est co-organisé par le Global Research Institute of Paris (Université de Paris) et le Département des études de la prospective et des statistiques (Ministère de la culture). Il se tiendra les 14-16 décembre 2022 à Paris © Droits...