The GRIP seminar Development Archives is organising a series of 2022-2023 seminars. The second session will take place on Friday 21st October 2022 between 1:30PM and 4:30PM via zoom.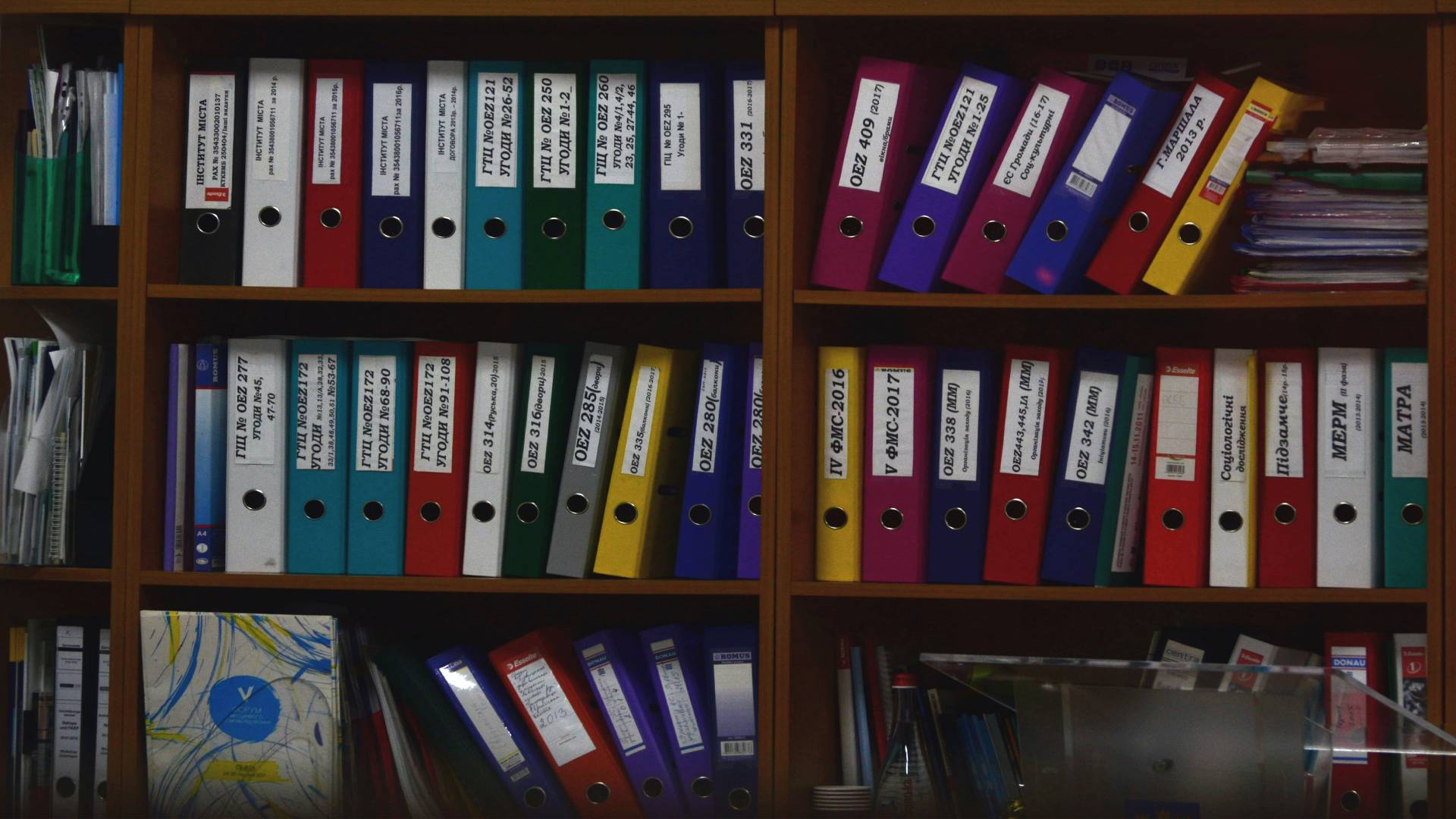 ©Seminar poster – Towards a non-hegemonic world-
Friday 21st October, 1:30PM-4:30PM
Speakers: Jessica Pourraz, Ceped-Université Gustave Eiffel, Un État post colonial qui classe : l'étude de la construction des politiques pharmaceutiques de l'État ghanéen à travers les archives du ministère de l'industrie Florence Wenzek, Cerlis, Le courrier des lecteurs dans la presse tanzanienne : une archive pour comprendre les continuités des politiques de développement par-delà l'indépendance Gabrielle Bayle, Department of Politics and International Studies SOAS, University of London, Développement sous Selassie à partir du quotidien d'Etat Ethiopian Herald
How to join?
Mandatory registration and participation through this LINK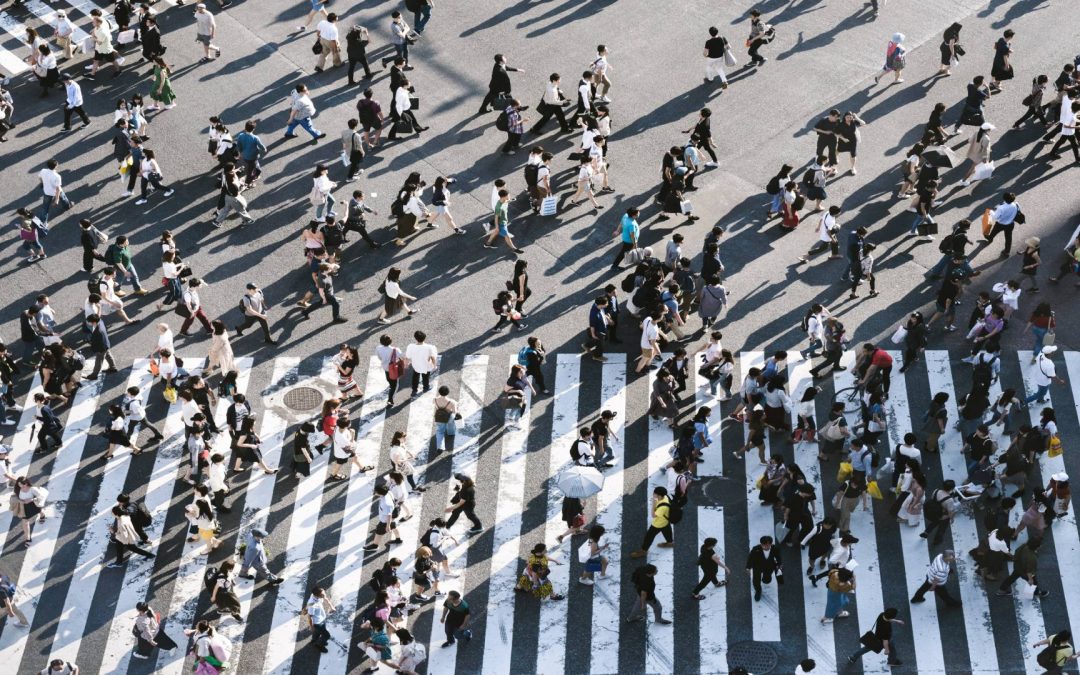 The Écoles Universitaires de Recherche (EUR) offer the possibility of reinforcing the impact and international attractiveness of research and training by bringing together master's and doctoral courses supported by one or more high-level research...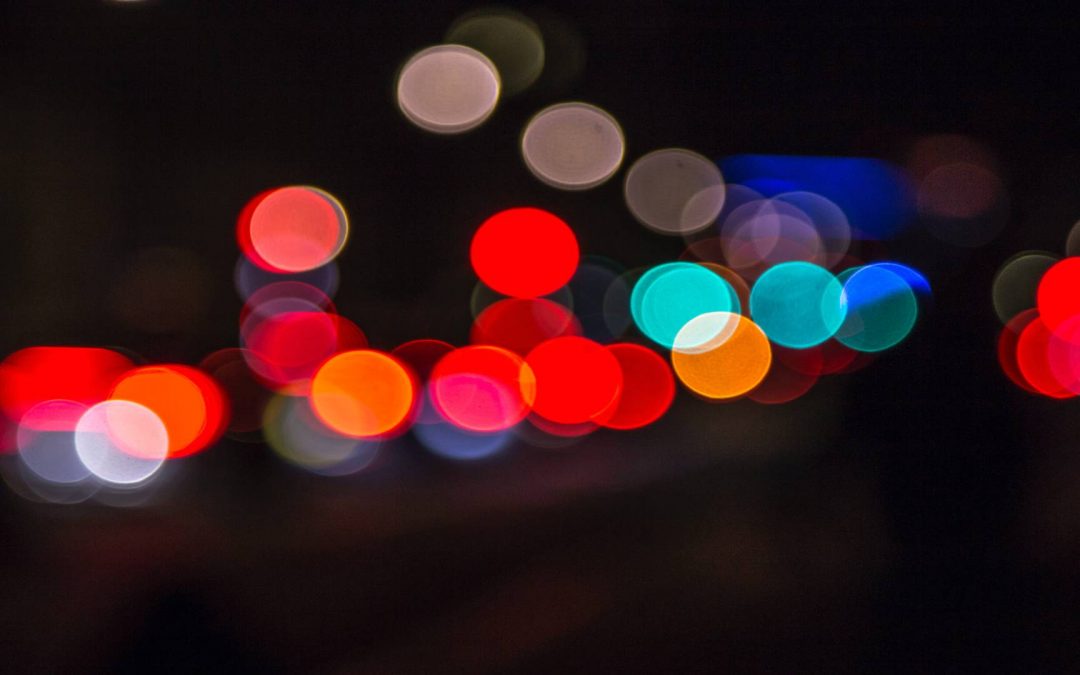 This seminar is co-organised by Quentin Deluermoz et Didier Nativel and a result of the collaboration between the ICT (Identités, Cultures et Territoires), the CESSMA (Centre d'Etudes en Sciences Sociales sur le mondes africaines, américaines et...