The Global Research Institute of Paris (GRIP) and the Département des études de la prospective, des statistiques et de la documentation (Ministère de la Culture) are co-organising the international conference: "Alternative cultural globalisation: from East Asia to Europe » (14-16 December 2022). 
A call for proposals is open until 1 March 2022.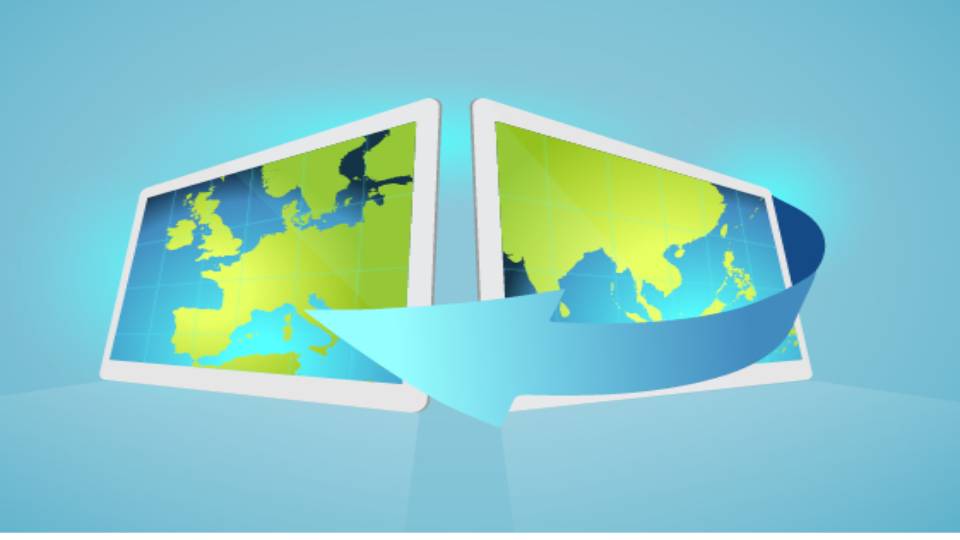 The conference "Alternative Cultural Globalisation: From East Asia to Europe" aims to shed light on the phenomenon of the diffusion of Asian culture in the European context, focusing on four lines of investigation: the production of cultural goods; the political competition on the global stage for cultural hegemony; glocalisation, i.e. the adaptation of production to local contexts; and consumer reception.
In this context, a call for papers is open. Presentation proposals should be submitted on the conference website. They should not exceed 250 words and should indicate the theoretical framework, the research data used and the axis(es) in which the proposal fits.
You can access the call for proposals in detail, as well as the schedule, by clicking on the buttons below. 
Language conditions
Proposals can be submitted in english or in french.
Calendar
March 1, 2022: submission of the proposals
May 2, 2022: selection of the proposals and feedback to the attendees
December 14-16, 2022: conference in Paris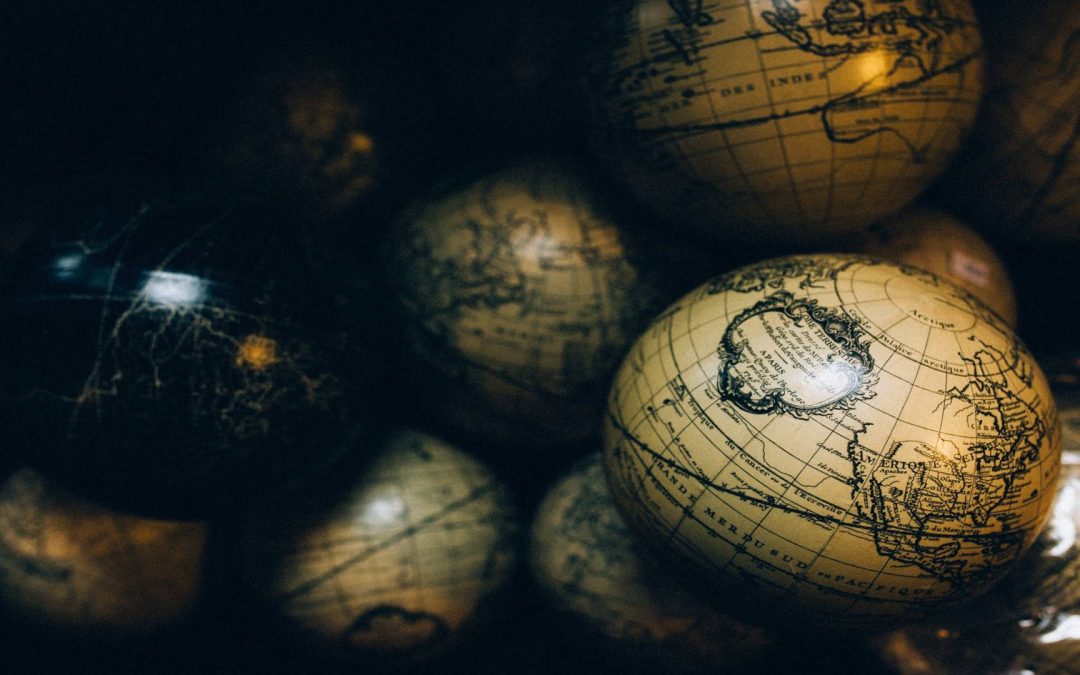 GRIP intends to take advantage of the unique expertise provided by the Université Paris Cité and its partners, notably the IRD, in the analysis of global dynamics, in particular the North-South linkage, the multipolarity of the world, and the importance of...