30th September 2021, deadline to submit to the call for publication for the book project: The Craft of the Social Scientist in the Global Arena (Brill, 2023)
© NASA/GSFC/ARIZONA STATE UNIVERSITY
30th September 2021, deadline to submit to the call for publication for the book project: The Craft of the Social Scientist in the Global Arena (Brill, 2023). 
You can find the terms of reference to submit here below.
Timeline
Call for publication: March 2021
Submission of proposals (500 words maximum): end of September 2021
Answer to the authors: November 15th, 2021
First versions of the chapters (5000/7000 words maximum): early June, 2022
Remarks to the authors: end of September 2022
Second versions of the chapters: end of December 2022
Submission of the manuscript to Brill: Spring 2023
Date of publication: Fall 2023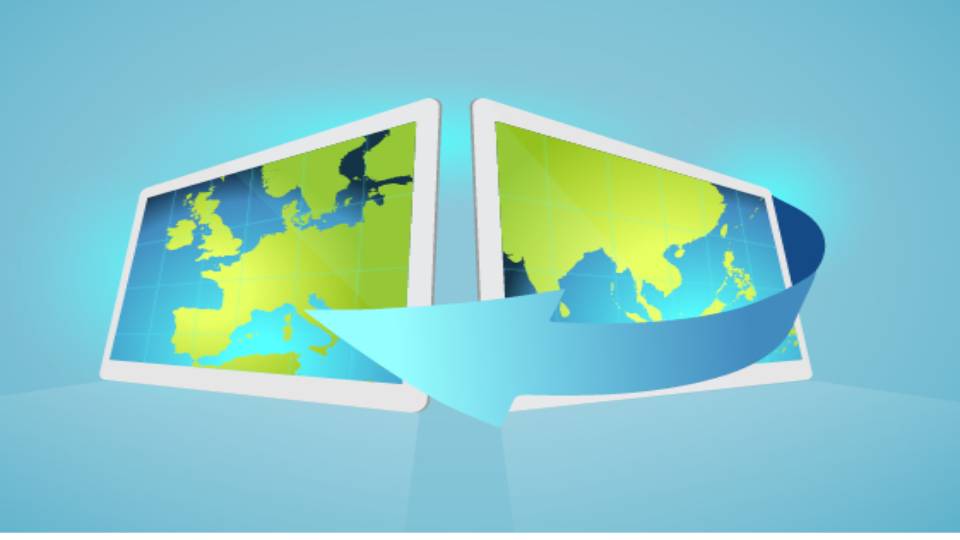 The colloquium is co-organised by the Global Research Institute of Paris (Université de Paris) and the Department of Studies, Forecasting and Statistics (Ministry of Culture). It will be held on 14, 15 and 16th of December 2022 in Paris....