30th September 2021, deadline to submit to the call for publication for the book project: The Craft of the Social Scientist in the Global Arena (Brill, 2023)
© NASA/GSFC/ARIZONA STATE UNIVERSITY
30th September 2021, deadline to submit to the call for publication for the book project: The Craft of the Social Scientist in the Global Arena (Brill, 2023). 
You can find the terms of reference to submit here below.
Timeline
Call for publication: March 2021
Submission of proposals (500 words maximum): end of September 2021
Answer to the authors: November 15th, 2021
First versions of the chapters (5000/7000 words maximum): early June, 2022
Remarks to the authors: end of September 2022
Second versions of the chapters: end of December 2022
Submission of the manuscript to Brill: Spring 2023
Date of publication: Fall 2023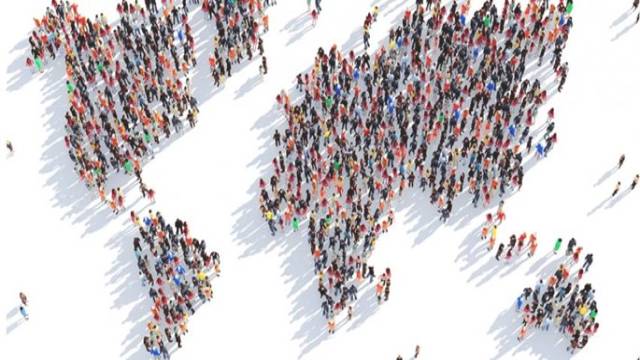 The GRIP seminar Towards non-hegemonic social sciences is organising a new series of conferences for 2023-2024. We invite you to take a look at the programme! © Reserved rights For the last thirty years or so, debates on a global...