The Faculty of Societies and Humanities is organising its first colloquium on the theme of : interdisciplinarity. The event will take place from 8th to 10th June 2022, face to face, at the Odéon and Grands Moulins sites. Rigas Arvanitis, president of GRIP, will be participating as a speaker on 9th June at 10am.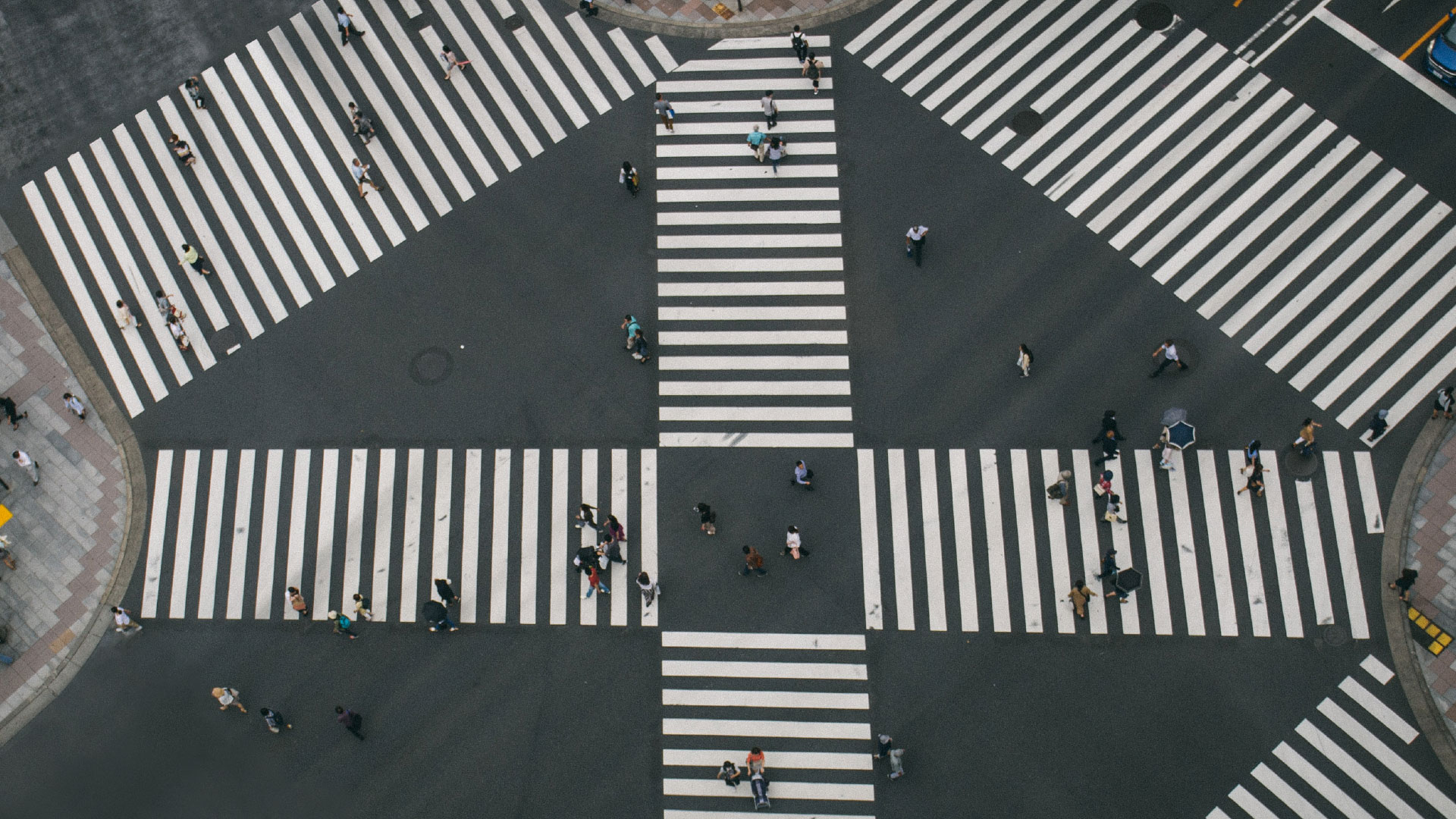 The initiative of this colloquium starts from an observation: interdisciplinarity is at the same time a fashionable object, an injunction to which we must comply in order to obtain funding for our research, a roadmap for the redesign of our training offer, but also for many of our colleagues an effective scientific practice and potentially a major asset for Université Paris Cité, whose components bring together almost all the disciplines of the French academic landscape. All these dimensions deserve to be considered simultaneously and approached from different angles: institutional, epistemological and praxeological.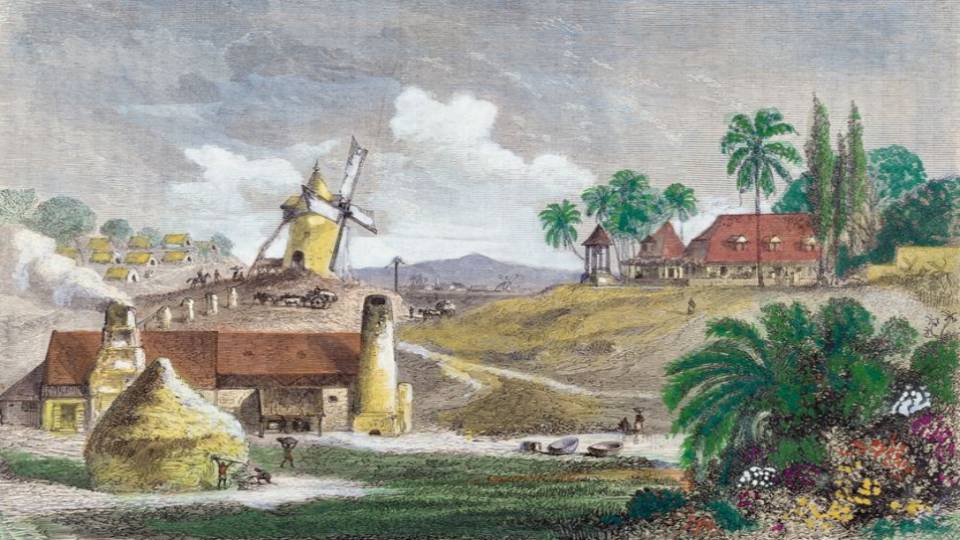 This research seminar aims to contribute to the structuring of a research network on 'Overseas' in the social sciences. The new program for 2023 have just been published! © Droits réservés This research seminar aims to contribute to...