The EILA Department has had longstanding exchange agreements (Erasmus, etc.) with many universities in Europe, particularly those that speak English, German and Spanish, as well as with universities in the US, China and Japan.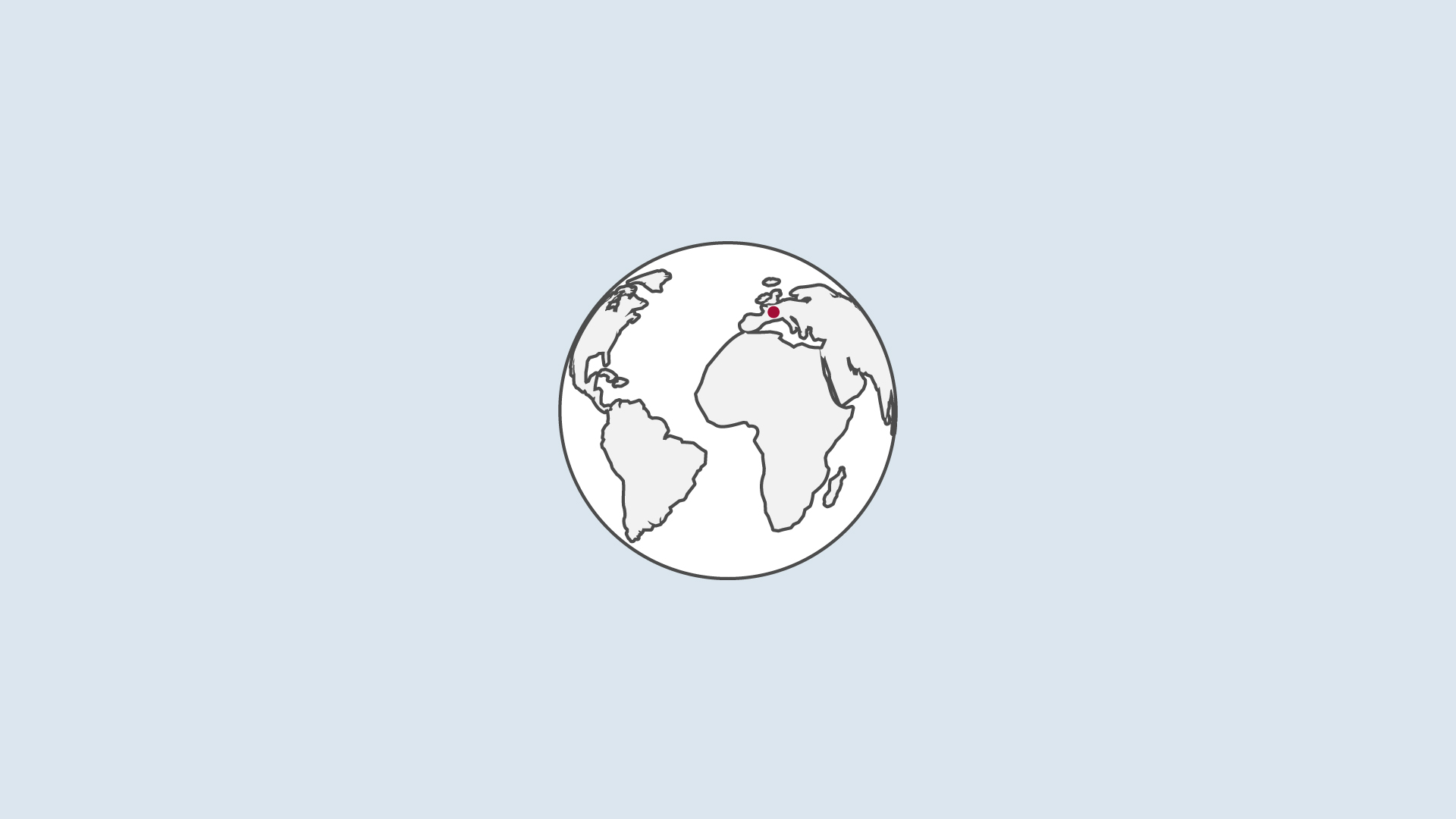 Students of LEA are strongly encouraged to participate in one of the many exchange programs available and spend an academic year – ideally the L3 year – at a partner university.
Master's students can also participate for one semester (or a full year, under certain circumstances). Students of the CTM and ILTS programs are advised to choose a university which has a similar program to their own, such as the University of Limerick, the Autonomous University of Madrid, the University of Vienna (Austria), among others. Research master's students are to follow the advice of their research director.
A majority of these programs are student exchange programs, which means that students will be registered at Université Paris Cité and receive our degree once they finish their stay abroad. The host institution will provide a transcript but not a degree. The grades obtained at the host institution will be converted into French grades so that students can pass their semester(s).
Applications and Exchange Program Coordinators
Find the contact information for the coordinators on the Department's contact page.