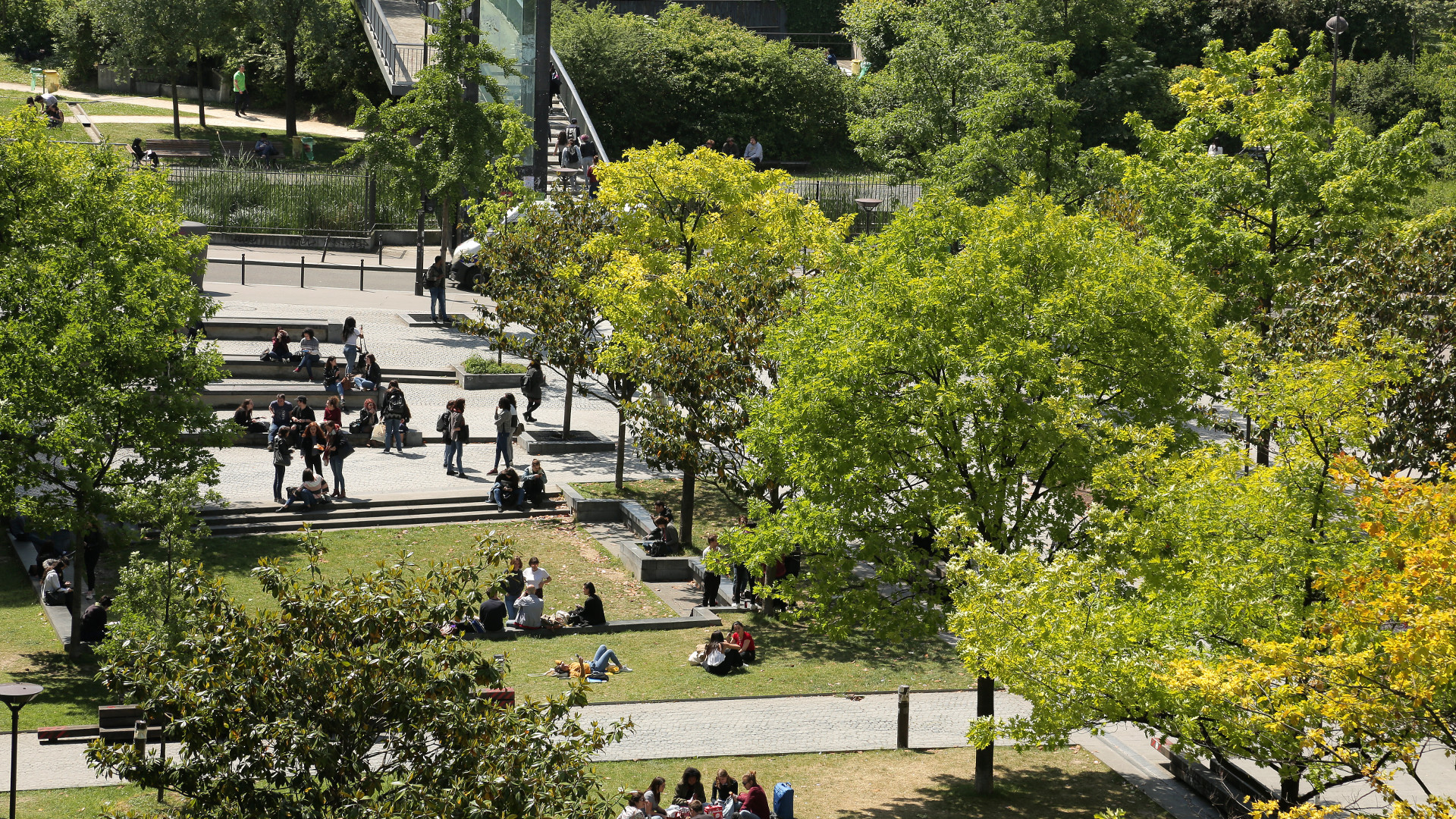 Since their inception, the three units have formed their own unique identities based on their respective disciplines, embraced multidisciplinary approaches, and have continued to explore groundbreaking research areas.
The GHES Department's Geography Unit has a particular focus on urban and regional studies, migration, and the study of inequalities in development across the globe. They also benefit from extensive expertise in quantitative analysis and modeling.
Our Department's History Unit conducts research primarily on women's history, gender studies, colonialism and independence, societal studies of countries outside of Europe, and world history.
The Economics Unit subscribes to alternative, institutional approaches, particularly regulation theory, and readily accepts contributions from other disciplines in social sciences.
These diverse approaches, which were designed to facilitate interdisciplinary study and research programs, are the source of the strong ties among the three units. Over time, their collaboration developed and extended beyond social sciences to the areas of mathematics, physics, and geoscience, as our Department grew more interested in climate change, natural risks, renewable energy, quantitative methodological approaches, scientific studies, and practical techniques.
Our seven research laboratories and two scientific and technological platforms reflect this multidisciplinary approach, and researchers affiliated with research institutions such as the CNRS and the IRD are a part of these teams.
The seven research laboratories are :
Some professors are members of the LIED – UMR 8236 multidisciplinary laboratory, which focuses on researching new energies.
The two scientific and technological platforms are :