The GHES Department holds international relations in high esteem.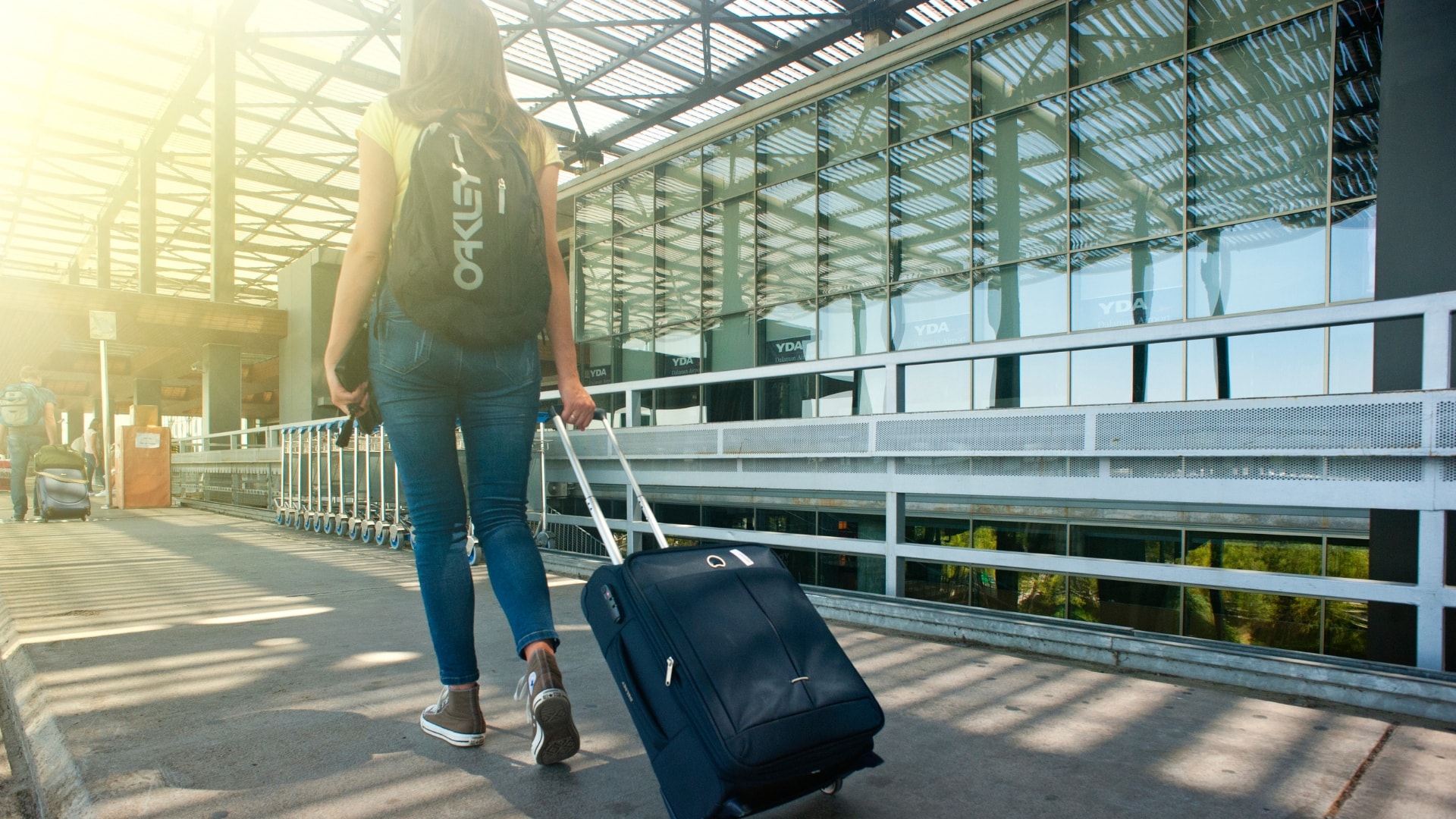 We have partnerships for study and research programs across the world. These include :
Europe (Germany, Romania, Scandinavia, Italy, Spain, Greece) ;
Latin America (Argentina and Brazil) ;
The Mediterranean region (Turkey and Lebanon) ;
Asia (China, Cambodia, Korea, India, Vietnam) ;
And Africa (Algeria, Morocco, Tunisia, Senegal, Madagascar).
Our laboratories are involved in many international projects.
Around 200 of our students participate in Erasmus exchange programs each year. Many students from the Department also go abroad to do their internships or as part of their research. Around 900 international students take classes at our Department.
The double degrees and the EPOG 2.0 master's program have increased our ability to attract international students.
Some of our master's students choose to use their MIEM scholarships to study at our Department. At the doctoral level, there are currently 40 joint PhD programs.
Several agreements have been signed between our laboratories and universities abroad so that students can benefit from the programs offered.