Studying at the GHES Department
Undergraduate and graduate international students who wish to study at the GHES Department.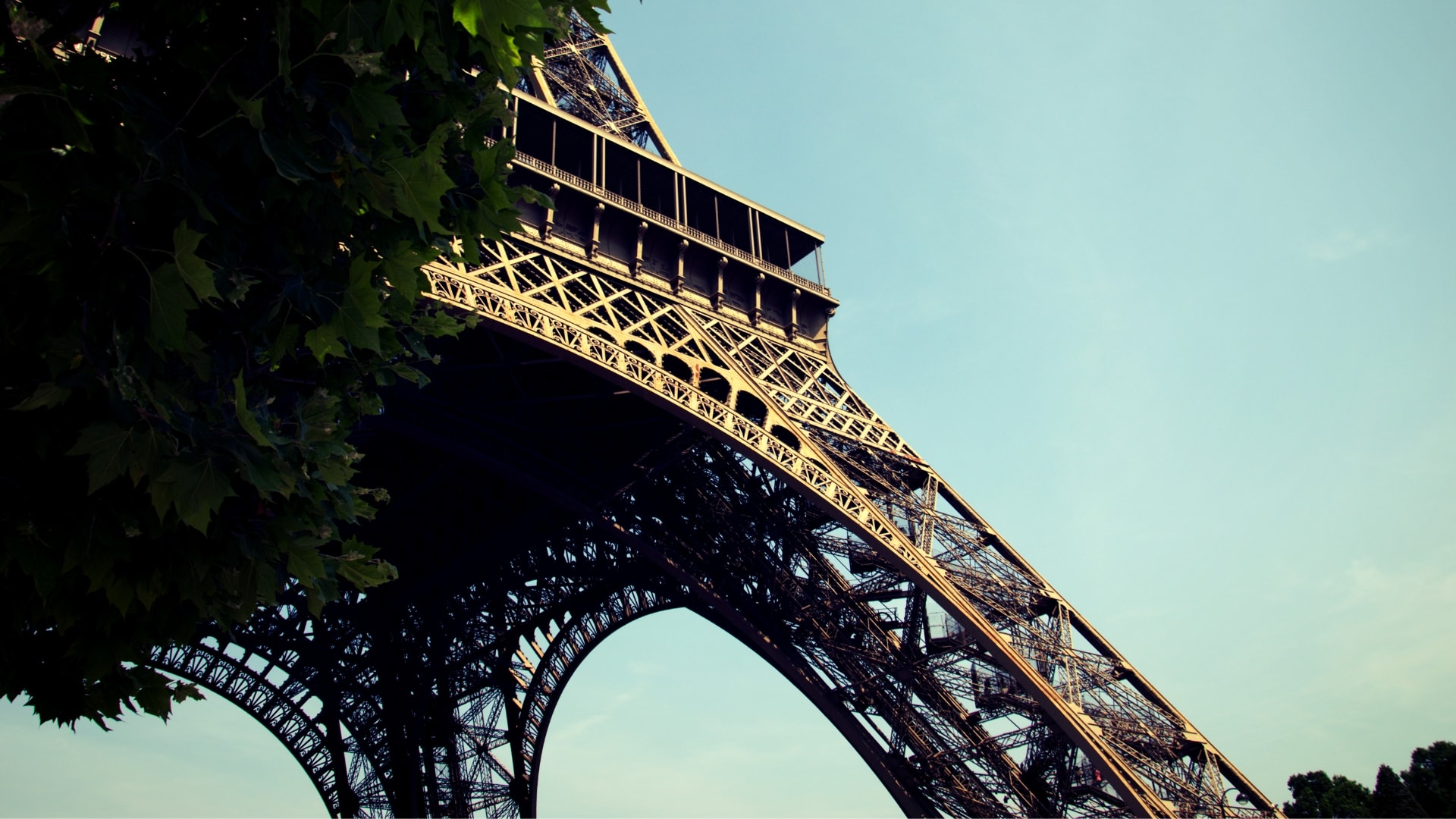 Students can contact their local Campus France office for assistance in creating their application files and completing the necessary procedures for studying in France.
Students can also find more information on the bilateral exchange agreements between Université de Paris and its partner universities, as well as on Erasmus programs, by contacting:
For geography, Sophie Baudet-Michel: sophie.baudet-michel@u-paris.fr ;
For history, Alexandre Rios-Bordes: ariosbordes@hotmail.com ;
For economics, Petia Koleva: petia.koleva@u-paris.fr .
> **Useful links and pages to consult**