The GHES Department's boards are responsible for coordinating the Geography, History and Economics Units, and for structuring their study and research programs.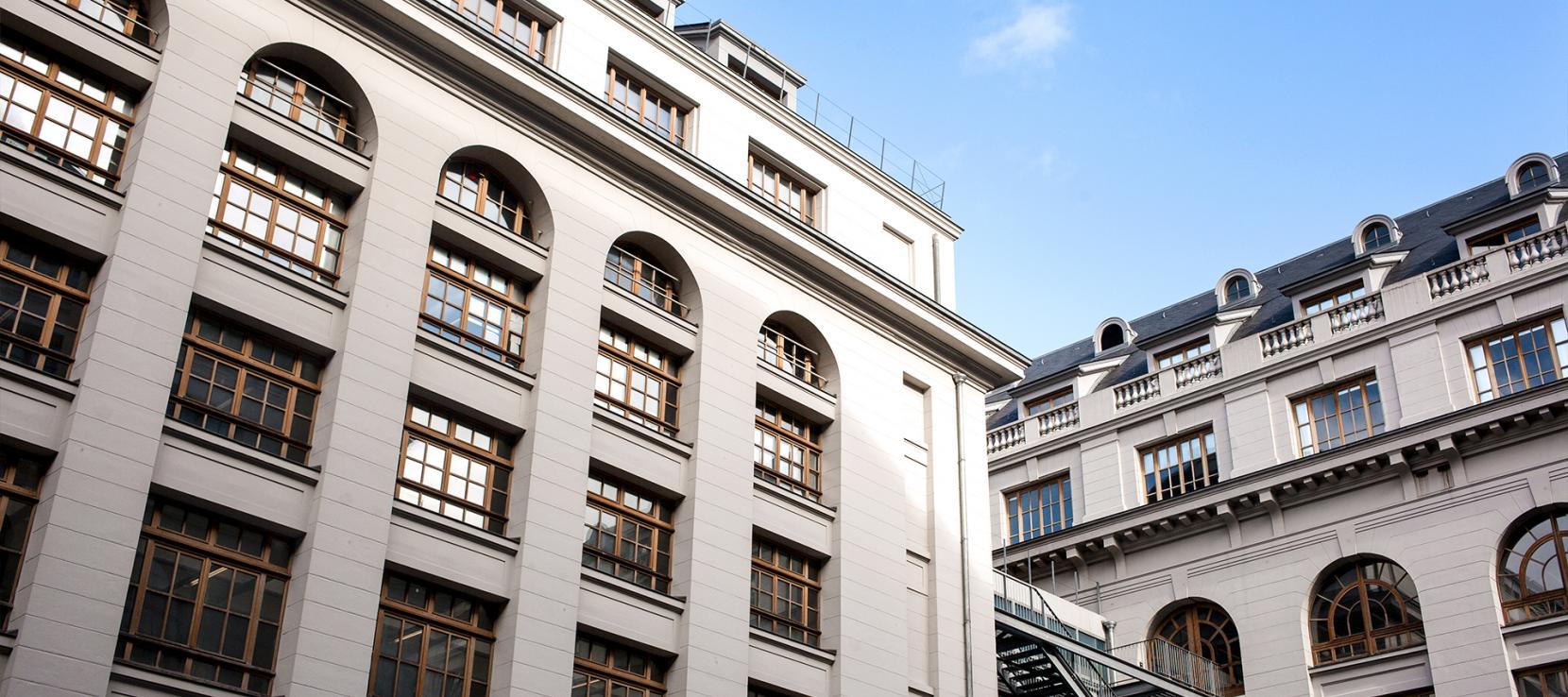 Governance of the Department is defined by a spirit of collegiality and solidarity, and the administrative team ensures that the relevant tasks are executed.
The Head of Department is supported by two deputies so that the three units are equally represented and effective communication on the needs and priorities of the Department can be facilitated. An administrative director oversees all administrative matters.
There are two governing boards for the GHES Department. The first is the Department Management Board, whose members include students and representatives from civil society who support the work of Department.
The second is the Scientific Board which is composed of research laboratory directors. Its role is to determine the Department's joint scientific strategy and monitor the projects and career trajectory of professors.