Welcoming international students
Université de Paris welcomes International students enrolled in exchange programs, double-degrees or as independent candidates in a study abroad program.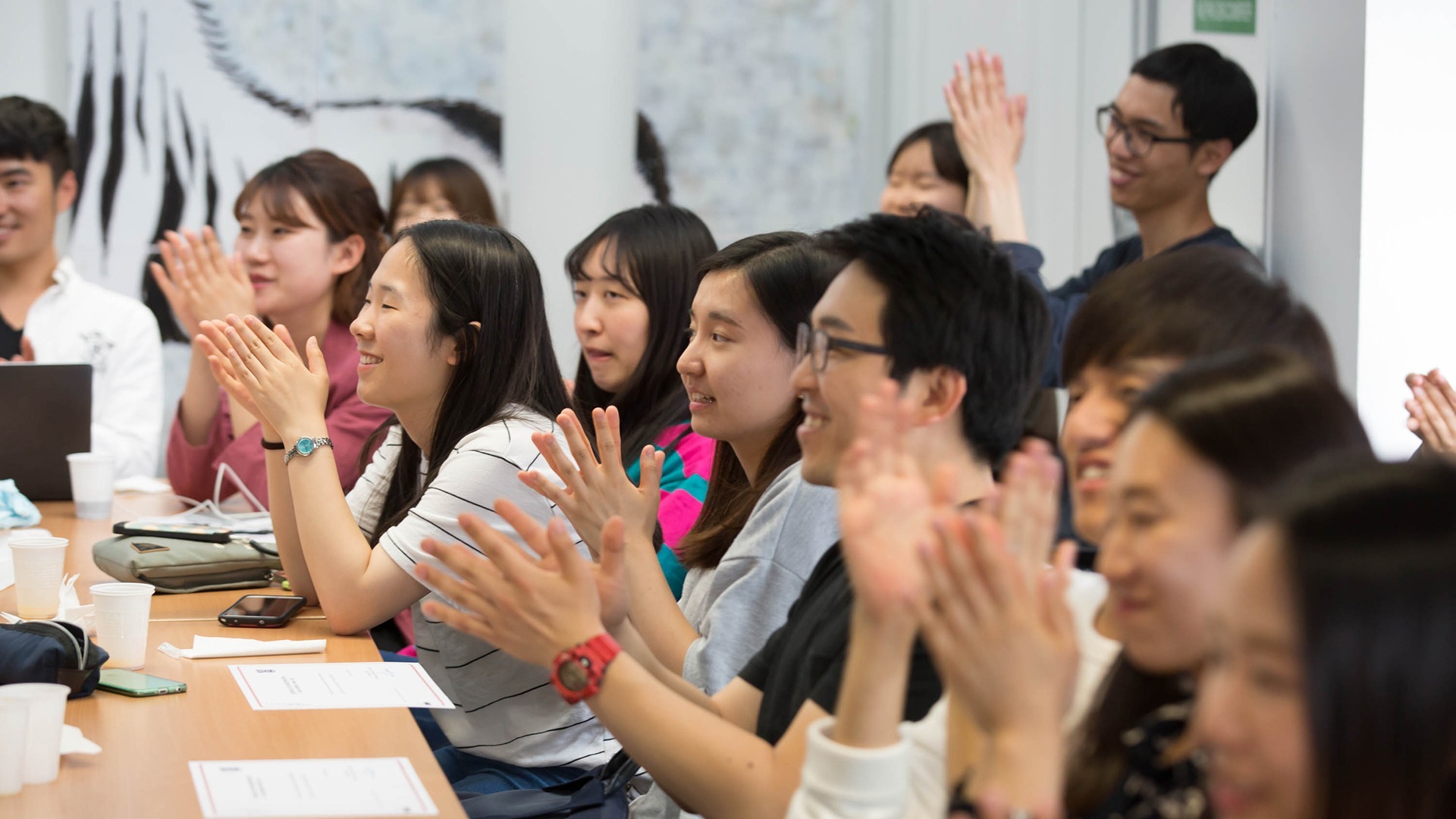 Korean students at the Campus des Grands Moulins.
Independent candidates for study abroad
Université de Paris welcomes students on degree programmes or internships (Campus France procedures, DAP, etc…) who are not enrolled in one of our partner universities.
Exchange students
Any student enrolled at one of our partner universities can study during one or two semesters at Université de Paris or do an internship in a laboratory.
Students of double or joint degrees
Students enrolled on an international double or joint degree at one of our partner universities can come to Université de Paris for their study abroad.
Adminstrative procedures, practicalities and advice

Applications for Residency Permits
Visa
Depending on the student's nationality, situation and length of stay, a visa may be required to study or do research at Université de Paris.  
European students are exempt from visa requirements. Non-European international students should check the Campus France website or the websites of the French Consulate of their country for information.
Residence permit
Foreign students (non-EU citizens) must obtain a student residence permit, within 3 months of their arrival in France. The student residence permit is not the same as a visa. The prefecture can issue a multi-year residence permit. The request for a residence permit must be made three months before the visa expires or 3 months before the expiration of the previous residence permit. For more information on the application process, visit the website of Ministry of the Interior.
How to apply for a residence permit

All requests and applications must be done directly online.
The holders of a VLS-TS, or Long-Stay Visa valid as a Residence Permit (1st application), must process their application online to finalise their residence permit.
The holders of a type D Visa (long stay visa) bearing the mention: "residence permit to be requested within 2 months of entering France" (Algerian students) or in the case of a renewal application, will be given a certificate of application with a validity of at least 90 days, pending the issue of their final residence permit.
Health and Insurance
Access to medical care
During their studies at Université de Paris, international students can benefit from basic free health coverage under French Health Insurance. To obtain reimbursement of their health expenses, students should go to the dedicated website etudiant-tranger.ameli.fr and follow the instructions there.
To increase receive increased health care cover, students can also subscribe to a complementary health insurance or 'mutuelle'. > For more information
Insurance
It is mandatory for all foreign students to take out third-person liability insurance.
It is mandatory for all foreign students to take out repatriation insurance.
A complementary health insurance scheme ('Mutuelle') is strongly recommended for all foreign students.
Living in Paris
Housing
Finding accommodation is an important step towards successfully integrating into Parisian life. It is a step that should be planned before your arrival in France. Finding housing in Paris, as with all capital cities, can be a challenge. It is crucial to start your search in December prior to the year of your arrival in Paris. This will allow you to familiarize yourself with the conditions and requirements for admission to student dormitories.
To find out options for accommodation, go to the Accommodation page.
Budget for your accommodation
In a résidence universitaire (University dormitory):  
A minimum of 450 to 500 Euros a month (price varies depending on the type of accommodation)
As a private tenant:
From 600 to 900 Euros a month
If you are planning to rent an apartment, remember that you will need to provide a deposit equivalent to two month's rent.
N.B.: You may possibly be entitled to financial assistance for your accommodation expenses.
Note: The CAF (Caisse d'Allocations Familiales), a family allowance fund, can allocate personal accommodation assistance (APL) in some cases.
Food
You should allow between €200 and €250 per month.
For the academic year 2021, due to the pandemic, the student price for a meal is €1.00 per meal. This amount is subject to change based on the developments in the health situation. For more information, go to the Where to eat page
Restaurants: the cheapest ones range from €12 to €15 per meal (in France, service is always included in the price)
A coffee (espresso): €2 minimum
A soda: about €4
A loaf of bread (baguette): about €1.
Public transport
The transport card to get around Paris (all areas included) costs €75.20/month.
With the 'Imagine'R' Student card, students under 26 can benefit from a discount of about 50%.
For more information, go to: www.ratp.fr
Opening a bank account
If your main residence is located in a non-European country and if your stay in France is going to last more than three months, it is in your best interest to open a resident bank account. However, students should ask their bank in their country of residence whether it is associated with a French banking network.
To open a resident bank account in Euros, three documents are required:
A passport
A residence permit
Proof of residence (telephone or electricity bill, rent receipt, certificate of accommodation,…)  
Opening an account entitles you to a cheque book and/or to a credit card. Cheque books are usually free. However, an amount of €15 to €40/year can be charged for a credit card, depending on the bank and the type of card.
Contacts
International students in individual mobility

Support
Student Life Department



Odéon Campus
12, rue de l'école de Médecine Paris 75006
Right-hand side of the building – Door A.0.4.
dve.odeon@u-paris.fr
International exchange students and double cursus programs

European Students
Non-European Students
Mobility all zones
+33 1 76 53 16 52
mobilite.internationale.drive@u-paris.fr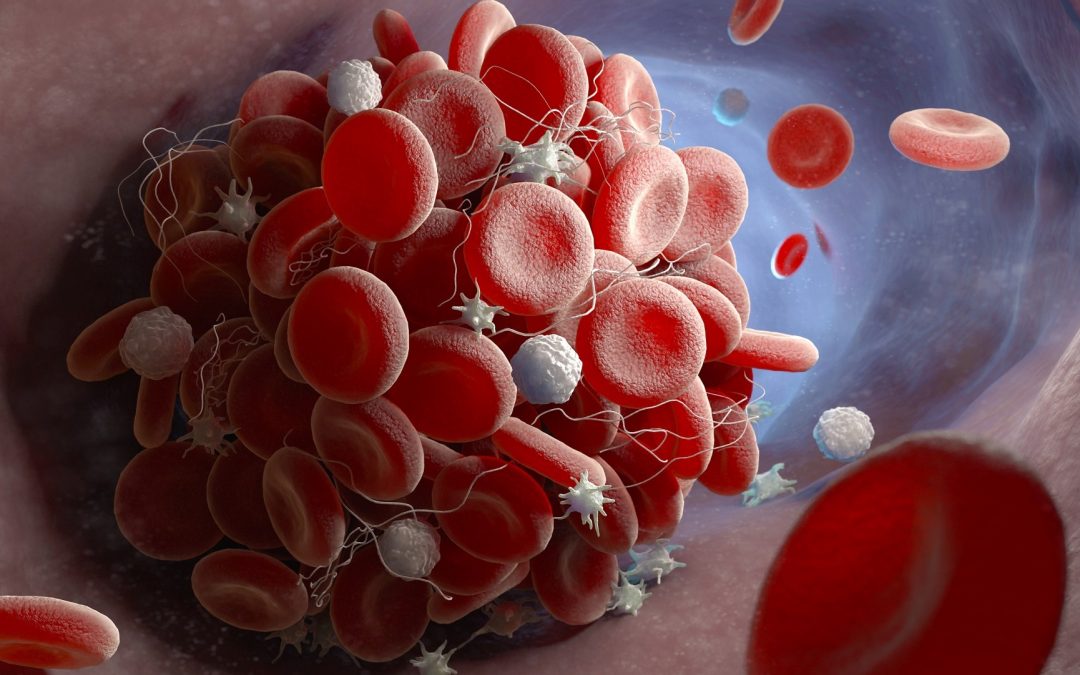 In response to the thrombosis cases that occurred as a consequence of the Covid-19 vaccinations, Prof. David Smadja, professor of hematology at Université de Paris, member of the hematology department of the Georges-Pompidou European Hospital...