Rencontre avec Nhung Tuyet Tran (Université de Toronto), Pr. Invitée de l'UPCité au Cessma : « In search of Historical Silences: Decolonial Approaches to Vietnamese Histories »
Mardi 14 février 2023, dans le Bâtiment Olympe de Gouges, salle 209, de 14h à 16h.
La séance aura lieu en anglais,
Soyez les bienvenus pour rencontrer et échanger avec notre collègue !
Contact : marie.gibert@u-paris.fr
Résumé et bio :
This presentation explores how decolonial approaches to researching and writing Vietnamese histories changes the questions we ask and the perspectives we highlight. Using the history of Vietnamese Catholicism as an example, I argue that coloniality, the enduring effects of the hierarchies of knowledge, languages, and privileges has led scholars of Vietnam to ask the wrong questions about the Vietnamese Catholicism, and centres the voices of Western missionaries or their world views. In this presentation, I take the audience through my findings on the cultural history of Vietnamese Catholicism and demonstrate how decolonial approaches can uncover the stories of those hiding in plain sight in the archives and the field. I argue that by the 18th century, Catholicism had become a "Vietnamese" religion, and with a community of nearly 400,000 members, one of the most important communities outside of Europe at that time. Vietnamese believers built this community and drew from the teachings of the church to articulate an identity and practices which allowed them to provide intergenerational care for the living and the dead.  The community thrived in spite of the Europeans who have been centered in the historiography, not because them. It concludes with a discussion of mutations of power which endure long after the successful revolution continue to frame who we view the past, whose stories we privilege, and how we tell those stories and suggests how decolonial methodologies can reorient the writing of Vietnamese histories.
Nhung Tuyet Tran is Associate Professor of History at the University of Toronto. She is the author of Familial Properties: Gender, State, & Society in Early Modern Vietnam (2018), co-editor of Vietnam: Borderless Histories (Wisconsin 2006), and "Releasing the Souls: Vietnamese Catholic Identity in the Early Modern Era," a cultural history of Vietnamese Catholicism. Tran has begun a project on the transformation of Indigenous Cham women's authority in the context of forced assimilation and Vietnamese settler colonialism in the 17th and 18th centuries. Tran works at the intersection of decolonial, feminist, legal, and religious studies. She draws from legal, literary, and religious materials written in classical Vietnamese (the demotic script), literary Sinitic, Akhar thrar (early modern Cham), and European languages in her scholarship.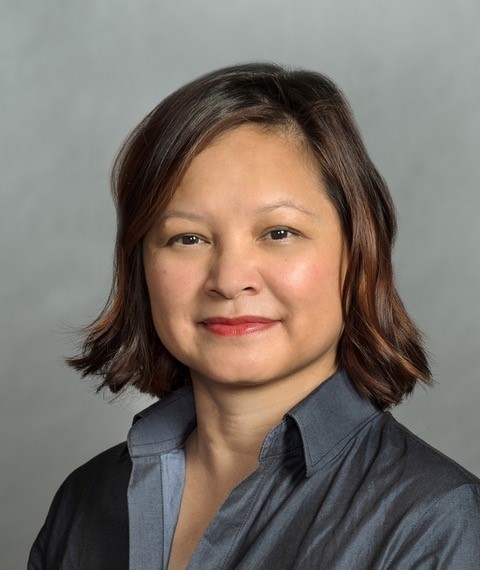 As part of the Université Paris Cité's commitment to global engagement, creativity and critical knowledge and research, the Paris Graduate School of East Asian Studies is organizing a series of lectures by international scholars for the 2023-2024 academic...