Joint Master in English and American Studies : Choice of classes and registration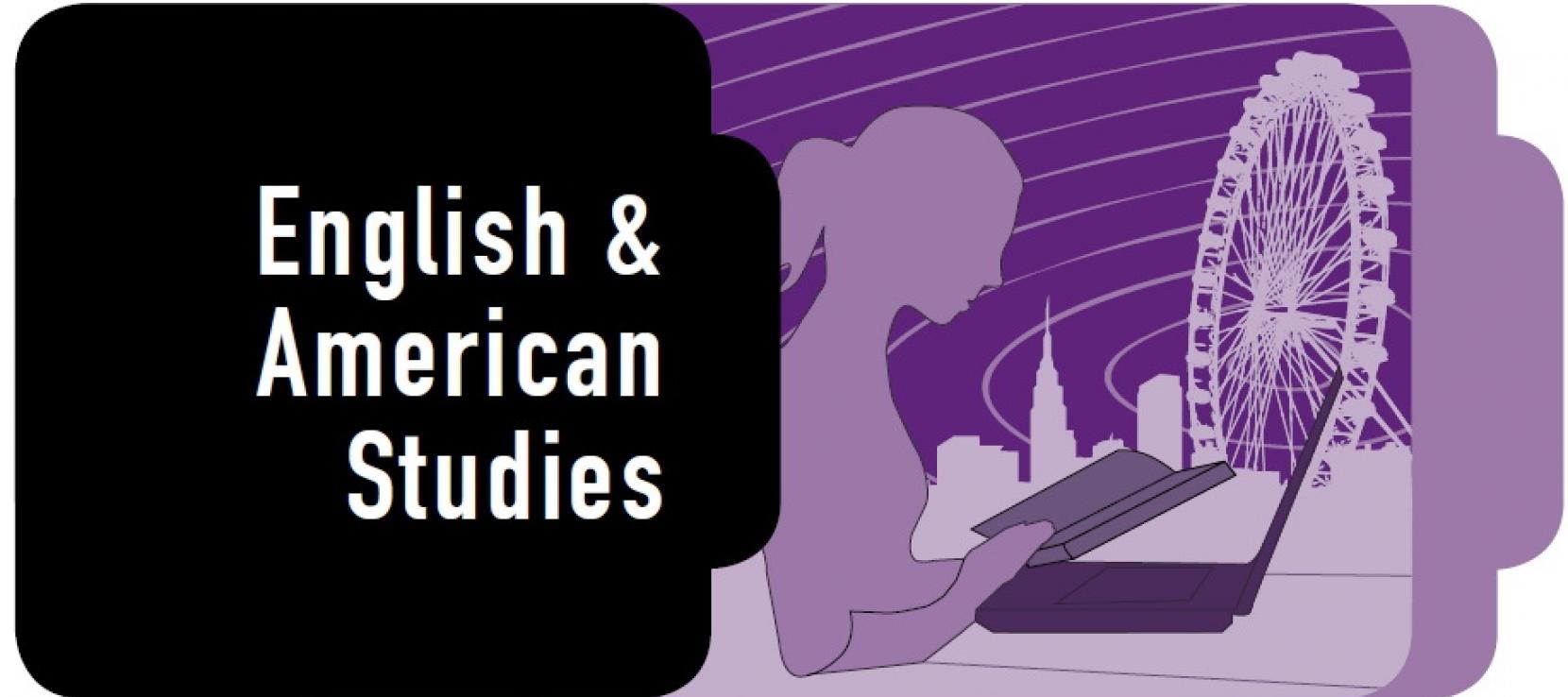 See the Welcoming international students webpage of Université de Paris
Your application file includes a learning agreement, i.e. the list of classes you wish to attend at Université de Paris.
Academic calendar
Classes normally start mid- September for the first term, and mid-January for the 2nd term. Please note that the resit exams for both terms take place at the end of June.
2021-2022: beginning of classes in the English Department: September 20, 2021 for the 1st term and January 24, 2021 for the second term.
Welcome meeting
The International Office of the Faculté SH will provide your student card and more information on the registration process during the welcome meeting. If you cannot attend this welcome meeting, you must contact the International Office as soon as possible upon arriving in Paris to get your student card.
2021-2022: Welcome meeting for the 2d term : January 17-19, 2022

Choice of classes and registration
Upon arrival in Paris and after you have received your student card, you will be required to register for the classes you chose. Registration for a particular class is done with the UFR that offers it. Registration must be done in person with your Université de Paris student card and a written list of the modules you want to take (with the code, title and group number if applicable).
Regarding your choice of classes, the JDEAS supervisor in Paris, Prof. François VERGNIOLLE DE CHANTAL or the supervisor for international exchanges, Laurence CROS can help you. As JDEAS students, you are supposed to take 30 European credits (ECTS). You will mostly attend courses from the UFR Etudes Anglophones (English Department) but you may also take some other courses as free electives.
Regular MA courses
You will have access to the regular MA classes in English and American studies. The ECTS content of the courses varies and is indicated in the course catalogue below, along with the course description and procedure to register:
Courses in English and American studies (scroll down for the catalogue of postgraduate courses)
Independent study module (10 ECTS)
In addition to the regular MA course, you may take an Independent study module that is specifically designed for JDEAS students. For this Independent study module, you choose a topic in relation with the thesis you will write at your home university, so that you can start your research. You will meet once a month with a professor at Université de Paris who will give you some advice on possible readings and will tell you which conferences you can attend. You will write a short report either on what you read or on the conferences you attended. Professor De Chantal will help you find a supervisor, according to your research project.
The official code and name for this class are "41OPLI53 – Travail tutoré"
Other modules
Subject to your home university's agreement, you may take courses in French as a foreign langague from the LANSAD (language center) or sports as free electives :
Modules in French as a Foreign Language (FLE)
Access to electronic services for Université de Paris students
Once you receive your student number, you must activate your electronic student account
This will give you access to the whole range of student services, including Mon Dossier Web (grades, registration status, certificate of school attendance….), the Moodle class platform, your student email service, distant access to library services
Info on your personal student account
La Box – the whole range of electronic services for Université de Paris students
FAQ on student services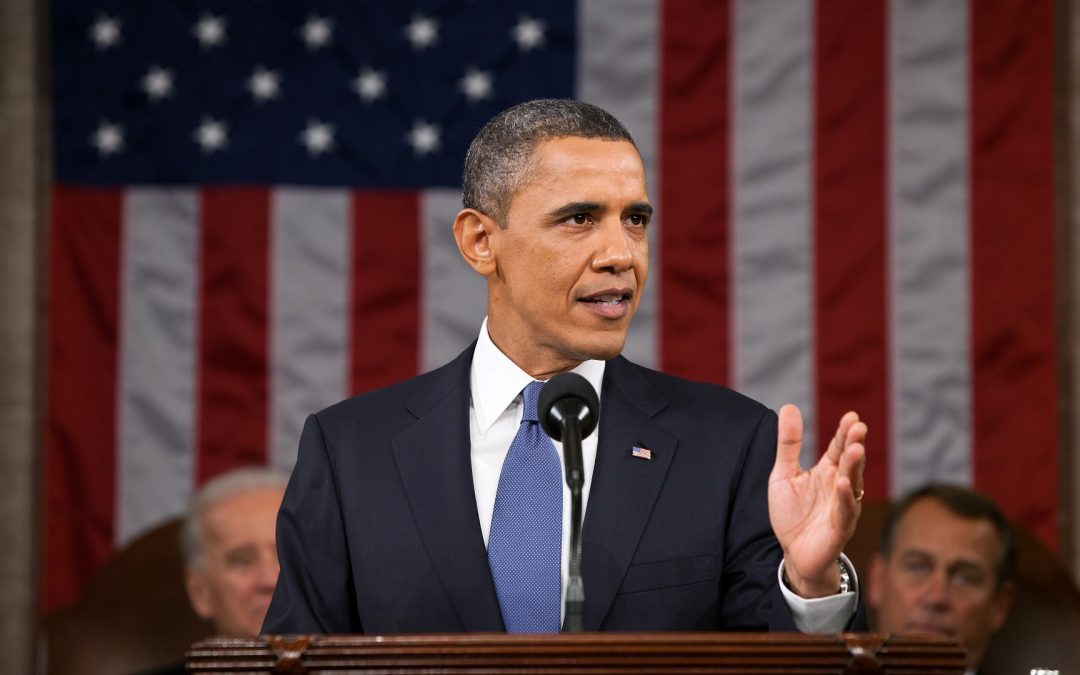 Cet ouvrage se propose de faire un bilan de la présidence Obama à la lumière des quatre années d'administration Trump. > En savoir plus © Tous droits réservés Rassemblant des historiens et des politistes, il propose aussi...