Private rental, a room in a university dormitory, flat-sharing..Many types of accommodation and assistance is provided to students at Université Paris Cité.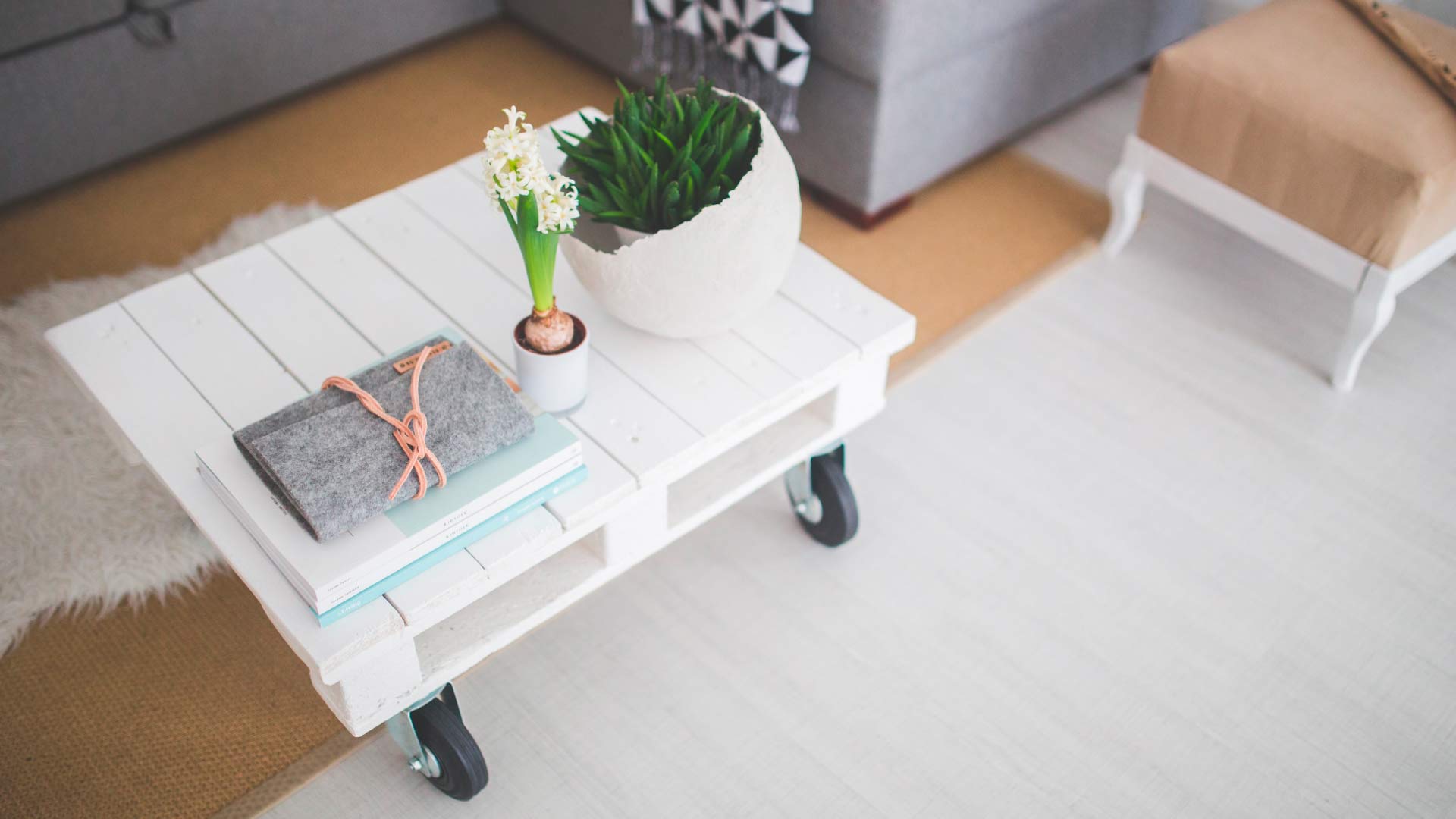 The Student Life department can assist you with housing and related administrative procedures: advice, research support in the private sector, contact with our partners, etc.
University residences
The Crous of Paris offers more than 6 750 dormitory rooms in more than 70 residences. Several types of fully-equipped and furnished apartments are available, from single rooms to six‑room shared flats.
This accommodation is subject to availability for students on scholarships enrolled at a higher education institution dependent on the Paris Academy, foreign students on scholarships or in mobility students, handicapped students with motor disabilities or the visually impaired holding an 80% disability card.
To apply for accommodation in a student residence, you must submit an online application (Dossier Social Étudiant) DSE between 15 January and 31 May of the year preceding your registration.
Search for accommodation in a student residence
The Lokaviz Student Housing site
Lokaviz is a website that connects students and landlords to find certified student housing. Visale offers more than 23 000 accommodation units. Students of Université Paris Cité can register through the Portail MesServices using their 'INE' number (French for 'National Student Identification' – compulsory)
Logifac
As a university partner, Logifac provides housing in student facilities in Paris and its suburbs. These furnished apartments, from studios to one-bedroom apartments, are eligible for financial assistance from the "CAF – Caisse d'allocations familiales". In each residence, students are guided from the initial visit to the signing of the lease and during the entire rental period. Depending on the residence, services are provided to make everyday life smooth (coworking room, social area, laundry, wifi, etc.). Some apartments are adapted for perons with disabilities.
Twenty Campus
Twenty Campus provides 19 safe housing in Ile-de-France region, exclusively for the student community. The apartments are equipped with a kitchenette including bed, storage space, table, desk, chairs, private shower room with toilet, hotplates, fridge, microwave oven, dishwashing kit, cleaning kit, comforter. A wide variety of amenities are available in each residence (internet, laundry, entertainment, bike room, cleaning service…)
Studapart platform
In partnership with Studapart, access hundreds of exclusive offers for periods of 1 to 24 months near your campus but also throughout France during your search for internship: studios, flatshares, rooms in private homes … and benefit from a personalized support throughout your rental !
From the rental file to the reservation of the accommodation, all the steps are done online. The rental file is simplified and in 100% digital format. You can also benefit from services after your reservation, such as home insurance.
Exclusive offers to students of University of Paris Cité
Verified ads and secure payment
Simplified rental file & 100% online procedures
Discover the steps and view Accommodation Platform. 
To get started, click on the tenant space and create an account on our platform !
You don't have a guarantor living in France?
Thanks to the Studapart guarantee, Studapart is your guarantor for the whole duration of your rental. To be eligible, all you have to do is submit your ID and proof of admission on the platform.
A multilingual team awaits you at booking@studapart.com
The 'Swap and study' housing exchange platform
The collaborative platform 'Swap and study' allows students to swap rooms for free for the duration of an internship or a study period abroad…
Colette - intergenerational housing
Colette, a partner of Université Paris Cité, helps students and young professionals to find accommodation by cohabiting with hosts who have a room to rent in their home. There is no service to be rendered, only beautiful moments of sharing between generations. The advantages of going through Colette Club:
    Rents between €450 and €700 eligible for APL
    No guarantors or rental file to provide, Colette takes care of the deposit
    Personalized and effective support to find your accommodation quickly
Many accommodations are available in Paris, Ile-de-France, Lyon and Bordeaux.
Xénia - intergenerational cohabitation
Xenia is a platform that connects seniors and students. It brings them together according to their common interests. The senior in good health hosts the student against a moderate participation in exchange for some daily services. Many accommodations are available in Paris and Ile-de-France.
Immojeune - rental platform between individuals
ImmoJeune.com is an accommodation website for student and young professionals in France. It provides free, fast and easy access to students to more than 300,000 offers (flats, studios, apartments, student residences long or short-stay) across France.
Housing support
Various organisations help students settle in more easily and provide them with financial support for the duration of their studies in Paris:
Do you own an accommodation ?
To rent your accommodation to students from University of Paris Cité place your ad on our dedicated platform, in partnership with Studapart.
Click on our owner space, place your ad and exchange with our students !
Today, more than 60 000 landlords trust Studapart.
Security: You get free insurance to protect your home and your rent.
Expertise: Studapart's team of experts facilitates the administrative management and supports you on legal issues.
Profitability: In case of departure, Studapart helps you to find the next tenant. Don't lose a month's rent!
A dedicated team is waiting for you, do not hesitate to contact us proprietaire@studapart.com
Student Life Department
Odéon
12 rue de l'école de Médecine Paris 6è
Aile droite du bâtiment – Portes A.0.4 et A.0.5
Campus Grands Moulins
Aile A – RdC – Loft
5, rue Thomas Mann Paris 13e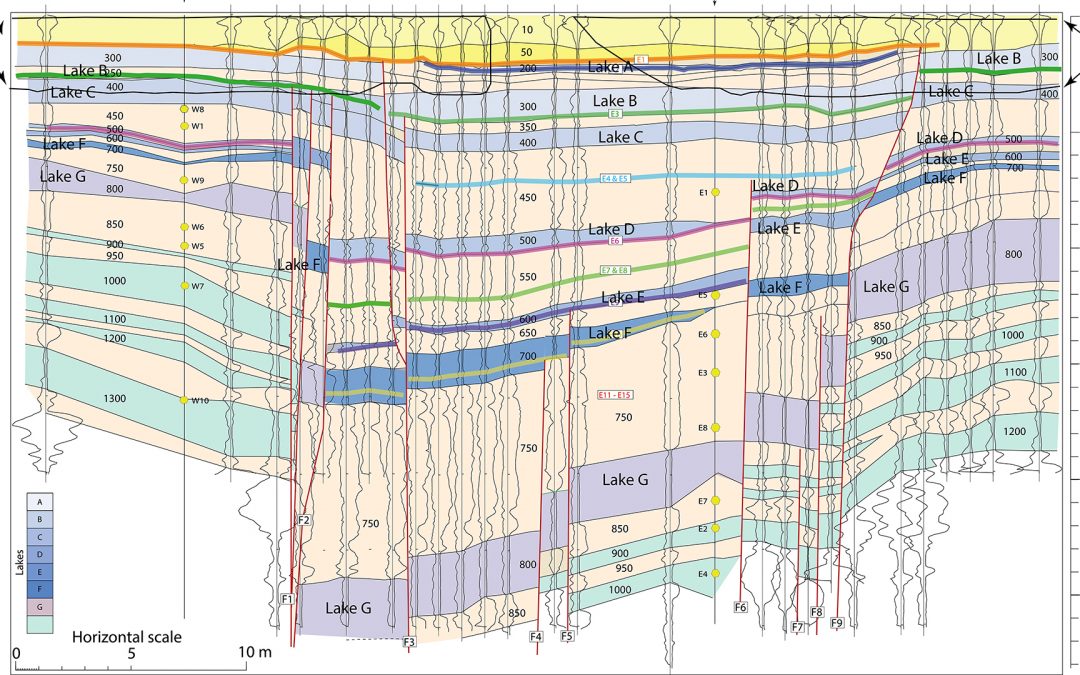 Using a technique traditionally used in civil engineering, two seismologists, including Yann Klinger, a researcher at the Institut de Physique du Globe de Paris, have highlighted the stratigraphic succession of major earthquakes over the past 2,000 years south of the...