Private rental, a room in a university dormitory, flat-sharing..Many types of accommodation and assistance is provided to students at Université de Paris.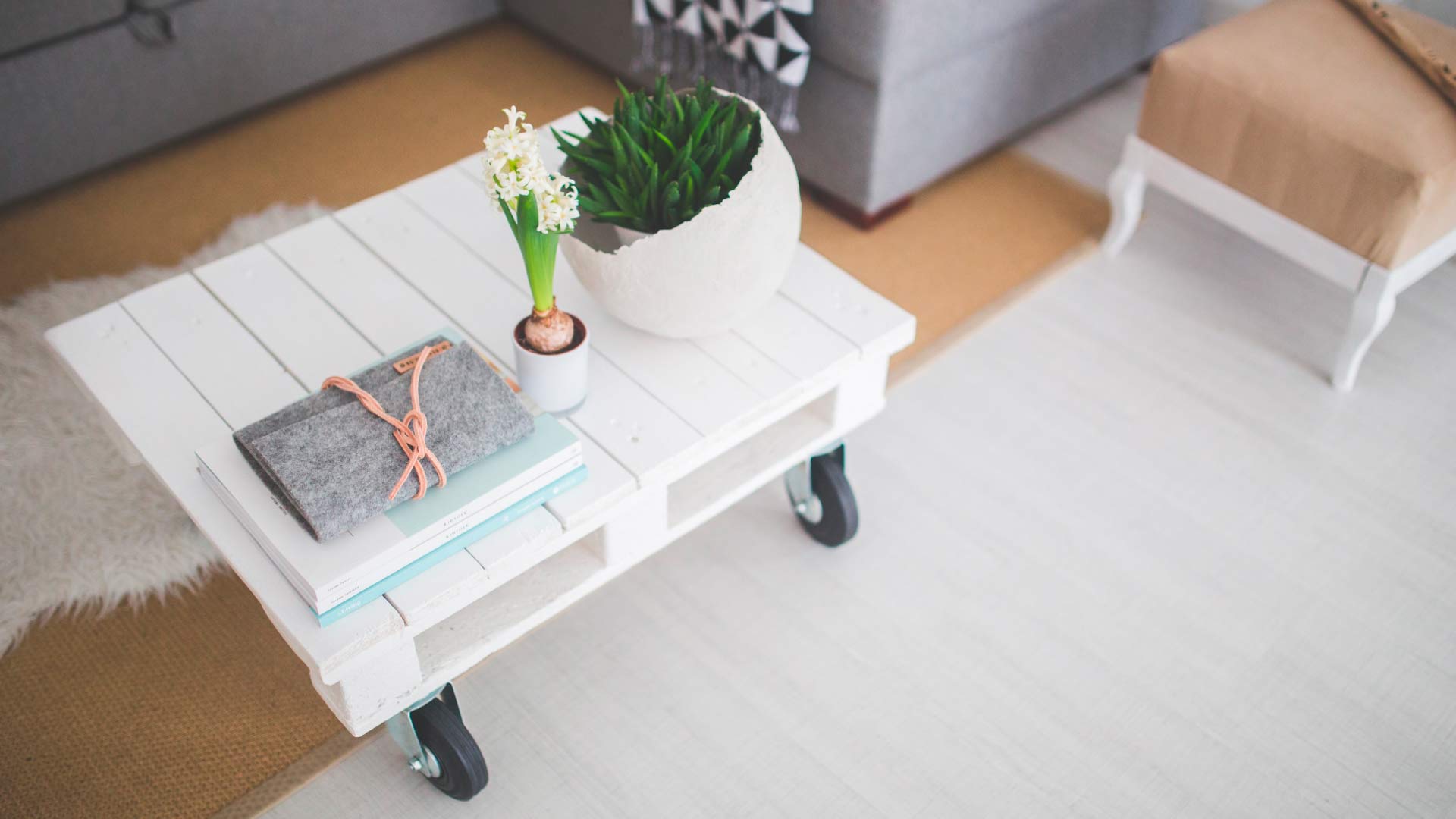 The Student Life department can assist you with housing and related administrative procedures: advice, research support in the private sector, contact with our partners, etc.
University residences
The Crous of Paris offers more than 6 750 dormitory rooms in more than 70 residences. Several types of fully-equipped and furnished apartments are available, from single rooms to six‑room shared flats.
This accommodation is subject to availability for students on scholarships enrolled at a higher education institution dependent on the Paris Academy, foreign students on scholarships or in mobility students, handicapped students with motor disabilities or the visually impaired holding an 80% disability card.
To apply for accommodation in a student residence, you must submit an online application (Dossier Social Étudiant) DSE between 15 January and 31 May of the year preceding your registration.
Search for accommodation in a student residence
The Lokaviz Student Housing site
Lokaviz is a website that connects students and landlords to find certified student housing. Visale offers more than 23 000 accommodation units. Students of Université de Paris can register through the Portail MesServices using their 'INE' number (French for 'National Student Identification' – compulsory)
Housing platform
Plateforme de Studapart, in partnership with Université de Paris, you will find thousands of houses and apartments belonging to private owners, residences or real estate agencies available and close to the university's facilities.
Simply create an account to access real-time verified and updated offers to:
find a rental
find your roommate(s) and form roommates
find a sub-lease
find a temporary room 
To register:
Nothing is simpler! Enter your personal email address and you will receive an activation code by email.
The 'Swap and study' housing exchange platform
The collaborative platform 'Swap and study' allows students to swap rooms for free for the duration of an internship or a study period abroad…
Housing support
Various organisations help students settle in more easily and provide them with financial support for the duration of their studies in Paris:
Translation completed in collaboration with the Masters 2 ILTS team
Student Life Department
Due to health restrictions, the Student Life windows are only open on Wednesdays on an appointment basis.  We are available by e-mail.

Odéon
12 rue de l'école de Médecine Paris 6è
Aile droite du bâtiment – Portes A.0.4 et A.0.5
dve.odeon@u-paris.fr
Campus Grands Moulins
Aile A – RdC – Loft
5, rue Thomas Mann Paris 13e
dve.grands-moulins@u-paris.fr
Monday to Friday 9h30-12h / 13h-16h without appointment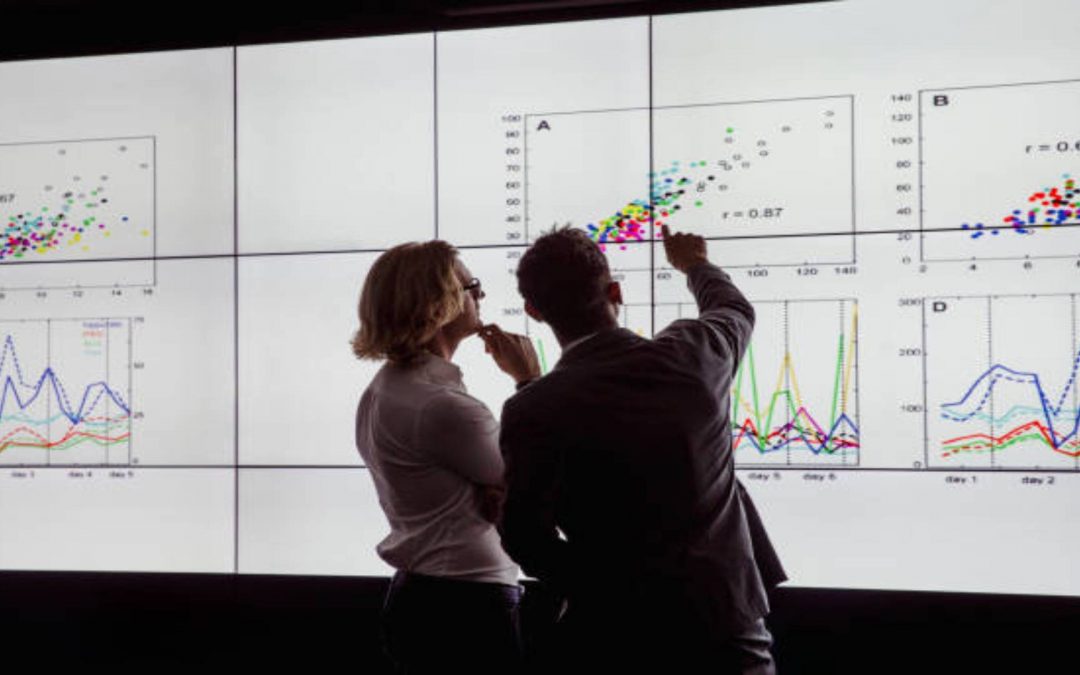 Every year, Université de Paris offers its scientific community the opportunity to invite and host peers through the international guest researchers programme. A selection campaign is organised annually in the spring, enabling the university to...