Doctoral school in Language Sciences (ED 622)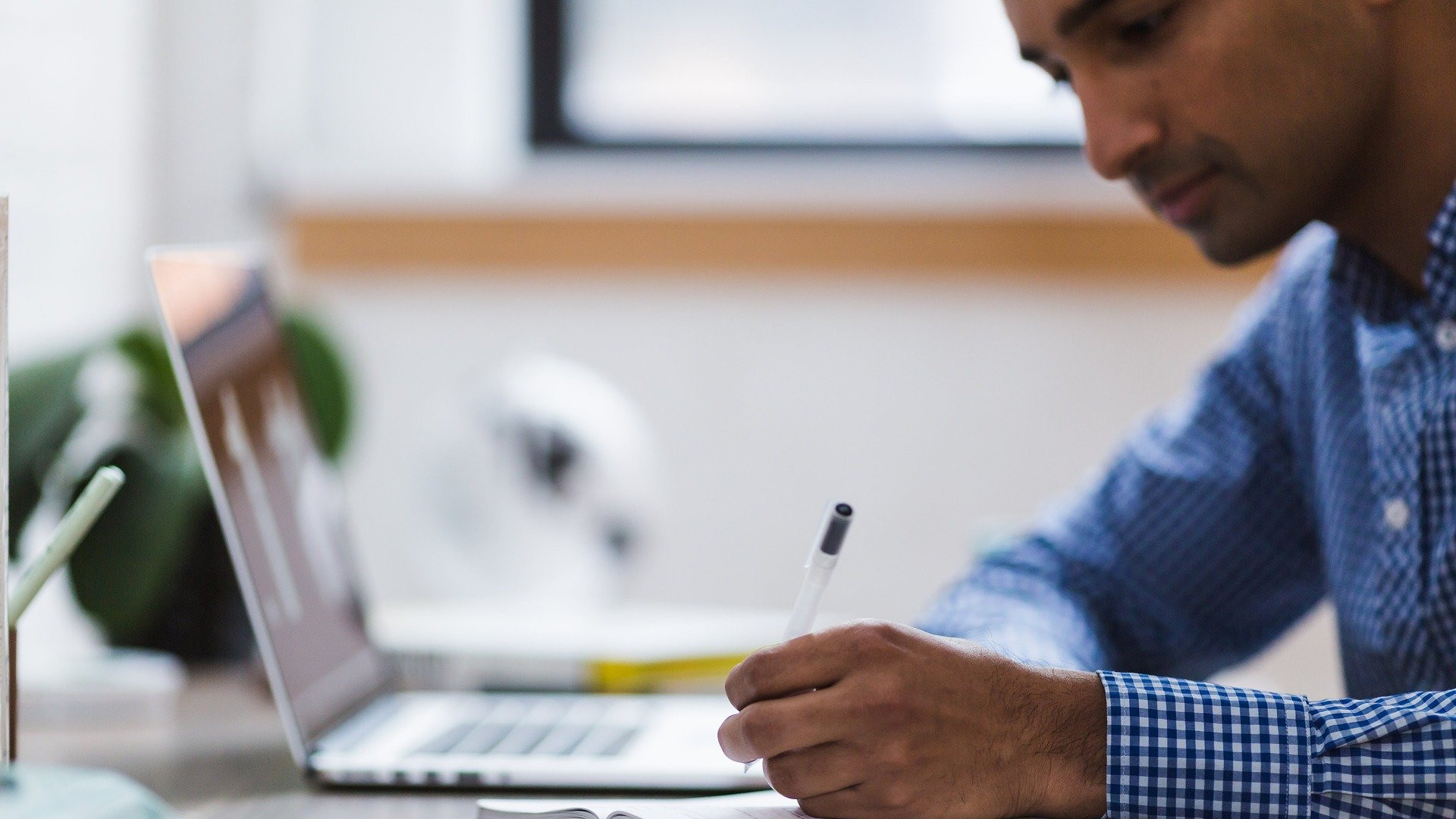 General information for the component "Université Paris Cité"
The doctoral school in Language Sciences relies on several education units and on the research carried out in different research teams.  
Education units :
Research teams :
Doctoral degrees :
PhD in Linguistics : Theoretical, descriptive, and experimental linguistics (phonetics, phonology, morphology, syntax, semantics, pragmatics); Computational linguistics; Linguistic typology, language diversity; History and epistemology of language sciences; French as a second language.
PhD in English linguistics
PhD in Translation sciences : Natural Language Processing; translation sciences 
PhD in Language Sciences 
Training goals :
The goal of the doctoral school in Language Sciences is to train linguists who are capable of describing and analysing a wide variety of language phenomena in a wide variety of languages, using different theoretical frameworks and experimental approaches. In addition to research training, future PhDs from ED 622 are oriented towards applied fields (language industries, speech technologies, language teaching, language rehabilitation and others).
Half of the graduates will be teachers or researchers in languages or linguistics, and half will be professionals working in the field of new communication technologies or the language industries, or in the distribution or creation of oral or written language resources.
Seminars :
Access :
"Olympe de Gouges" building, 8 Place Paul Ricoeur, 75013 Paris
Offices 523 and 525
Plan
The nearer stations are : Bibliothèque François Mitterrand (Métro ligne 14; RER C), Avenue de France (tram T3; Bus 89).