When it comes to the dissemination of scientific information, knowledge and know-how, Université de Paris is setting out the key directions of an ambitious policy.
It is based on:
quality mediation for all audiences: students, teachers, researchers, professionals and Université de Paris partners,

a strategy for the promotion and development of Open Science

a wide range of electronic documentation

a policy to enhance the scientific heritage of the institution

a training offer in support of student success

participation in the cultural and scientific activities of campuses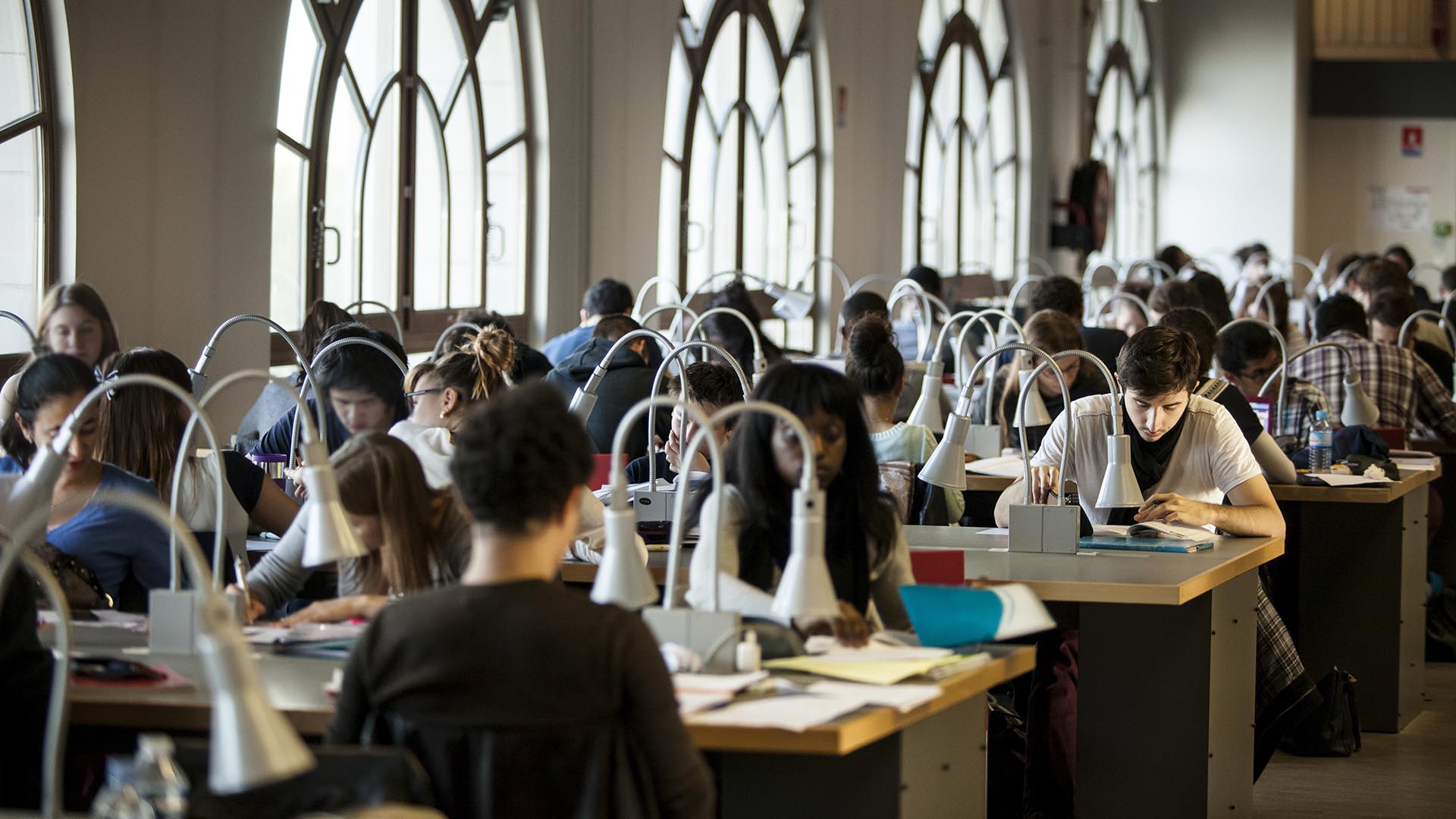 Libraries are key locations for campus life. Université de Paris has 21 libraries dedicated to teaching and research. This network of libraries includes the university library at Grands Moulins campus, one of the largest libraries in Paris, the Interuniversity Library of Health (Medicine and Pharmacy), a national and international reference in the field of health, as well as disciplinary libraries close to the components and teachings.
Find out more about our libraries
Social sciences and humanities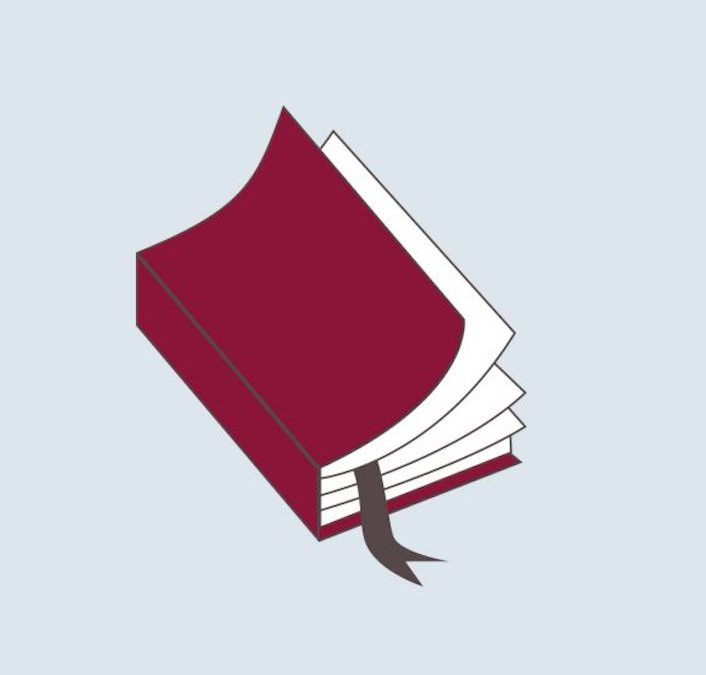 Serge Berthier est physicien, professeur émérite à Université de Paris et chercheur à l'Institut des Nanosciences de Paris.   Plus vite, plus loin, en piochant toujours plus dans les ressources d'une nature à bout de souffle : notre modèle...