Libraries are key locations for campus life. Université Paris Cité has 21 libraries dedicated to teaching and research. This network of libraries includes the university library at Grands Moulins campus, one of the largest libraries in Paris, the Interuniversity Library of Health (Medicine and Pharmacy), a national and international reference in the field of health, as well as disciplinary libraries close to the components and teachings.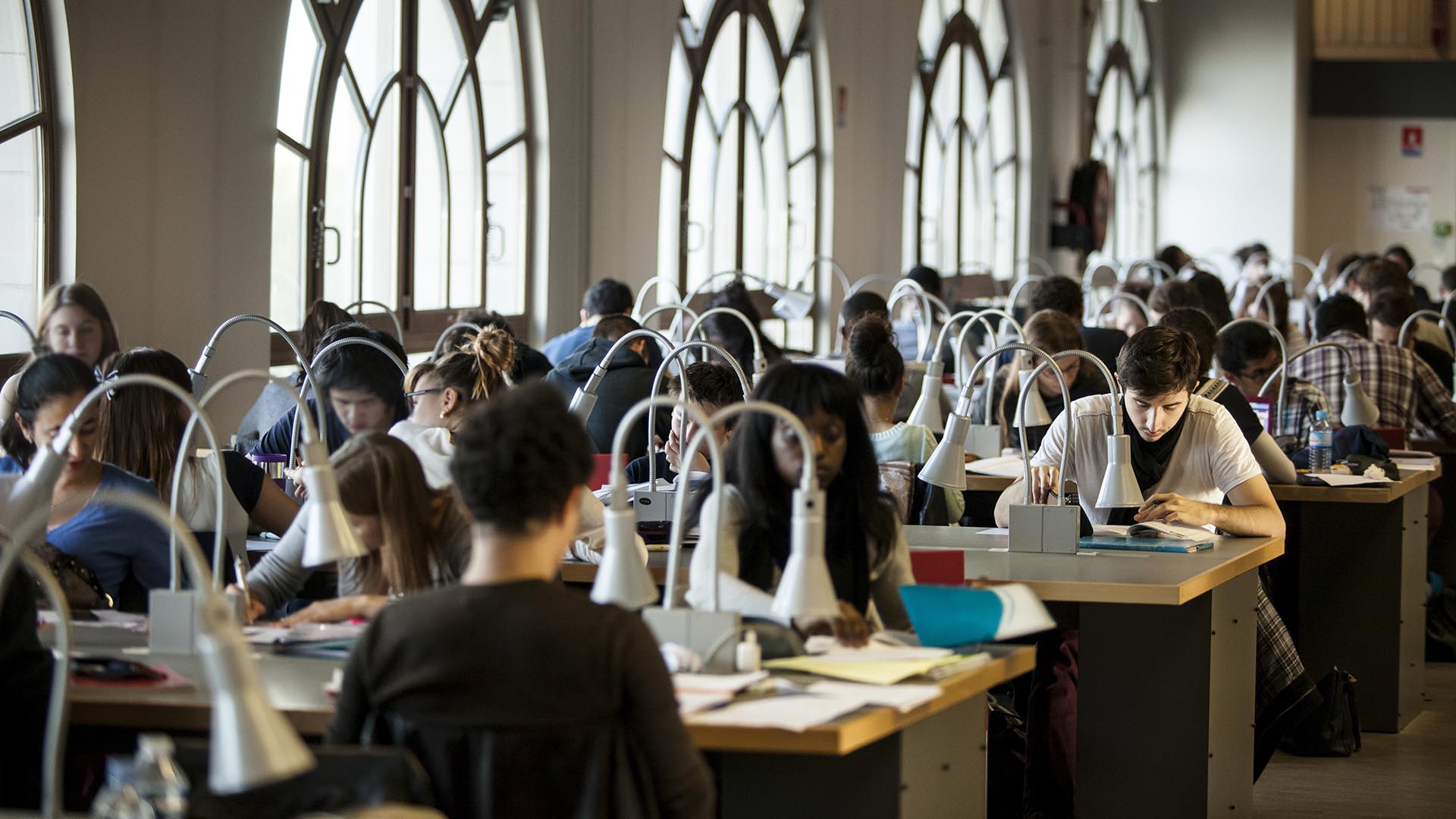 When it comes to the dissemination of scientific information, knowledge and know-how, Université Paris Cité is setting out the key directions of an ambitious policy.
It is based on:
Quality mediation for all audiences: students, teachers, researchers, professionals and Université Paris Cité partners ;

A strategy for the promotion and development of Open Science ;

A wide range of electronic documentation ;

A policy to enhance the scientific heritage of the institution ;

A training offer in support of student success ;

Participation in the cultural and scientific activities of campuses.
Find out more about our libraries
Social sciences and humanities
The following content is in French
All electronic documentation made available by the libraries can be accessed remotely 24 hours a day, 7 days a week, using your Université Paris Cité login.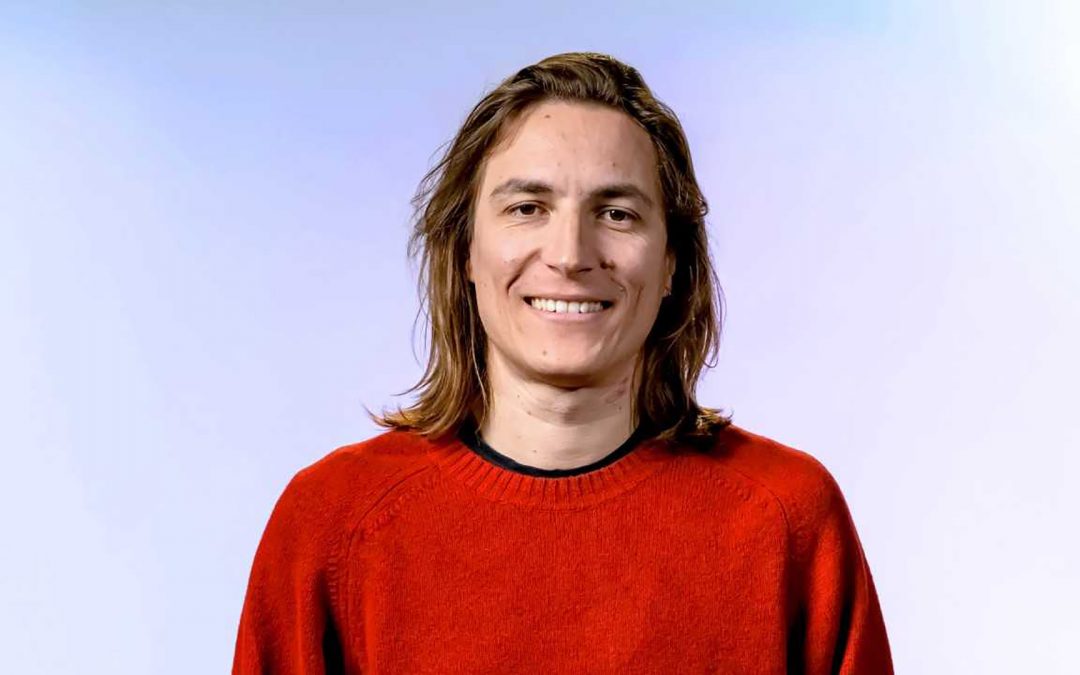 Parlons demain is a serie of interviews with Université Paris Cité alumni that enlighten the future.Dimitri is one of them ! He's the co-founder of Chipiron. Let's meet him.Chipiron has been singled out by Challenges magazine as one of the 100 start-ups to invest in...