Student engagement is aimed at Bachelors or Masters students who wish to get involved in an association. Becoming an ambassador or a volunteer means contributing to building the society of tomorrow, in a spirit of openness, solidarity and responsibility.
The student engagement program is open to Bachelor's or Master's students who wish to get involved in a structure or an organization such as:
an association (secular, solidarity or civic)
a Université de Paris committee or body
a local collectivity
a civic service
volunteer firemen, etc…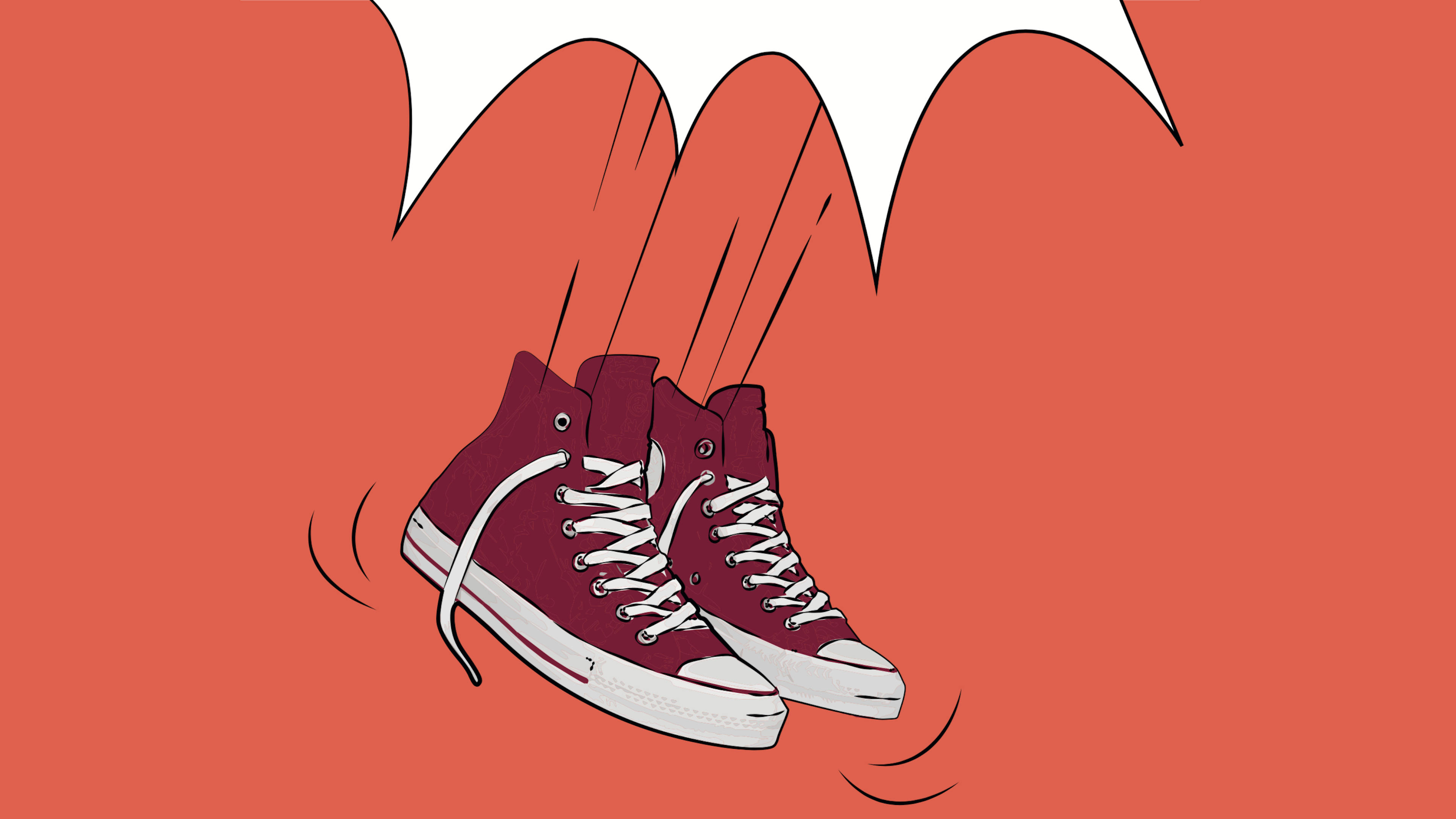 More than 650 students enrolled in the Student Engagement free EU in the 2019-2020 academic year
Registration deadlines:
1st semester: November 10, 2020
2nd semester: March 5, 2021
Getting involved allows you to develop transferable skills as part of your university education, and can be counted towards credits throughout your degree including during an internship or a job search. The skills acquired can be recognized within the framework of a free Teaching Unit (UE) of at least 30 hours per semester, called "Student Engagement" and validated by the attribution of ECTS and a grade out of 20.
Why get involved?
To be useful, to satisfy a desire or a personal project.
To acquire and develop skills/knowledge that can bring value in your professional life.
Because getting involved is highly rewarding on a professional and human level, and provides benefits in terms of interpersonal skills.
Choosing your association
Analyse your interests and think about what you like to do, so you can become engaged.
Take into account your career plan and the skills you wish to develop.
Find an association that allows you to work at least 30 hours per semester.
Take part in student-run events (often before the term starts) known as 'Printemps des Associations' and 'Cafés de l'engagement'  so that you can meet members of each association.
Want to volunteer? Here are some ways you can join in
Registration and validation procedures for the EU :
You must first download the Student Engagement Charter and have it completed by your host organisation.It describes the mission you are being offered, the terms and conditions of your participation, as well as several required administrative items. This Charter must be signed and stamped by your host organisation before you can proceed with your application.
Carefully fill out all the sections of the online registration form and bring the Charter completed by your host organization. You will be asked to download it at the end of your application form. The validation of this form, once completed by you, is equivalent to signing the Charter of Commitment on your part.
The Department of Student Life (DVE) and your academic advisor will review complete applications before making a final decision on your application.
Validated applications (application form and Charter) will result in a pedagogical registration to the Student Engagement course. You will be informed by email of the acceptance of your application.Students whose applications are not accepted by the DVE and by the academic advisor will be offered invited to a meeting to explain the non-acceptance of their application and to help them to redirect their engagement, if they wish.
Before the end of the validation semester, you will have to write a report of at least 5 pages and give it to the DVE, to the Student Engagement secretary at the following email address engagement@u-paris.fr as well as to your host structure. This report will describe the actions carried out, the skills acquired and the difficulties encountered.
In May, you will be required to attend a mandatory half-day remote training session. This is a workshop to enhance the knowledge and skills you have acquired during the missions you have been given by your host organization. The date of your invitation to this training will be communicated to you in mid-April.
To note:
Students elected to the University's central bodies can validate this UE
Certain structures can guarantee a minimum of 30 hours, but only for an engagement spread over the entire academic year
The salaried status is not a hurdle to the Student Engagement under certain conditions: the missions must be civic or solidarity-based
Examples of prevention missions achieved during the health crisis include:
COVID tests
preparation of hydro-alcoholic gels
food boxes for people in need, etc
Contacts
Student Life Department
Bât. Grands Moulins
Aile A – RDC – Loft
5, rue Thomas Mann Paris 13e
01 57 27 50 45
ue.engagement@u-paris.fr
Equality and gender equality in particular, and the fight against violence and discrimination, are strong commitments for Université de Paris. To support the victims of gender-based and sexual violence, specific arrangements have been put in...