Students
Information meetings will take place on Friday Sept. 1st 2023,
along with linguistic tests (for students entering the M1 year, and who have not followed the L3 year at Univ. Paris Cité)
cf. the start of the university year page.
Do perform the online administrative registration, cf. the registration page.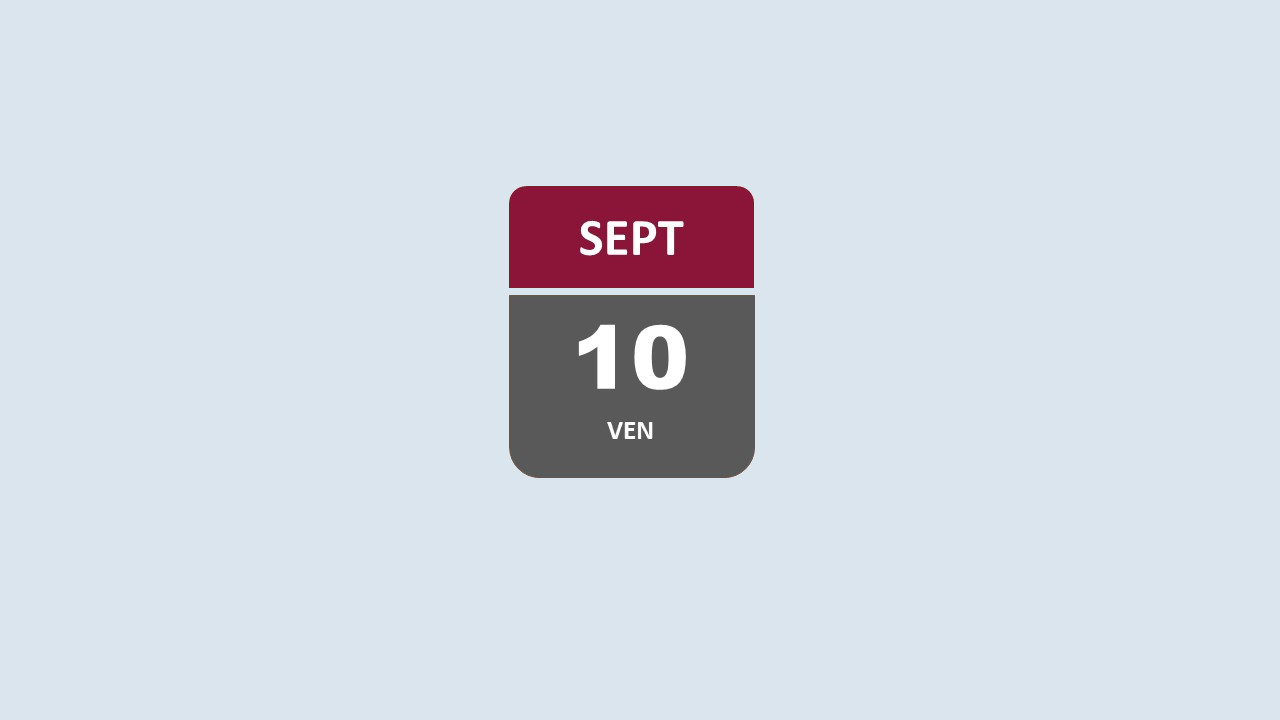 Timetable of courses and exams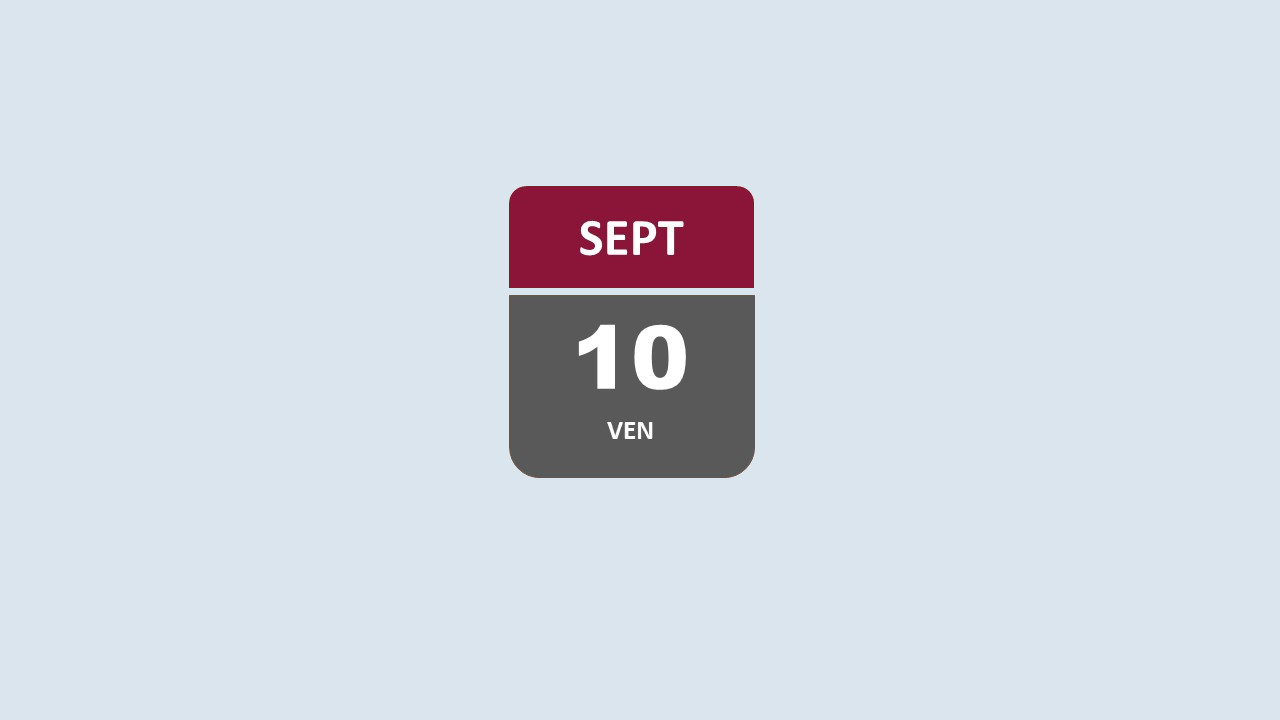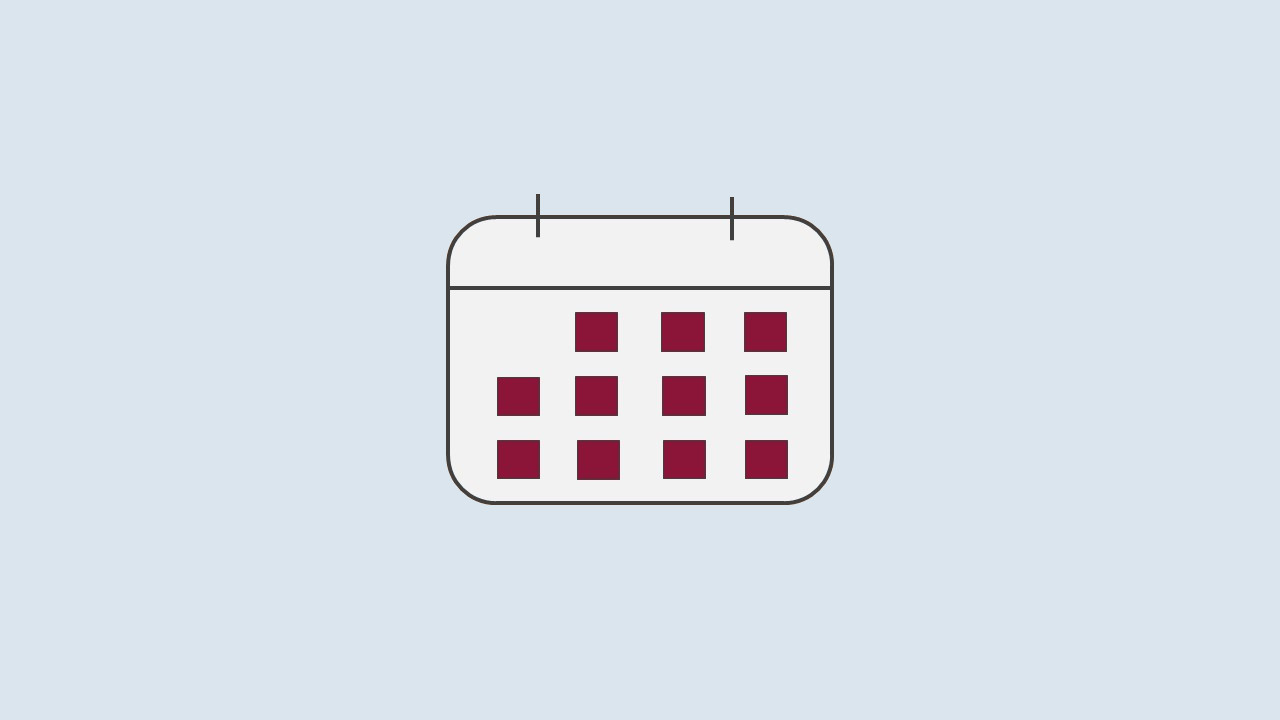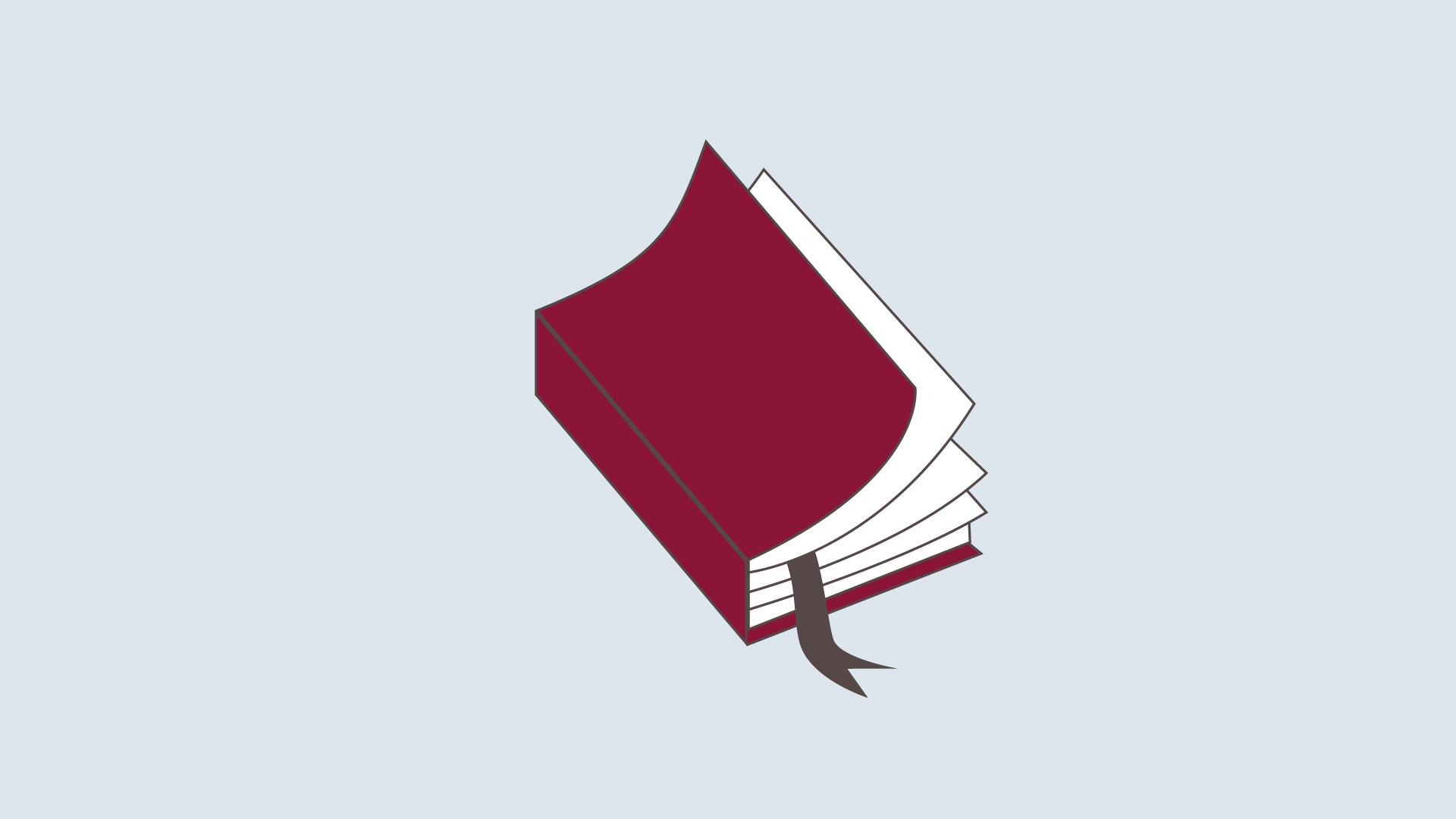 Conditions to validate the master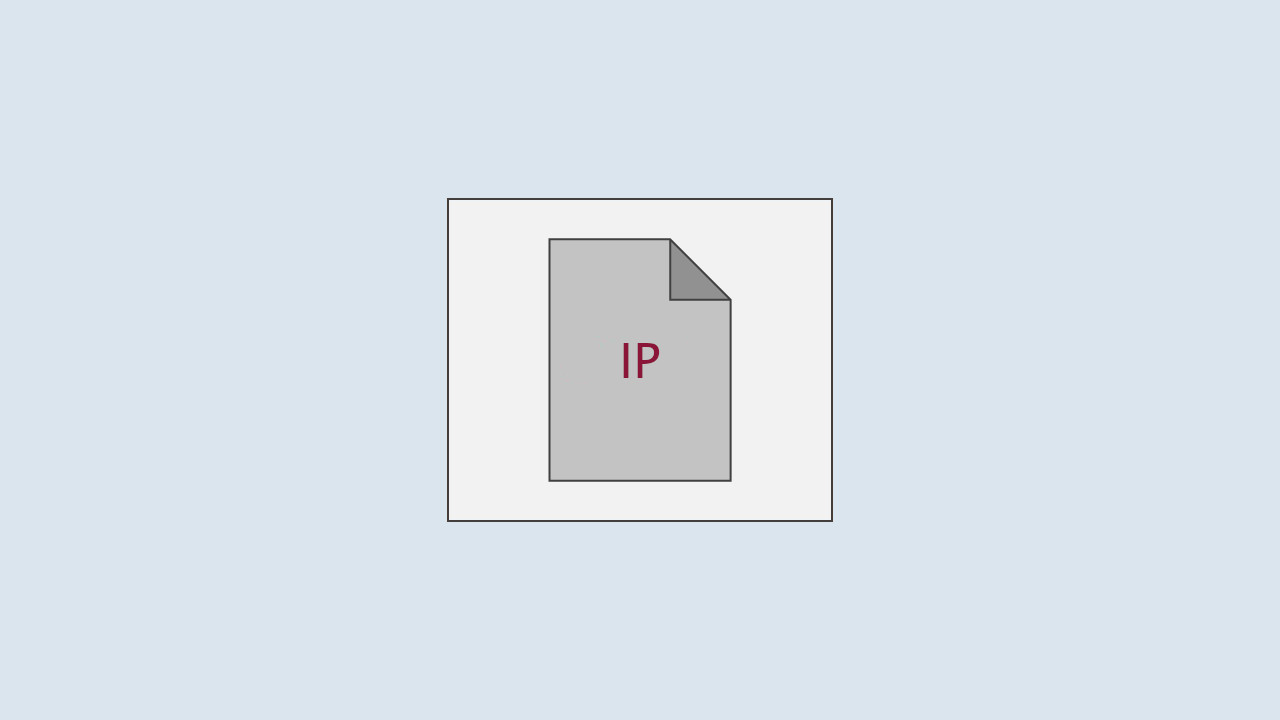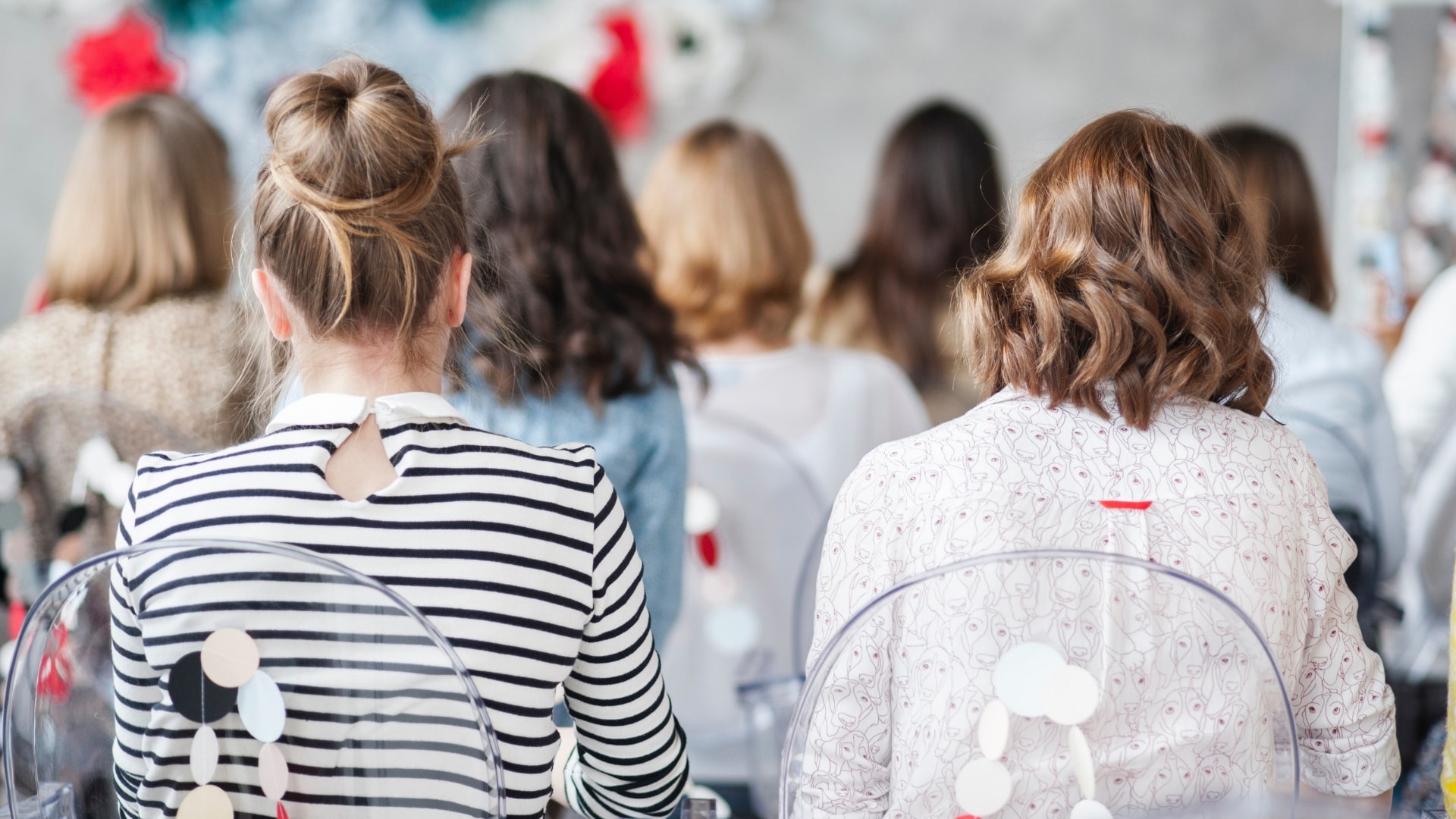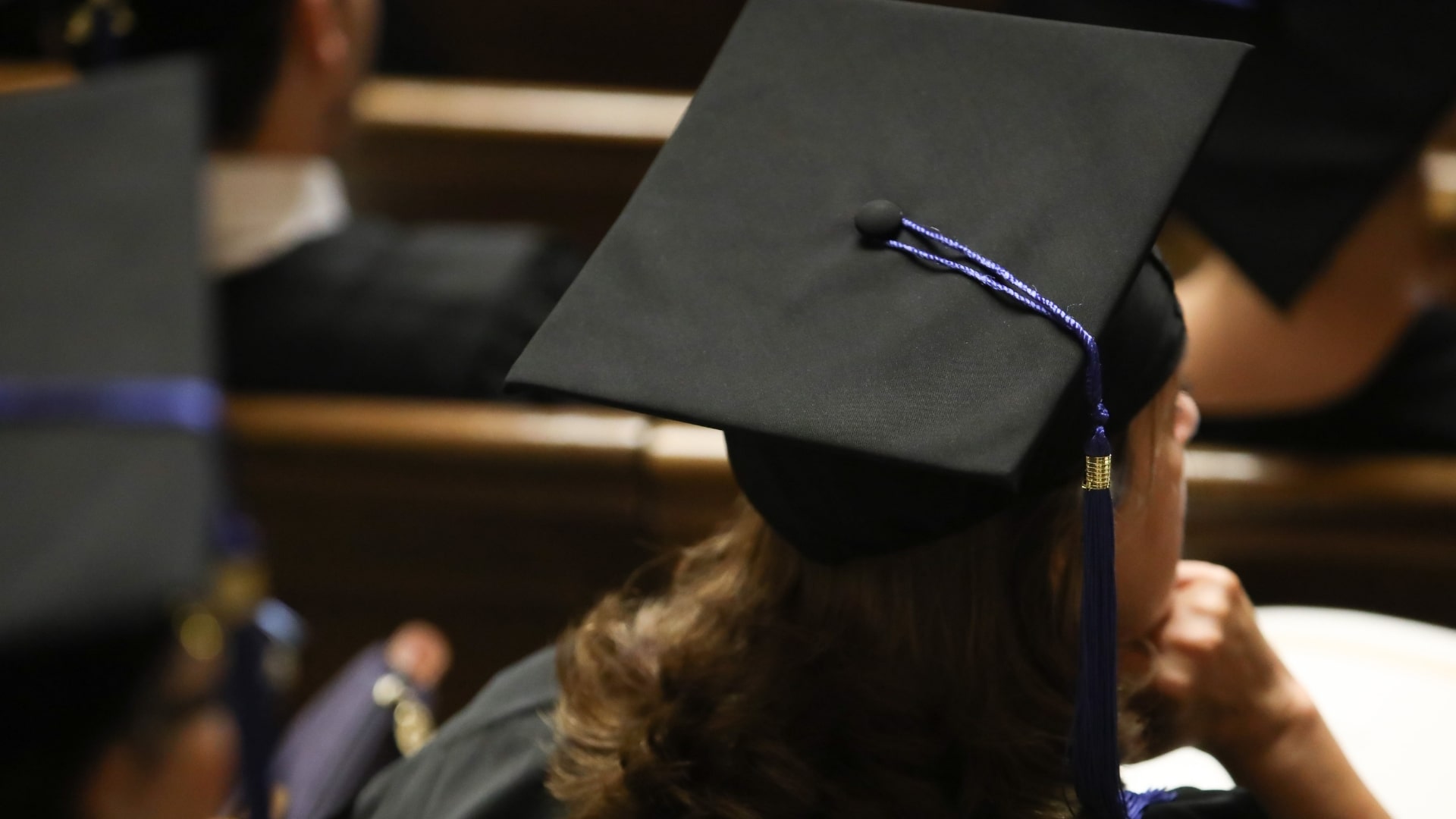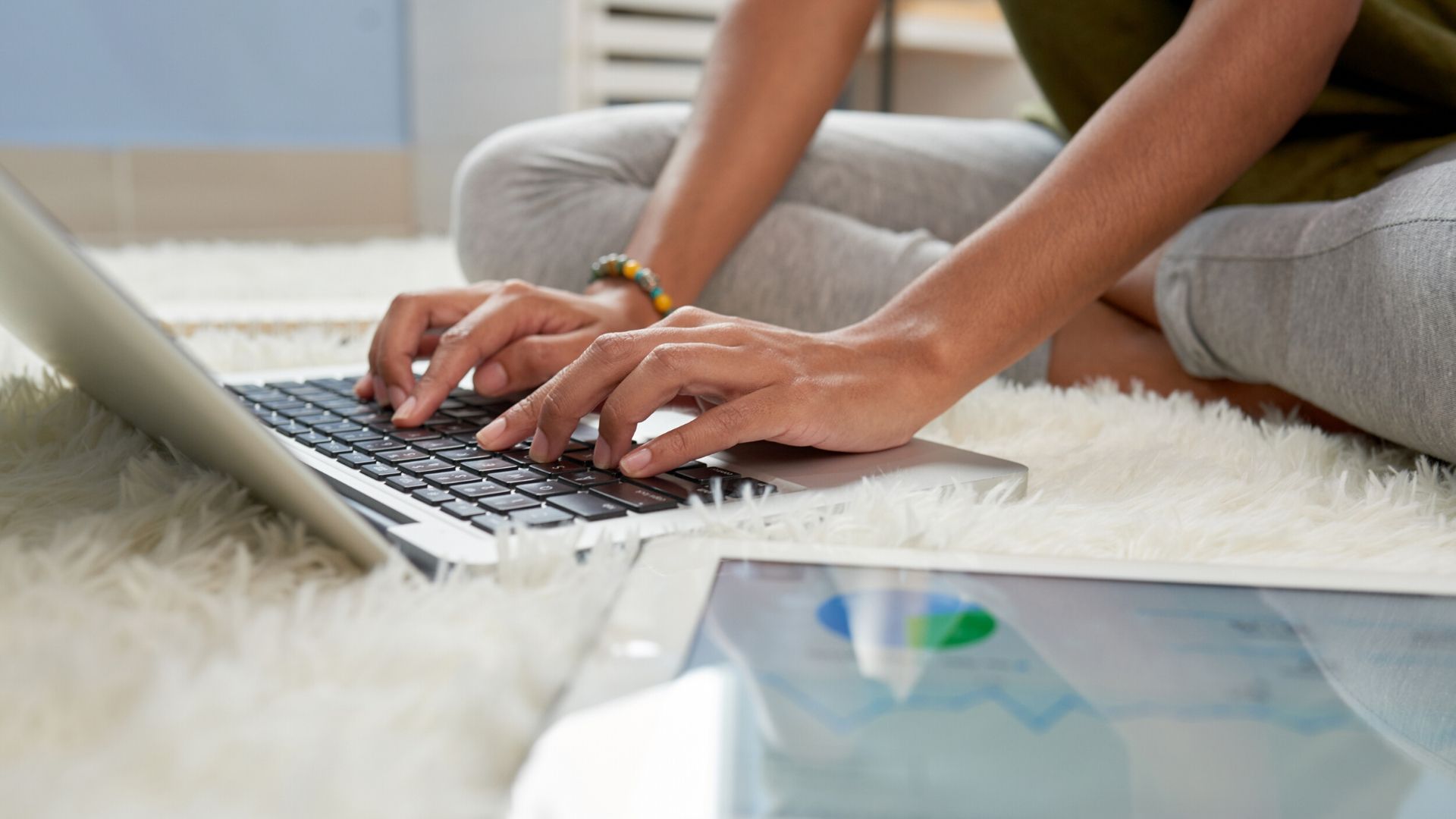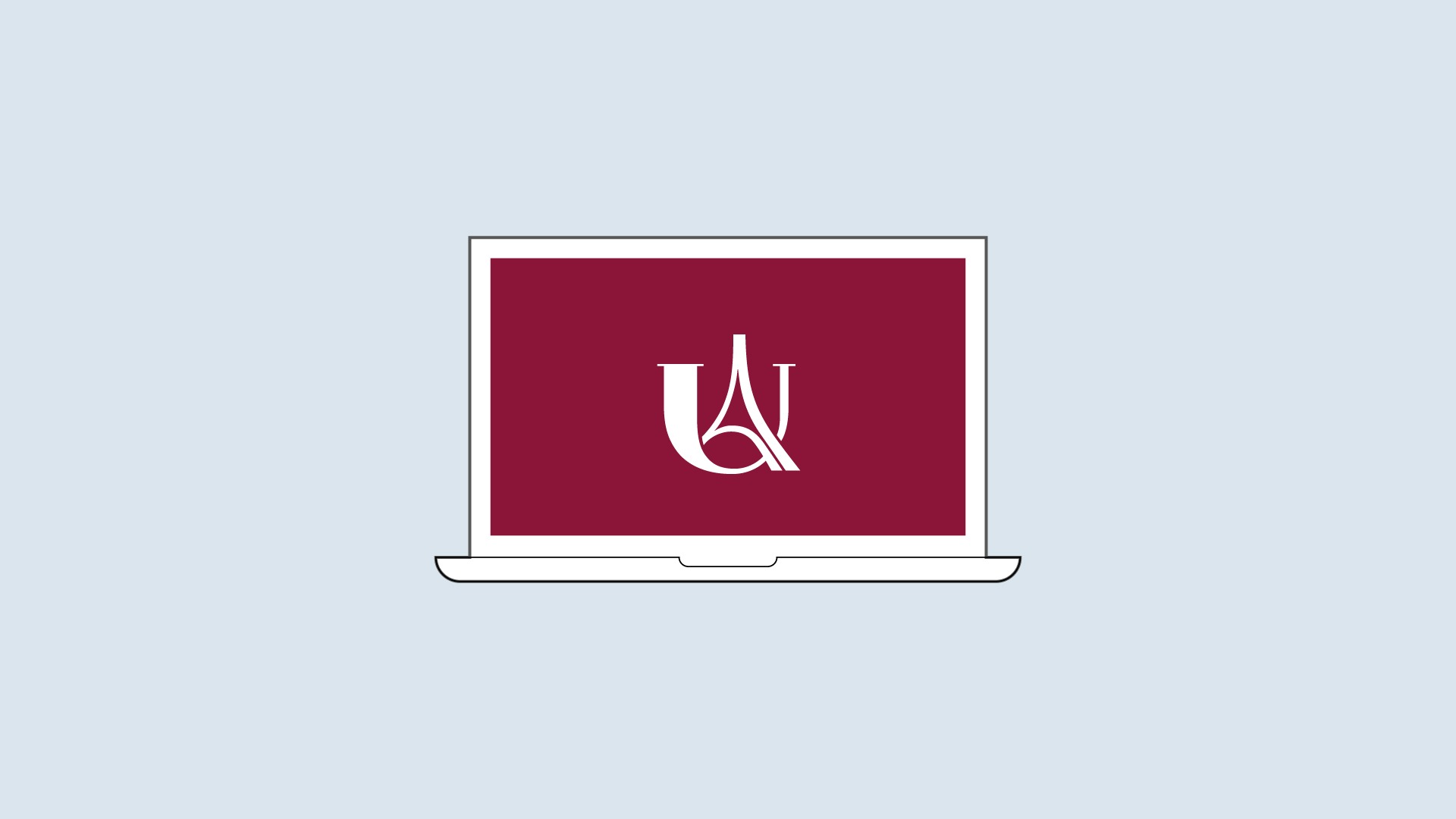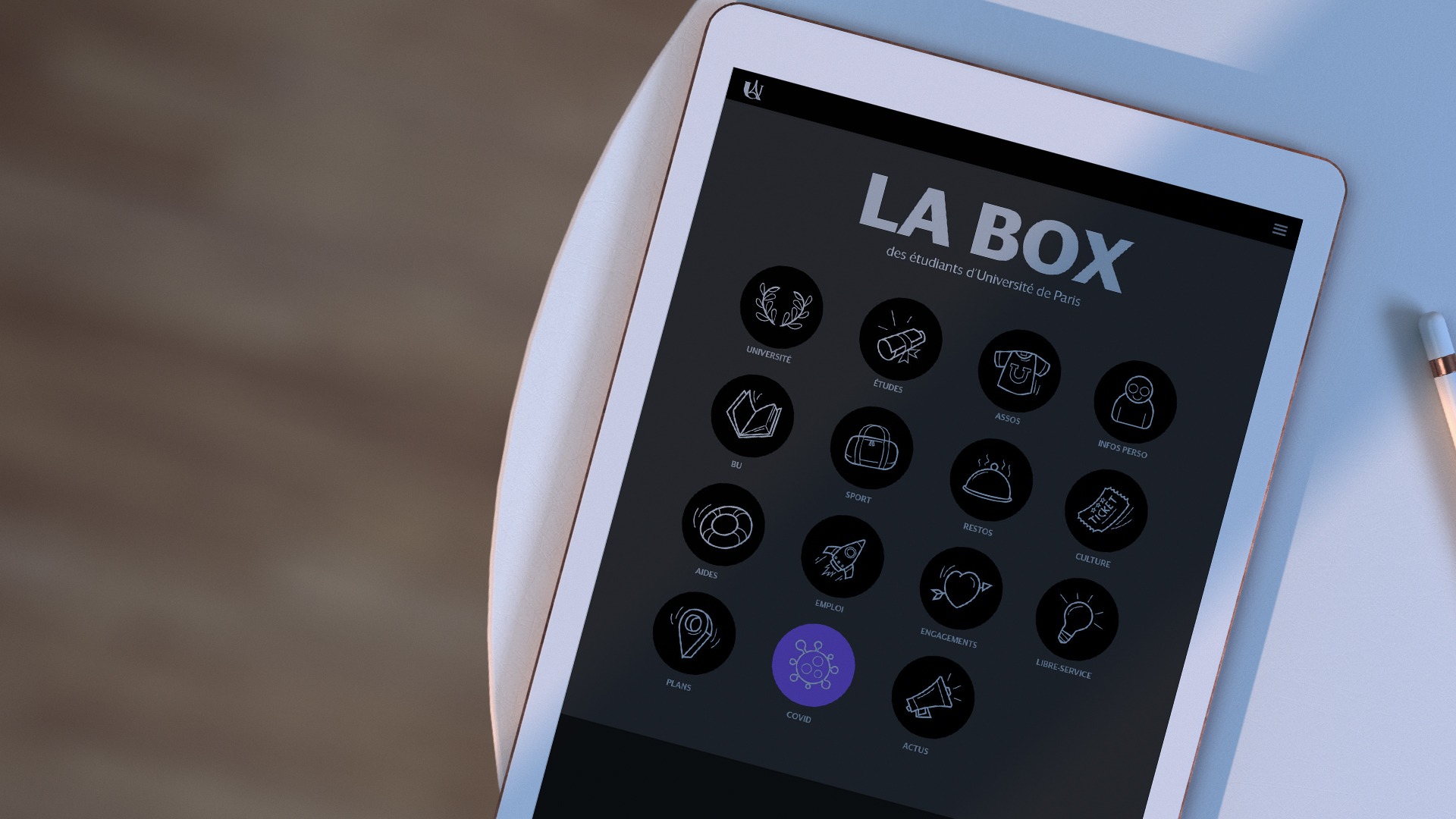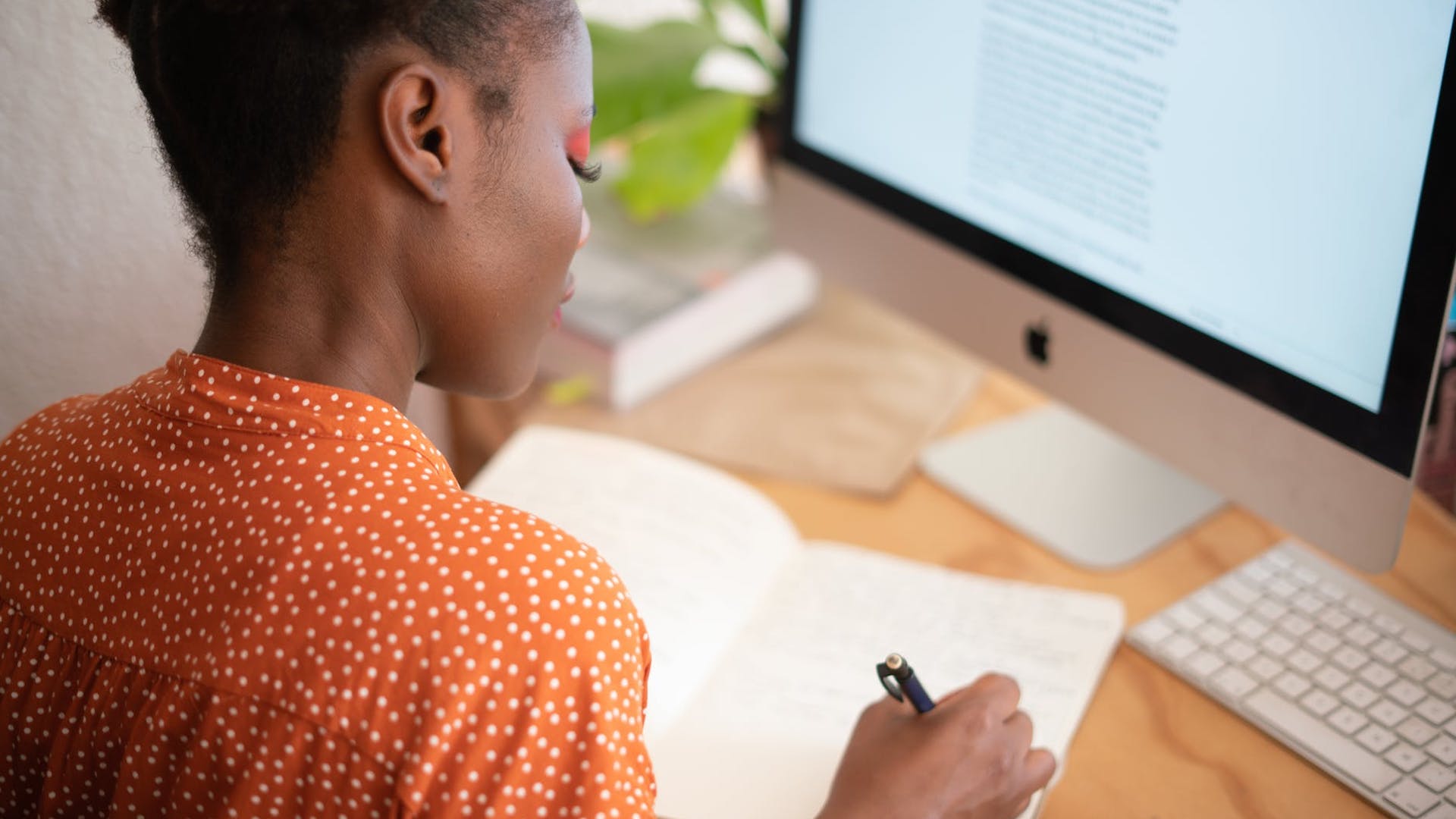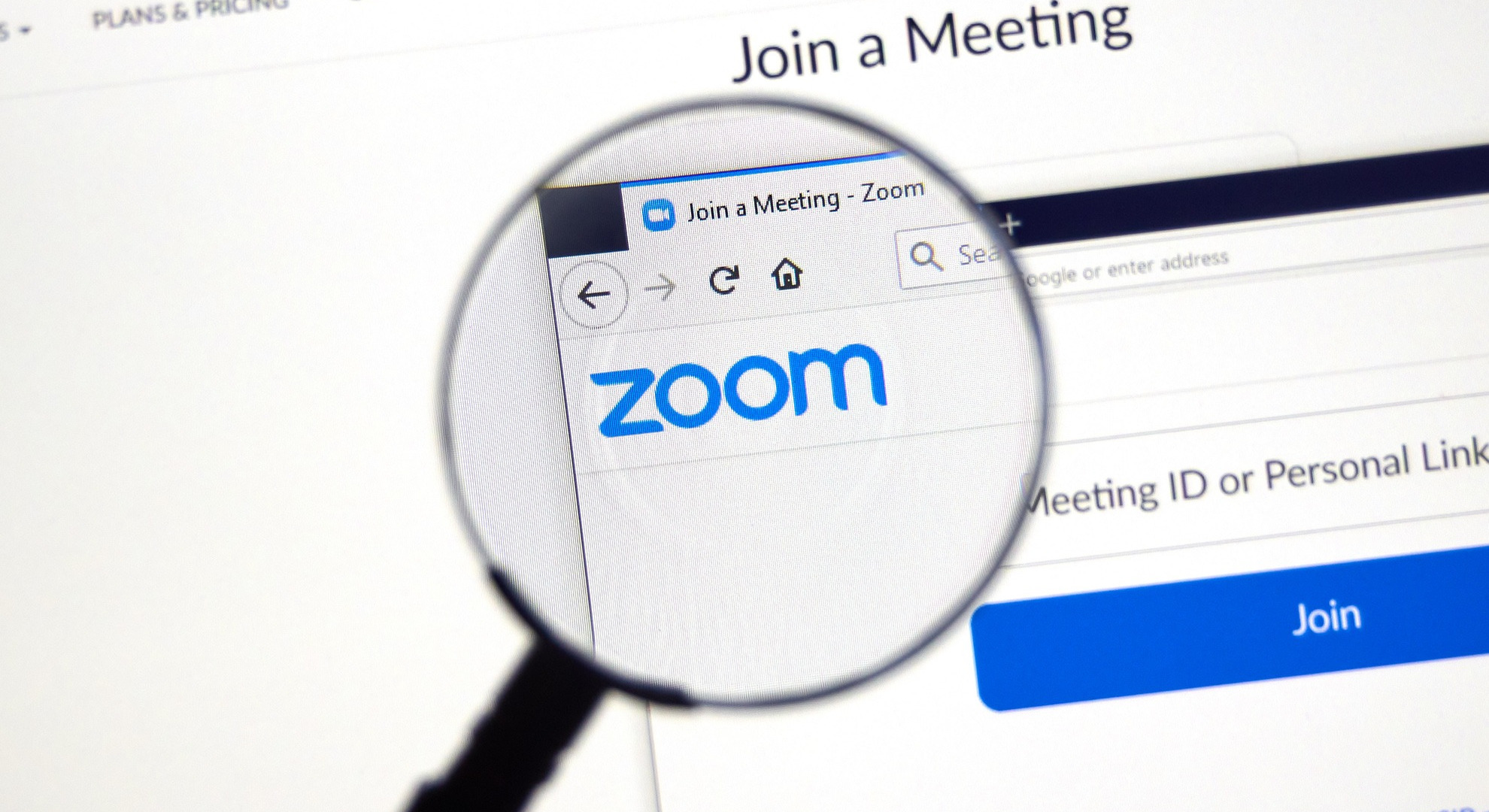 Responsable de scolarité
Gestionnaire de scolarité
Gestionnaire de scolarité