The development of physical activities at Université de Paris campuses is an important aspect of student life.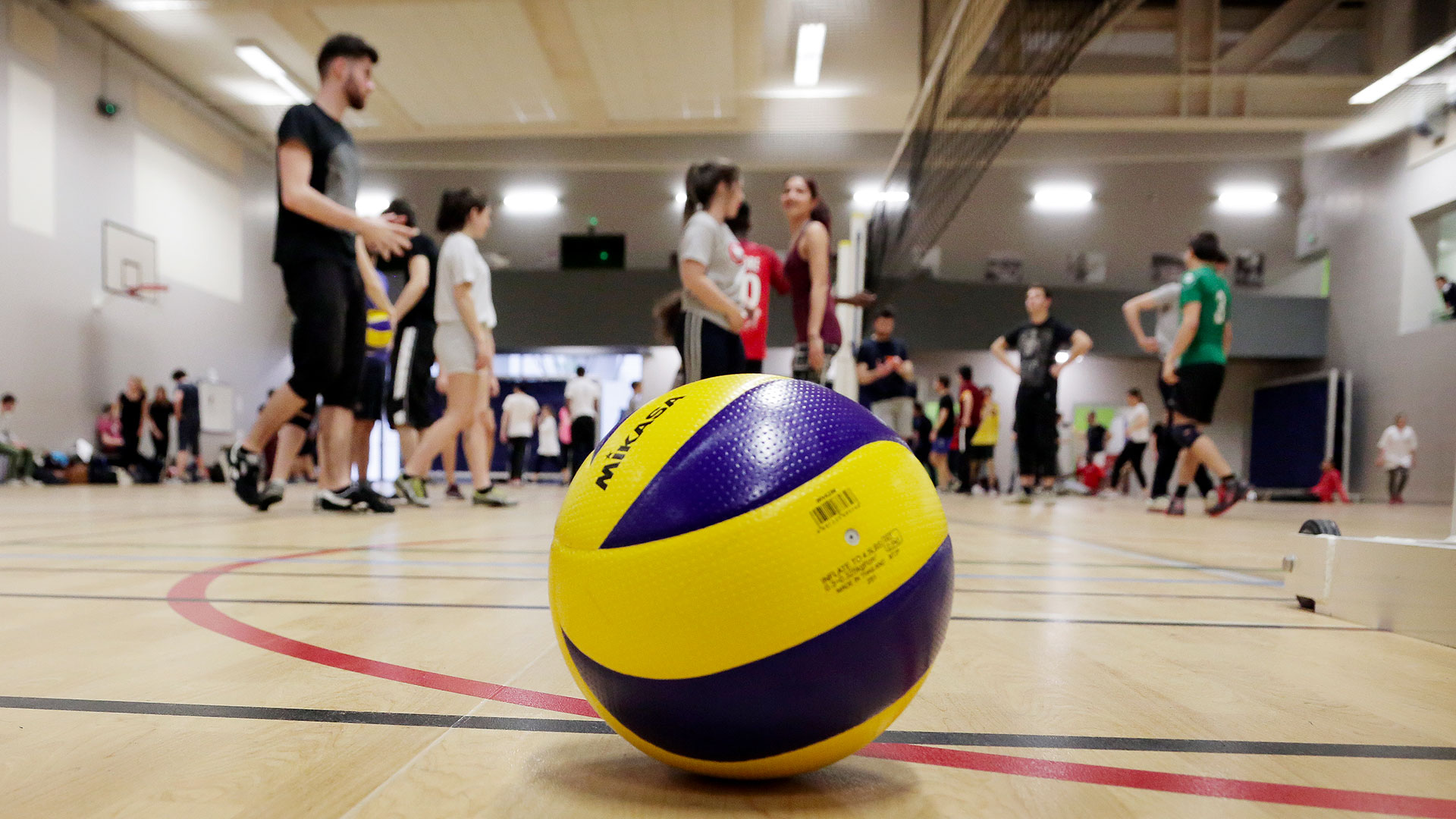 Well-being, prevention and health promotion, discover the benefits of physical activity by choosing from over 100 disciplines.
Leisure, competition or teaching
Université de Paris provides:
Free EU sports courses in the 1st or 2nd semester, validated in your course
a welcome for high-level athletes and good national level
Personal training with physical, sports and artistic activities
events around sports and its values
Sports association
It organizes:
competitions in sports disciplines recognized by the FFSU (Fédération Française du Sport Universitaire)
tournaments and sporting and artistic events
Registration of students is free if they certify the advance payment of the CVEC.
For more information
Contacts
Sports Service
Grands Moulins Campus
Bâtiment Sophie Germain – ground floor (courtyard)
8, place Aurélie Nemours, Paris 75013
01 57 27 79 60
sport@univ-paris-diderot.fr
Public reception: 
Monday to Friday from 9.30am to 5pm
Odéon Campus
12 rue de l'École de Médecine Paris, 75006
01 76 53 19 94
suaps@parisdescartes.fr
Public reception: 
Monday – Tuesday – Friday:
10am-12:30pm/2pm-5pm
Wednesday: 10:00am to 12:30pm
Thursday: 2pm-5pm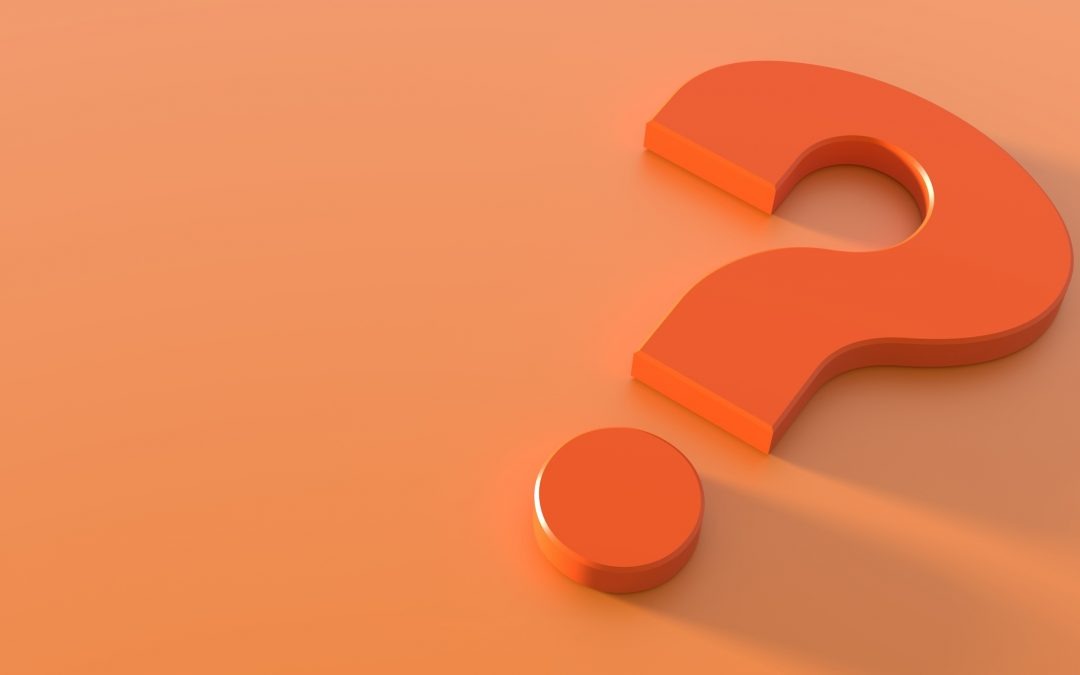 Everything you need to know about the international dual PhD degree can be found in this FAQ for the academic year 2020-2021. For more information click here Below are common questions about the international dual PhD : An...