The development of physical activities at Université de Paris campuses is an important aspect of student life.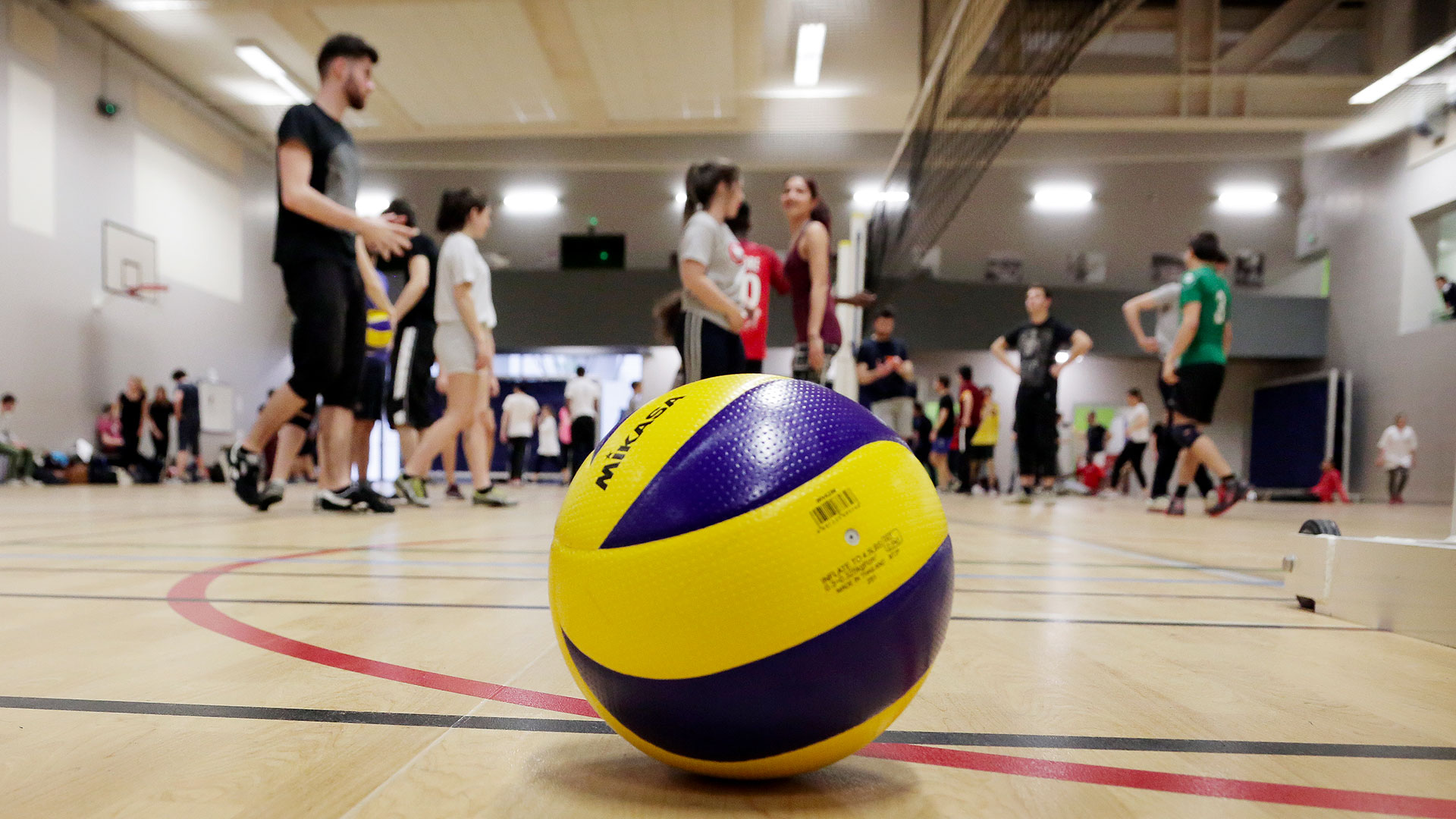 Well-being, prevention and health promotion : discover the benefits of physical activity by choosing from over 100 disciplines.
Leisure, competition or teaching
Université de Paris provides:
Free EU sports courses during the 1st or 2nd semester, validated in your course ;
a welcome for high-level athletes and good national level ;
Personal training with physical, sports and artistic activities ;
events around sports and its values.
Sports association
It organizes:
competitions in sports disciplines recognized by the FFSU (Fédération Française du Sport Universitaire) ;
tournaments, sporting and artistic events.
Registration of students is free if they certify the advance payment of the CVEC.
More informations on u-paris.fr/sport

The following content is in French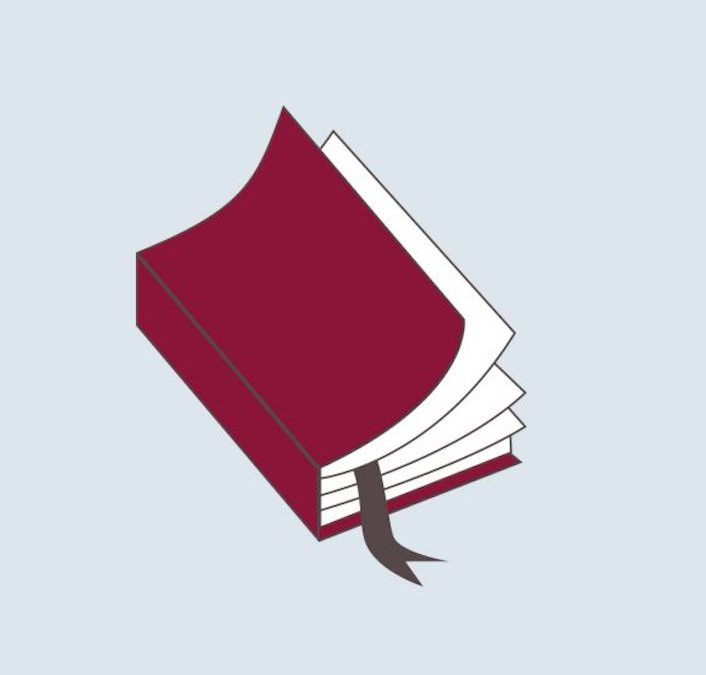 Serge Berthier est physicien, professeur émérite à Université de Paris et chercheur à l'Institut des Nanosciences de Paris.   Plus vite, plus loin, en piochant toujours plus dans les ressources d'une nature à bout de souffle : notre modèle...