An official graduation ceremony is planned in the spring by the University of Paris. An invitation will be sent to you to attend and your diploma will be given to you at this ceremony.
For more information : alumni@univ-paris-diderot.fr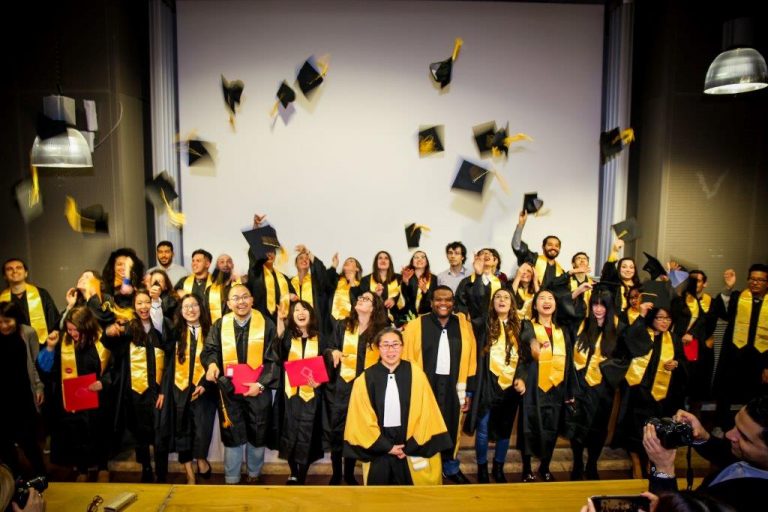 For students who cannot attend this ceremony, it will be possible to make the request by means of the
form of request of the diploma (or duplicate of diploma)
and send it to the
contact center
with the documents requested on the form. Certificate of achievement The
certificate of achievement
, which is valid for your application, can only be delivered to you, at your request, by your pedagogical secretary within your component.