The Thematic call is used to finance research projects specific to partner teams, in connection with the scientific lines of research of the Labex.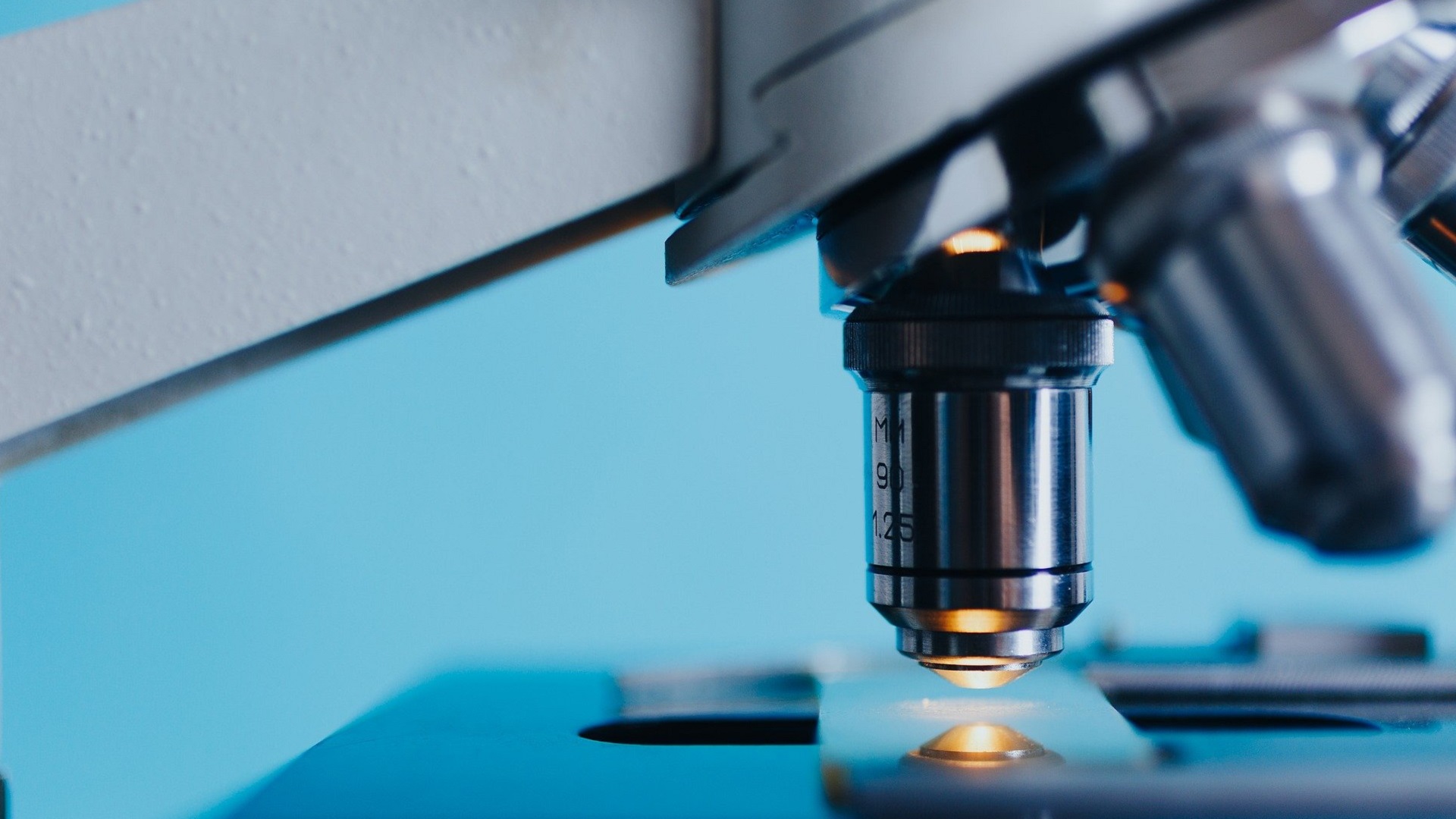 This call, unique during the renewal period, was launched in November 2020. Among the 44 projects submitted, 17 were selected by the Scientific Advisory Board and the Executive Committee. Congratulations to the following projects:
Systematic pre-symptomatic screening of hereditary pathologies : ethical and psychological issues and construction of collective reflections, led by Marco Aradena, Psychoanalysis, Medicine and Society Research Center
Molecular bases and biological functions of centriole rotational asymmetry in human cells, led by Juliette Azimzadeh, Jacques Monod Institute
Coupling identity dynamics and equilibrium across scales: A role for cell density perception in tissues, led by Nicolas Borghi, Jacques Monod Institute
Elucidating the proximal origin(s) of SARS-CoV-2, led by Virginie Courtier, Jacques Monod Institute
Transient and prolonged epigenetic disturbances: effect on cell identity and transformation, led by Pierre-Antoine Defossez, Epigenetics and Cell Fate unit
Small RNA-guided heterochromatin formation during genome editing in Paramecium, led by Sandra Duharcourt, Jacques Monod Institute
Identification of factors responsible for chromosomal rearrangements with Microhomology-Mediated Insertions at the junction, led by Josée Guirouilh-Barbat, Cochin Institute
Mechano-adaptation of cancer cells: understanding the role of VAPA-mediated contact sites, led by Mélina Heuzé, Jacques Monod Institute
Genomics and metagenomics: epistemology and ontology of biological identity in the postgenomic era, led by Philippe Huneman, Institute of History and Philosophy of Science and Techniques
How actin and vimentin join actions to preserve cell integrity, led by Cécile Leduc, Jacques Monod Institute
Deciphering the role of Foxo1 in defining the identity of effector CD4 T cells, led by Bruno Lucas, Cochin Institute
Tracking hypermutable cell subpopulations – reservoirs of adaptive genetic variability, led by Ivan Matic, Cochin Institute
Role of lysine methylation in cytokinesis and cancer, led by Souhila Medjkane, Epigenetics and Cell Fate unit
Nuclear pore-associated translation and the maintenance of nuclear identity, led by Benoit Palancade, Jacques Monod Institute
Muscle Induced Differentiation : interplay between Mechanical and Electrical Effects (MIDMEE), led by Myriam Reffay, Matter and Complex Systems laboratory
Study of the DNA repair dysfunction in H3.3-mutated cancers: a new path for therapeutic intervention, led by Béatrice Rondinelli, Epigenetics and Cell Fate unit
Emergence of identity in complex ecosystems comprising motile organisms, led by Julien Tailleur, Matter and Complex Systems laboratory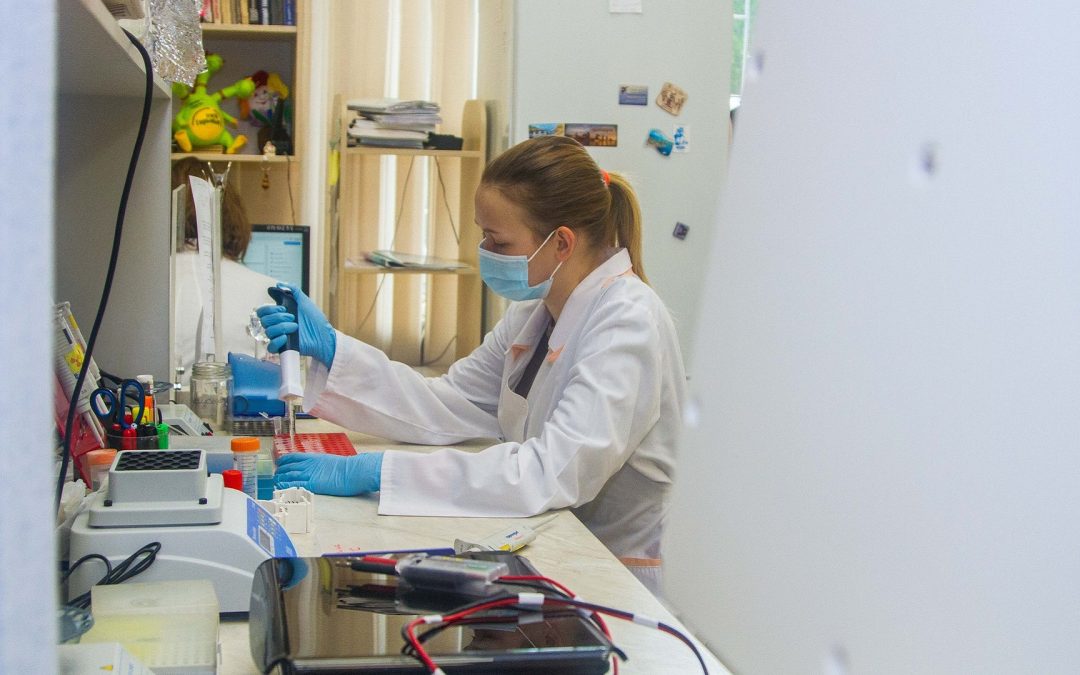 – OPEN CALL – Annual Transition call: it aims at financing the end of a Ph.D. (4th year) or a transition phase between the Ph.D. and a postdoc in a different lab to finalize the project and any publications. Find the eligibility...