Epistemology and methodology of interdisciplinary research
Training objectives: Make researchers aware of the epistemology and the methodology of interdisciplinary research based on knowledge of history and philosophy of science.
This training starts on March 30, 2023. It will be given in French.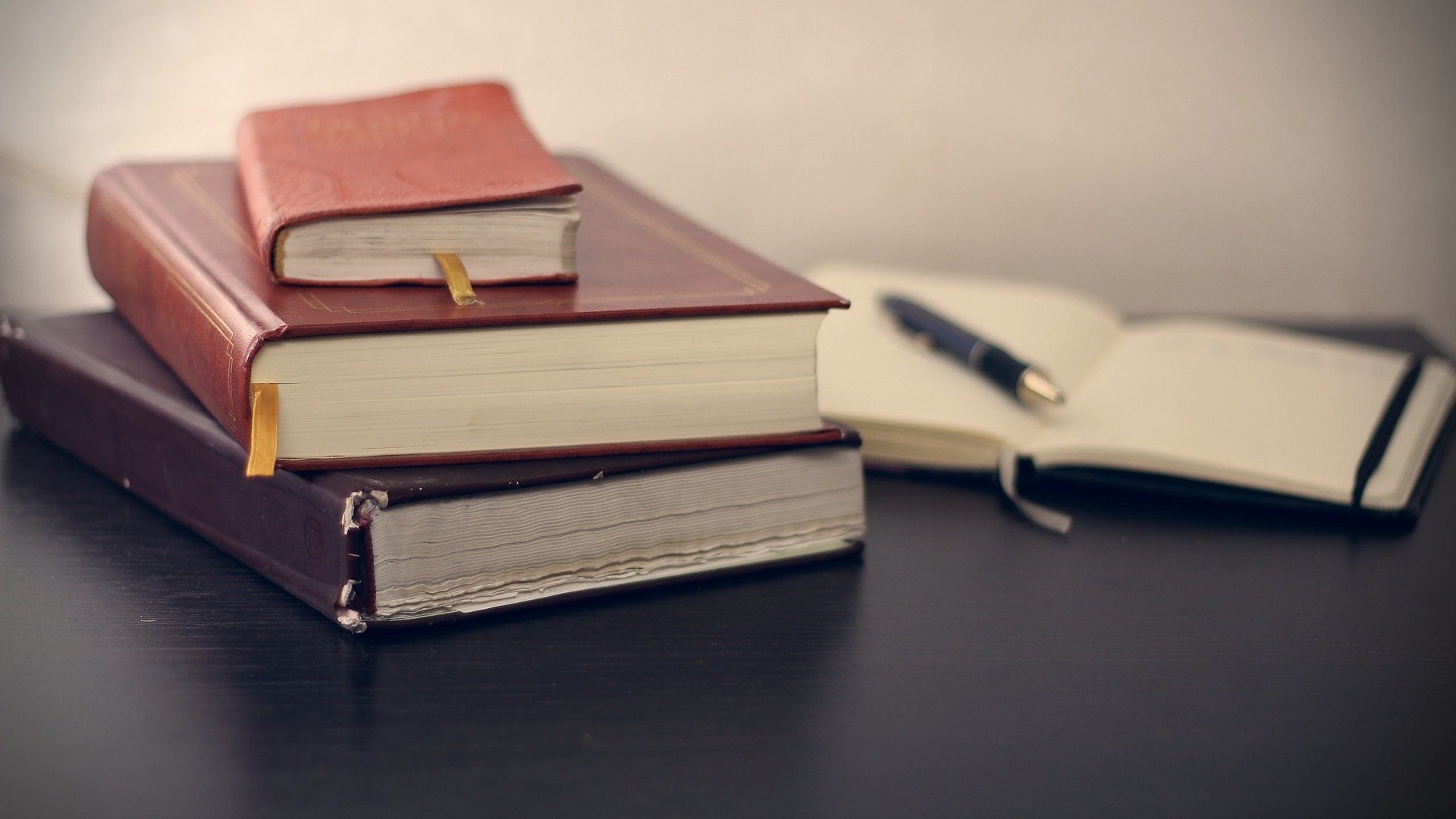 Description of the training: 5 modules of 2 hours each, led by different speakers. Each module will address specific content through historical-conceptual courses and the case study methodology. Half of the time in each module will be devoted to discussion and exchange with participants.
Interdisciplinarity will be approached from the prism of the process of constructing the identity of the researcher, as well as the study of the conditions requiring, promoting, or hindering interdisciplinarity in various fields of knowledge. The themes of the modules are as follows:
Thursday, March 30, 2023, 9-11 am
Module 1: About complexity: interdisciplinarity, between biology and philosophy
Caroline Angleraux (IHPST, Labex Who Am I?)
Friday, March 31, 2023, 9 am-1 pm
Module 2:The challenges of interdisciplinarity: a philosophical approach
Philippe Huneman (IHPST – CNRS/Université Paris I Panthéon Sorbonne)
Module 3: Mapping interdisciplinarity with algorithmic tools
David Chavalarias (Institut Systèmes Complexes director, CNRS)
Friday, April 14, 2023, 9 am-1 pm
Module 4: Complexity in cancer research: philosophy in science
Lucie Laplane (philosophy of sciences, IHPST, CNRS)
Module 5: Genealogy of the sciences of complexity: an example of interdisciplinarity
Fabrizio Li Vigni (history of sciences, CNRS, Centre Alexandre Koyré)
Target audience: Ph.D. students, researchers, and scientific staff at all levels
Location: Campus des Grands Moulins, Sophie Germain building
Registration:
Université Paris Cité Ph.D. students: register here
Researchers, scientific staff, and Ph.D. students outside Université Paris Cité: register here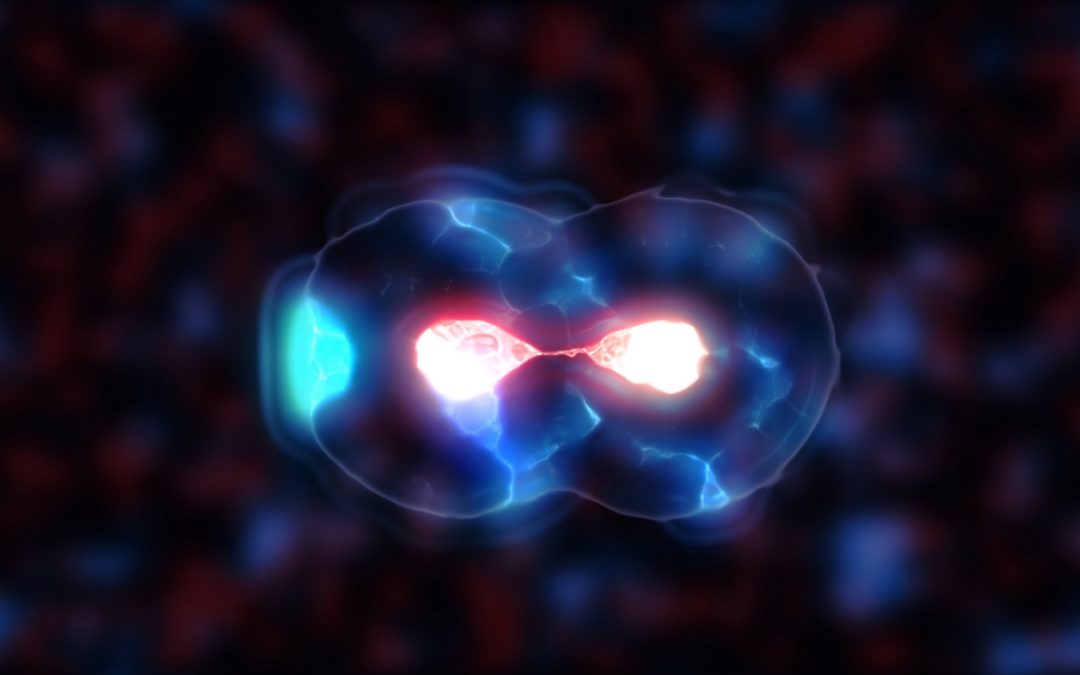 For the second year in a row, the Labex Who Am I? is partnering with the Faculty of Sciences of the Université Paris Cité and the École Universitaire Génétique et Épigénétique Nouvelle École (EUR GENE) to offer nine events during the Pint of Science...