Deontology, integrity and ethics for research
Training objectives: Make researchers aware of ethics, scientific fraud, and social responsibility through a transversal training program.
The next training session will be held in autumn 2023. It will be given in French.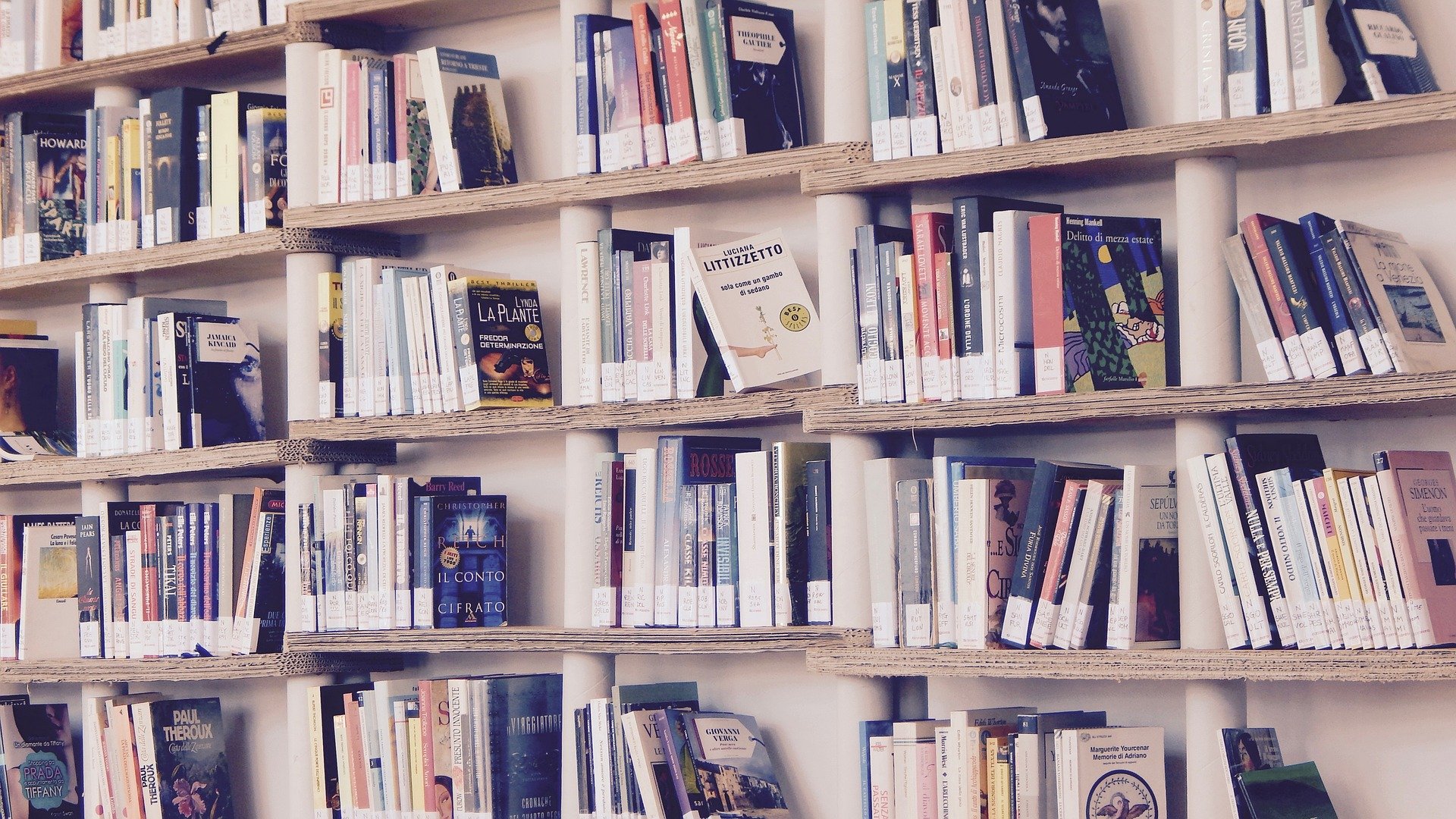 Description of the training: 5 modules of 2 hours each, led by one or two speakers. Each module will address specific content through historical-conceptual courses and the case study methodology. Half of the time in each module will be devoted to discussion and exchange with doctoral students. This training has an interdisciplinary vocation, with a strong emphasis on the structural and contingent factors of a scientific, social, economic, and political nature that influence scientific integrity, deontology, and ethics in research.
Here is the program of the 2022 session:
Thursday, November 17, 2022, 4pm-6pm
Module 1: Introduction: the standards of scientific research
Philippe Huneman (research director at IHPST – CNRS/Université Paris I Sorbonne)
Friday, November 18, 2022, 9am-1pm
Module 2: Ethics of biomedical research and molecular biology
Alice Lebreton Mansuy (research director at the Institut de Biologie of École normale supérieure)
Jacques Haiech (honorary professor of biotechnology at the Université de Strasbourg)
Module 3: Questions about human genetics
Catherine Bourgain (director of the research Centre for Medicine, Science, Health, Mental Health and Society)
Friday, December 2, 2022, 9am-1pm
Module 4: Considerations on scientific publication
Bruno Andreotti (Physics professor at Université Paris Cité)
David Larrousserie (scientific journalist at 'Le Monde' newspaper)
Module 5: The formation of the figure of the researcher
Arnaud Saint Martin (researcher at the European Centre for Sociology and Political Science)
Target audience: PhD students, researchers, and scientific staff at all levels
Location: Campus des Grands Moulins
Registration:
Coming soon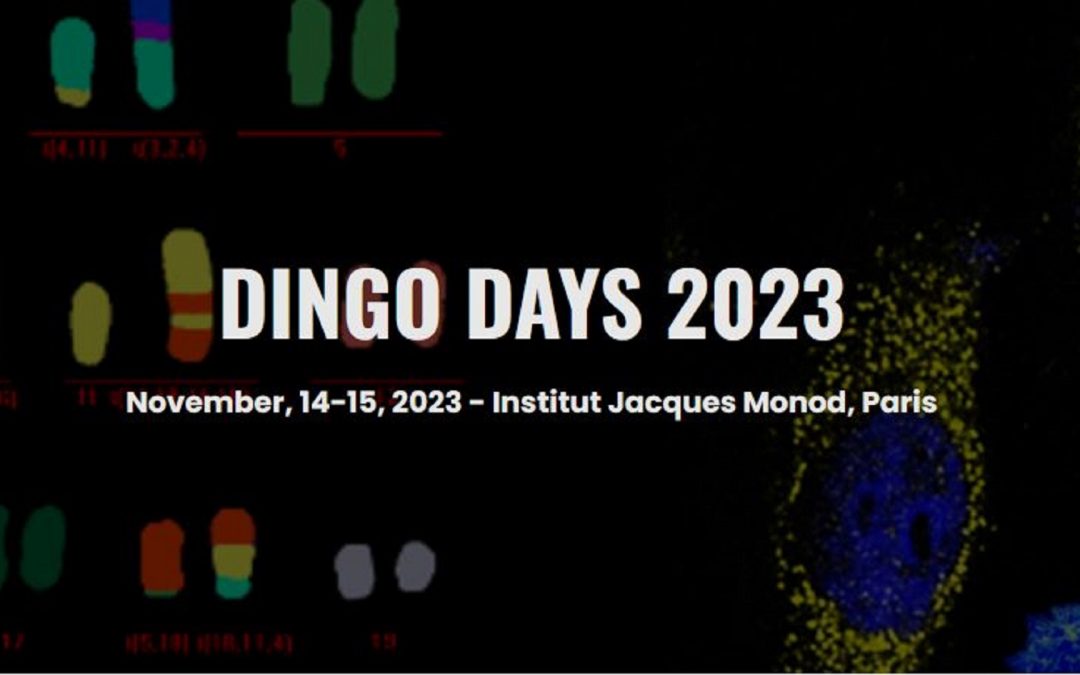 The Labex Who Am I? co-funds the DINGO DAYS 2023. © Adapted from https://www.dingo2023.fr/en/ The DINGO (Dynamics of Genetic Instability and Oncogenesis) days will be held on November 14-15, 2023, at the Institut Jacques Monod,...