Each year, the Transition call aims at financing the end of a Ph.D. (4th year) or a transition phase between the Ph.D. and a postdoc in a different lab to finalize the project and any publications.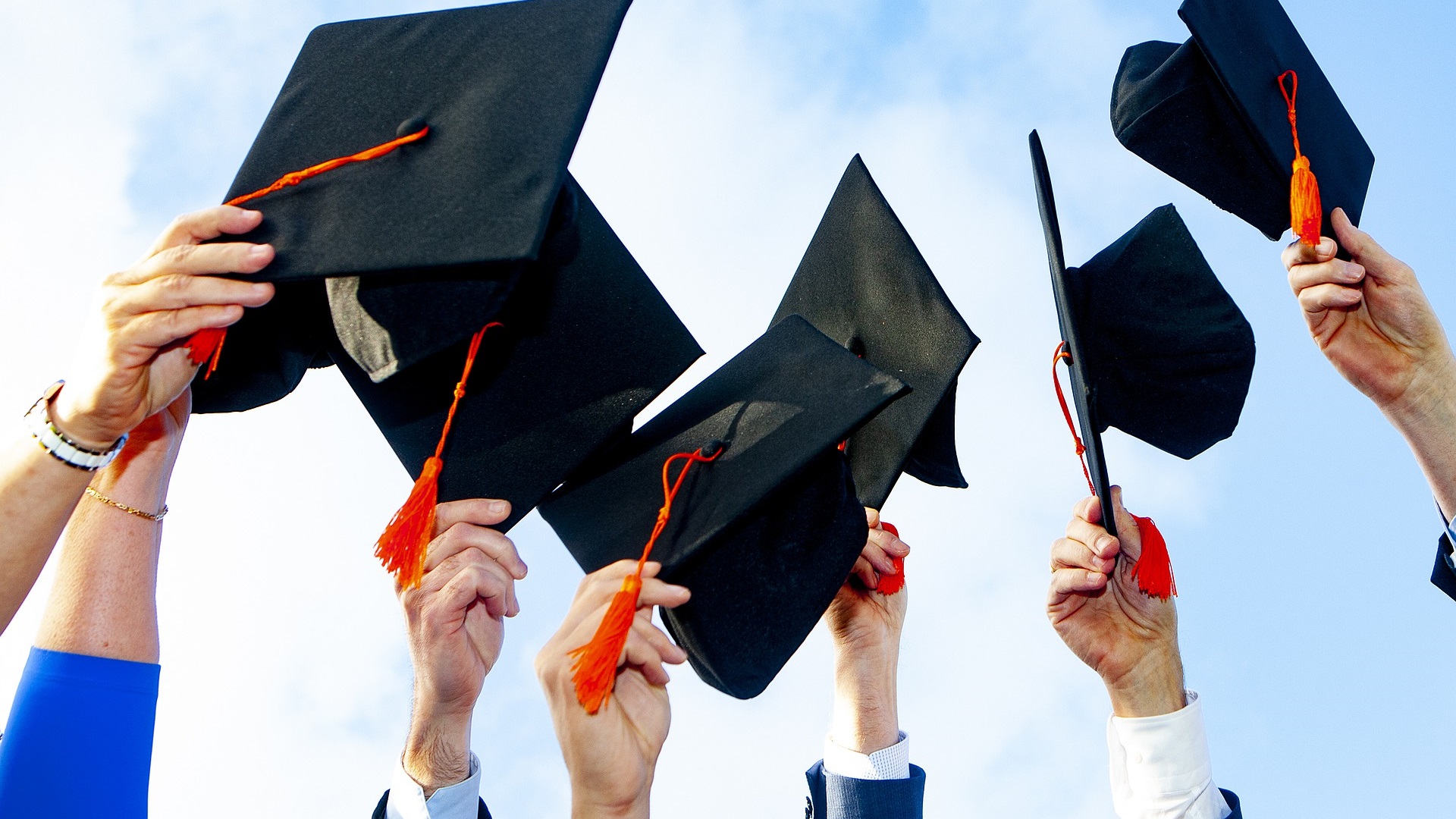 This annual call was launched in March 2022. Sixteen projects were submitted, and eight of them were selected by the Executive Committee for funding periods ranging from 3 to 12 months. Congratulations to the following candidates:
Loïc BIDEAU, Ph.D. student (4th year), IJM
"Uncovering the mechanisms of regeneration in the annelid Platynereis dumerilii"
Emmanuel CAZOTTES, Ph.D. student (4th year), EDC
"Evolution of X Chromosome Inactivation and regulatory non-coding RNA in primates"
Alice GRANADOS, Ph.D. student (4th year), EDC
"Role of the histone lysine methyltransferase SETDB1 in the regulation of TGFβ-induced secretome during fibrotic response in Duchenne muscular dystrophy"
Kassandra KOBON, Ph.D. student (4th year), Institut Cochin
"Role of Srf in the control of myoblast fusion"
Antoine LANGEOIRE, Ph.D. student (4th year), IJM
"Detection of attachments without tension during the second meiotic division in oocytes"
Aurélien PERRIER, Ph.D. student (4th year), IJM
"Centrosomal meiotic divisions in the parthenogenetic nematode Rhabditophanes diutinus"
Aurélie RICHARD, Ph.D. student (4th year), EDC
"Étude du rôle de la méthylation des protéines ESCRT-III dans la régulation de l'abscission"
Zubaidan TUERDI, postdoctoral researcher, Institut Cochin
"Rôle de l'hélicase DDX6 dans l'hématopoïèse normale"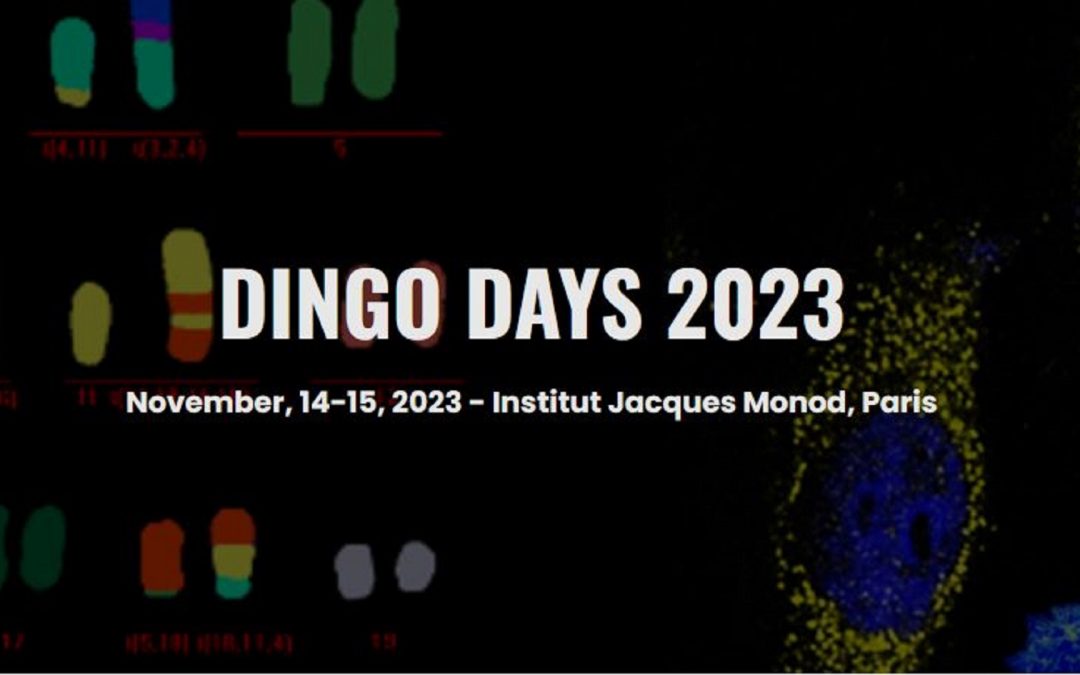 The Labex Who Am I? co-funds the DINGO DAYS 2023. © Adapted from https://www.dingo2023.fr/en/ The DINGO (Dynamics of Genetic Instability and Oncogenesis) days will be held on November 14-15, 2023, at the Institut Jacques Monod,...